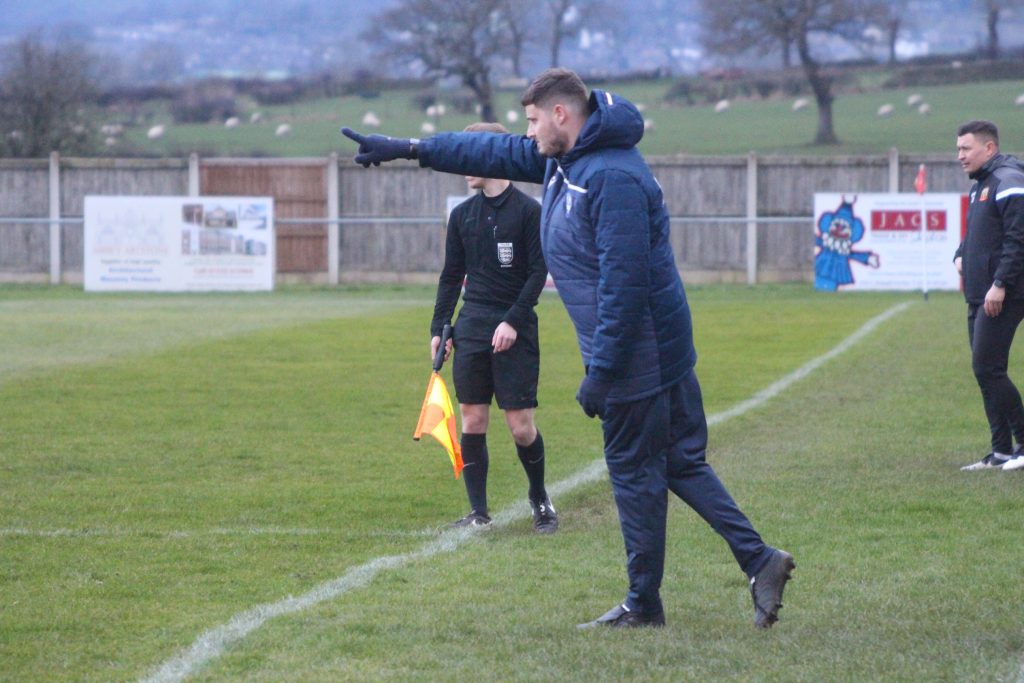 Manager Profile
The new manager for the 2020/21 season, Rob came onboard during last season as the Assistant to former manager Craig Denton. When Craig resigned at the end of last season, Rob took charge, and will be looking to continue the work they achieved last season in turning the club around.
Rob is no stranger to this level of football, he was previously the Manager at Winterton Rangers as well as a former player for Brigg Town.
He has a unique day job as he works at Barnsley FC as the Lead Foundation Phase Coach having previously been in the same role at Scunthorpe United FC.
Proudly Sponsored By:
Jane & Jim White