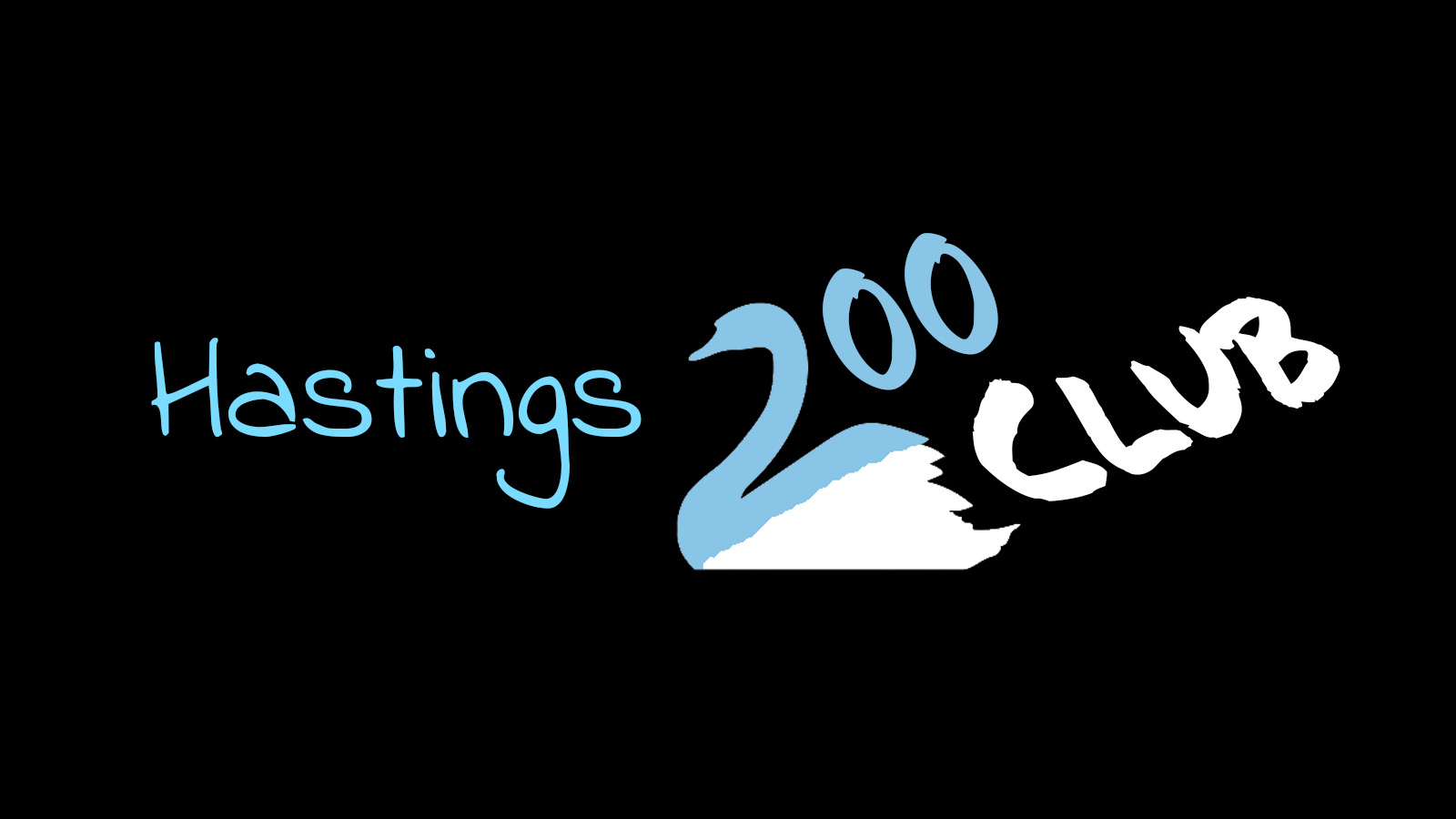 Our monthly 200 Club is to be renamed the Hastings 200 Club in memory of club volunteer Graham Hastings, who sadly passed away last month.
One of Graham's main responsibilities at the club was the 200 Club and we owe a lot of its success to him. We feel it was only right that his name will forever remain synonymous with the draw.
For those unfamiliar, the 200 Club is an exclusive club that gives members the chance to support their local club, while getting the chance to win some fantastic prizes. There are 200 limited spaces in the club, with a monthly subscription of £5, per unique number entry – meaning you can contribute more to the success of the club and increasing your chances to win.
Graham took great pride in the 200 Club, and we will ensure that his hard work and contribution to the club is continued, honoured, and most importantly, never forgotten.
You will find more information on our Hastings 200 Club by clicking here.
200 Club to be renamed the 'Hastings 200 Club'