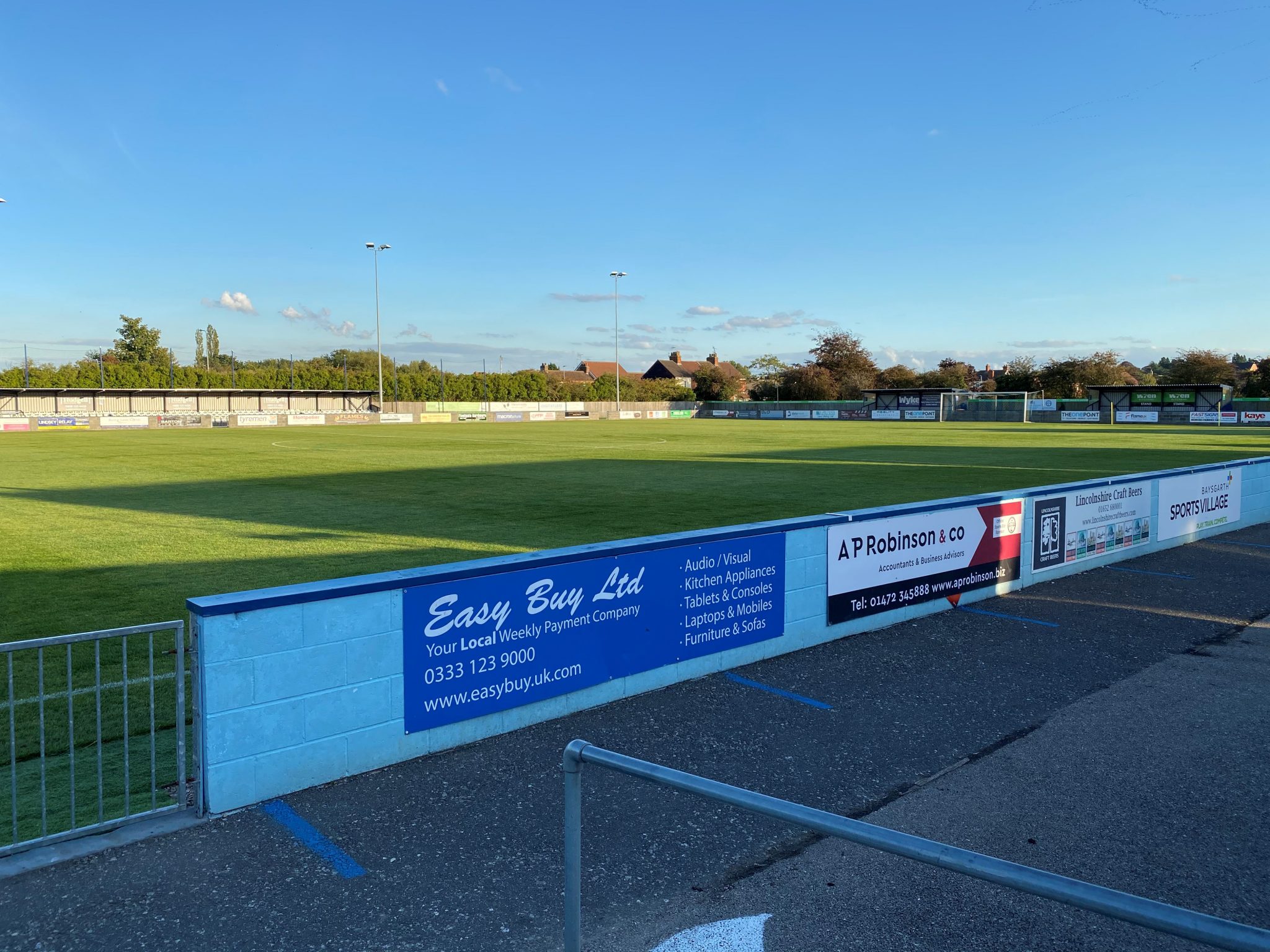 Applications are invited for the position of First Team Manager at Barton Town FC.
All applications, which must include an up to date CV should, in the first instance, be sent to Club Secretary, Peter Mitchell at bartontown@gmail.com.
Alternatively, please contact Peter on 07927623932 for further information.
Closing Date – Friday 23rd April.
All correspondance will be treated in the strictest confidence.
Job Applications – First Team Manager