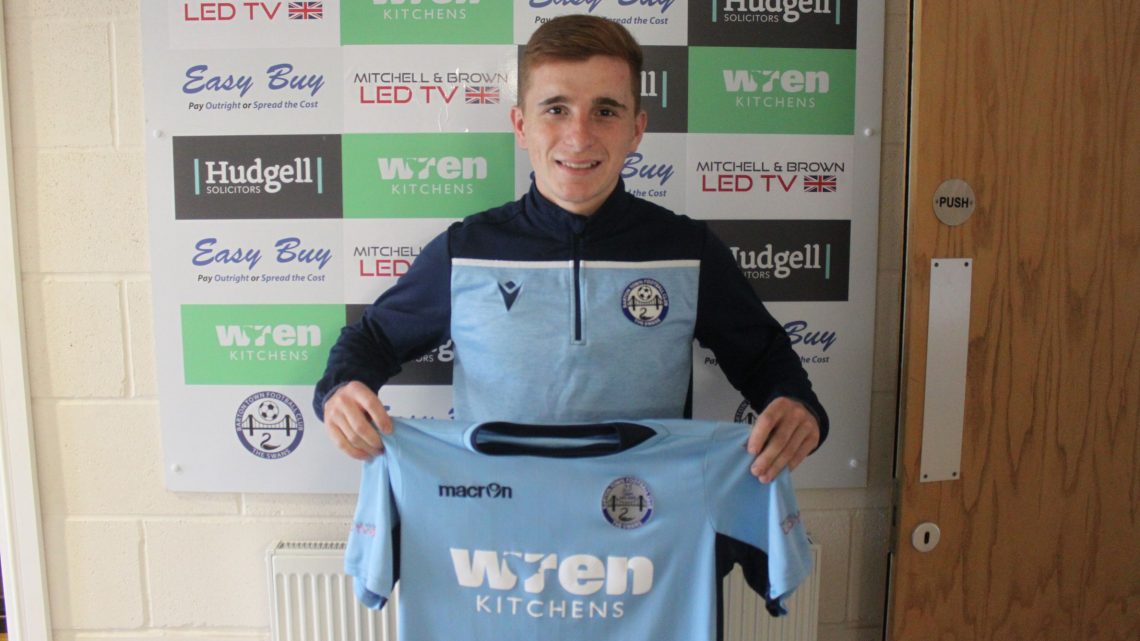 Player Retained – Tom Waudby
2nd July 2022
The Swans are delighted to announce the return to Tom Waudby to the Easy Buy Stadium for the 2022/23 season.
Tom has made 171 appearances for the club over the years, scoring 54 goals. He returned to Barton last season from Bridlington, scoring 19 goals. This included the winner in the NCEL League cup final.
A winger/forward who is a real threat going forward. Tom is also known for his heading prowess. He has often come up trumps for the Swans with a headed goal. Tom is also relentless and tough on the pitch, launching into well-timed tackles and often winning the ball.
Welcome back Tom!