Barton Town are delighted to have agreed a deal with Hudgell Solicitors to continue our partnership.
The local law firm have been with us for a few years now, and are a huge sponsor for the club. They are a stand sponsor, a shirt sponsor, a player sponsor, a frequent match sponsor, they do an awful lot for our club and we are so thankful for their support.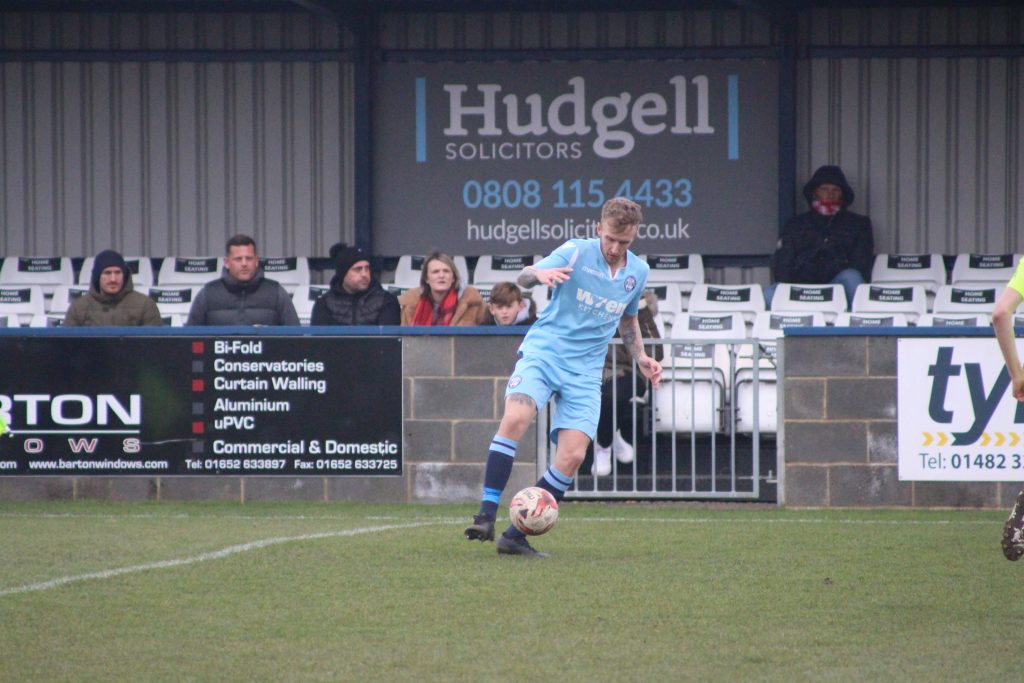 Who Are Hudgell Solicitors?
Since 1997, they've been putting their clients' needs first. They know that each person and every claim is different. That's why they take the time to listen to you and your loved ones, so that you feel completely comfortable and confident in them.
By providing a unique and customised service to each and every one of their clients, they deliver the right legal advice, care and financial compensation you need to protect your future.
From the moment the claim process begins, you and your family will be taken care of by a specially assigned lawyer who you can talk to at any time. They will work with you to create a Personal Support Package that is tailored specifically to your needs.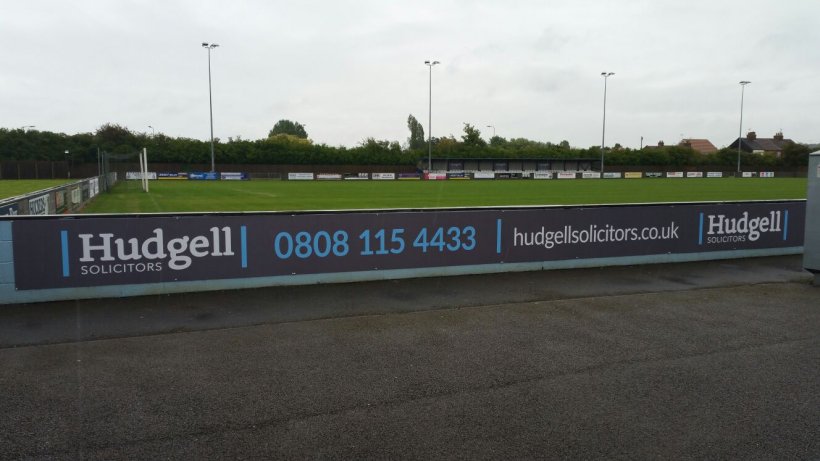 We are so very thankful for Hudgell's support for another season. If you would like to find out more about Hudgell and what they do, check out their website, or their Facebook and Twitter.
Swans and Hudgell Solicitors continue partnership