Barton Town and long standing sponsor AP Robinson have renewed their deal to extend their sponsorship.
The local accountancy firm are our official Sports Bar sponsor as well as having a pitch side board at the Easy Buy Stadium as well as sponsoring our Minibus.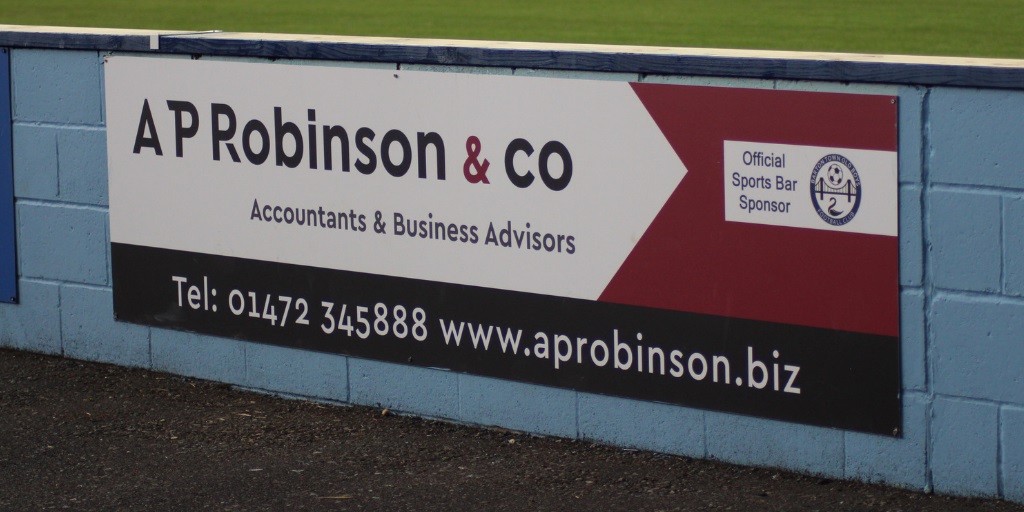 Who Are AP Robinson & Co?
Here at A P Robinson & Co we know our clients as well as they know themselves, and consequently they refer us because we strive, not only to be the best in our environment, but to offer products and services that our competitors do not. As a result this is the added value that makes A P Robinson & Co one of the most reputable and successful Chartered Accountants and Business Advisors in Yorkshire and Lincolnshire. Read our personal profiles below and learn more about us!
You can find out more about AP Robinson & Co and what they do by checking out their website. Alternatively you can find them on social media on Facebook and Twitter.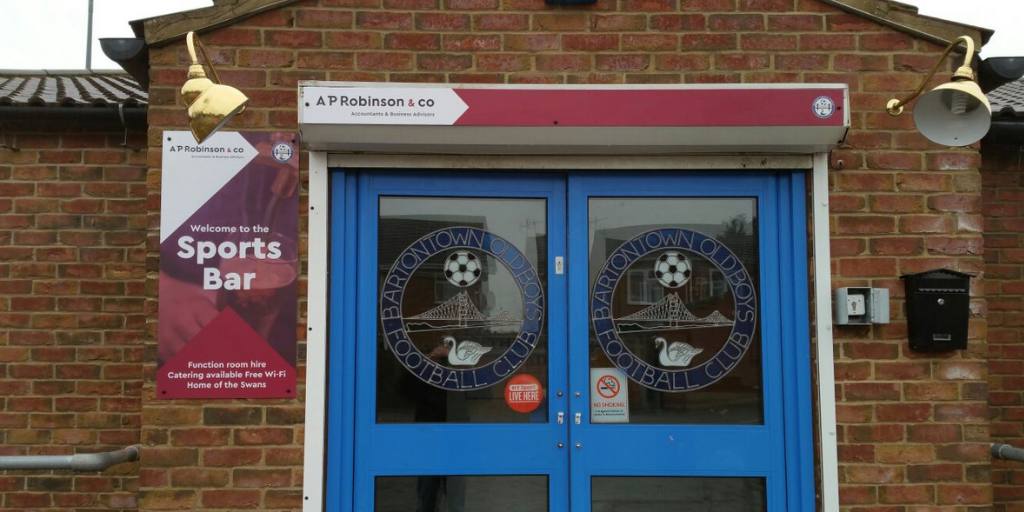 A big thank you to AP Robinson & Co for renewing their sponsorship for another season and for supporting the club.
Swans renew AP Robinson sponsorship