Barton Town are pleased to announce that our partnership with BG Solicitors is continuing after a new deal was agreed.
Over the last two years BG Solicitors have been our official lawyers, and have a board at the Easy Buy Stadium and have been a fantastic sponsor for us.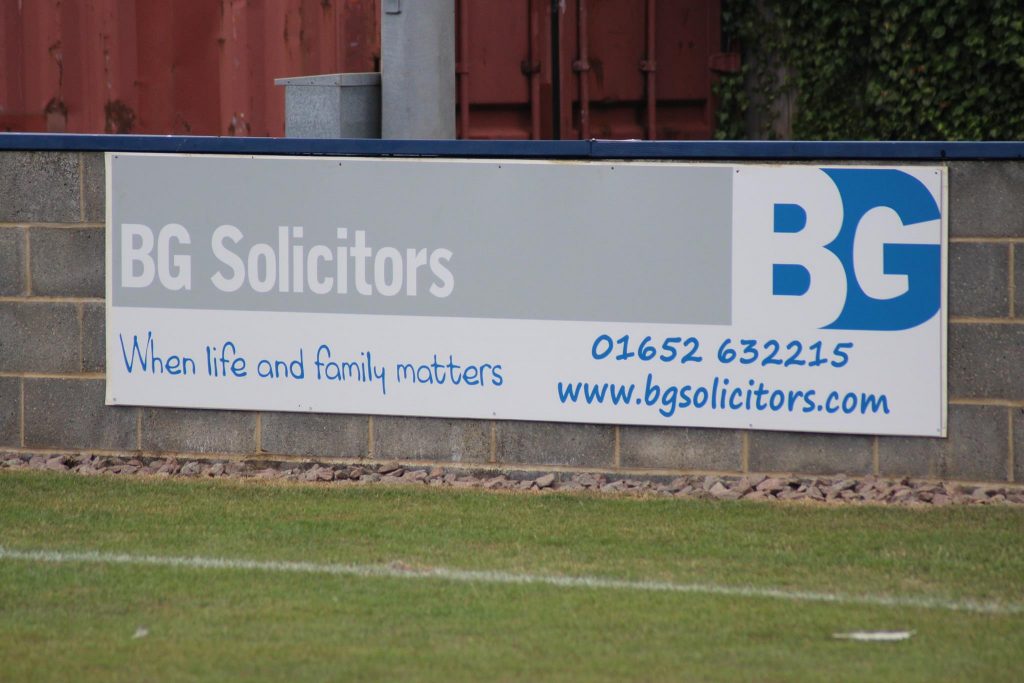 Who are BG Solicitors?
With offices in Grimsby, Scunthorpe, Louth and Barton upon Humber at BG Solicitors LLP we pride ourselves on retaining the values and approach of a family practice. We were established in 1944 and generations of happy clients, both individuals and businesses, have put their trust in us.
You can check them out by visiting their website, or by finding them on their Facebook and Twitter. Alternatively you can give them a call on 01652 660036
We are so delighted that BG have agreed a new deal with us and we are hoping this partnership can continue for years to come.
Swans and BG Solicitors continue partnership