The Swans are so pleased to announce that our partnership with Wandahome is continuing for the 2020/21 season.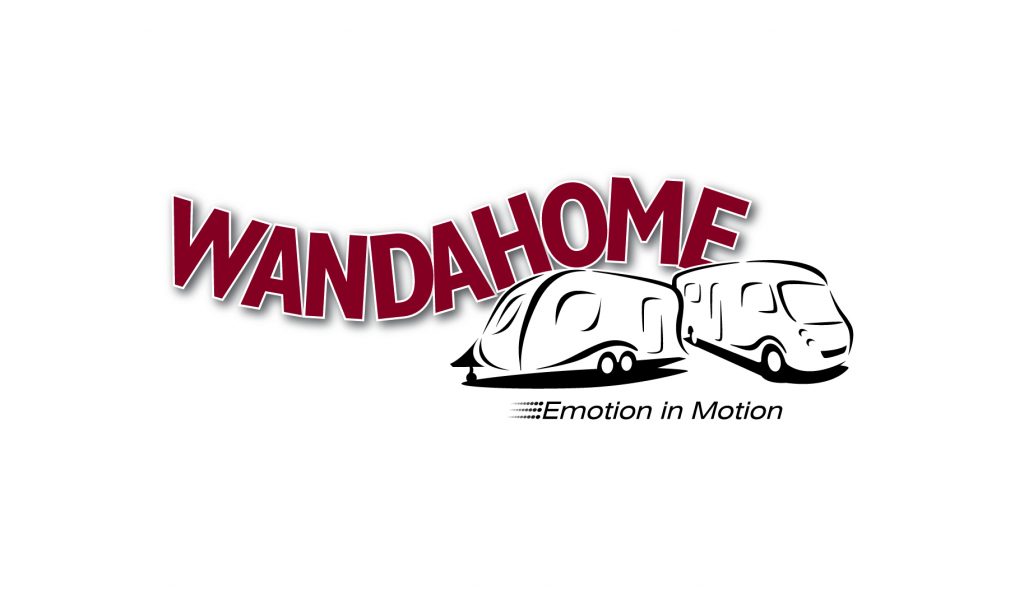 The caravan and motorhome retailers were our website sponsor for last season, and we are delighted that this deal will continue into this coming season.
Last season we launched our own website, having worked with Pitchero for a few years. Thankfully Wandahome helped support us as we tried to branch out with our own created website, and we are so thankful for their support and sponsorship.
Who are Wandahome?
Wandahome was established in 1951 in Stanningley Road, Leeds by Ernest Jones Burnley, who conceived the Wandahome Dawn, a hand built touring caravan frame that could then be customised to a customers exact specification. Under the stewardship of the founder's grandsons, Steven and Nigel, the company has prospered and today, over 60 years later, is one of the most successful caravan retailers in the country.
Continuing success has been achieved through a determination to ensure total customer satisfaction that sees many customers coming back year after year. Recently completed expansion programmes at South Cave have resulted in easily accessible displays of both new and used caravans, a range of new and used motorhomes, and storage facilities. The South Cave site has an NCC approved workshop, offering a full caravan and motorhome servicing operation. Within its impressive grounds the site boasts the Waudbys caravan and awning showroom where customers can acquire all their caravanning accessories.
Wandahome can be contacted by visiting their website, or by checking them out on Facebook or Twitter. Alternatively you can give them a call on 01430 330 430.
We would like to thank Wandahome so much for their continued support, it is truly appreciated by everyone at the club.
Wandahome remain our website sponsor!