Nathan Robinson joins club as First Team Coach
15th September 2020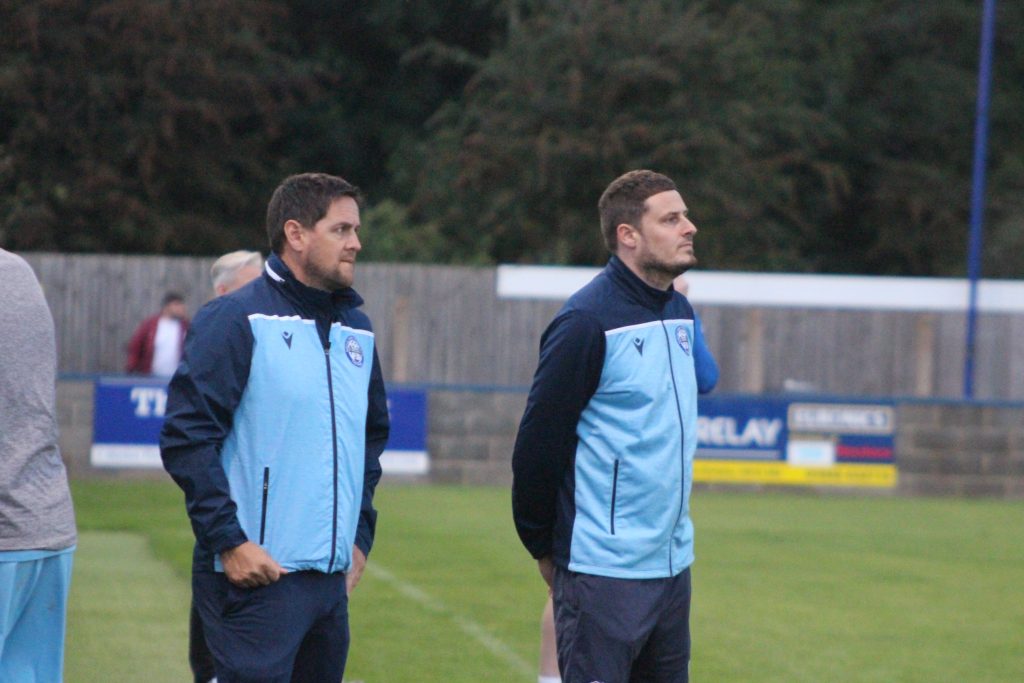 The Swans are delighted to officially welcome Nathan Robinson to the club as our First Team Coach.
Nathan has been with the Swans throughout pre-season assisting manager Rob Watson, and has now come on as the club's First Team Coach.
He works for Scunthorpe United as Lead Under 16's Coach for his day job and will play a part in the Swans' 2020/21 season. He's vastly experienced in youth football and is looking to step into non-league this season.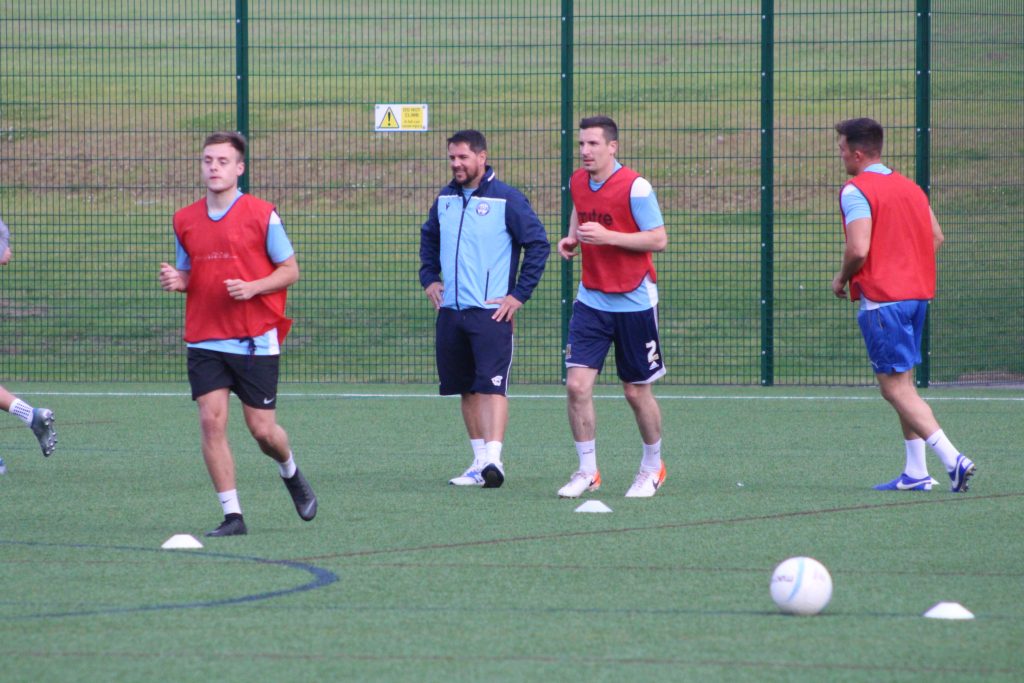 Swans boss Rob Watson was pleased to get Nathan in: "I have known Nath for many years. He was working with a lot of this squad when they played academy football. He is currently on his UEFA A License and adds another dimension to the coaching staff.
"I'm lucky to have Nathan Peat's expertise on and off the pitch. Nathan Robinson will be a huge addition to the dugout whilst Nath Peat is playing. As a three I believe we have created a good team of staff that compliments the squad this season."
If you haven't already, please welcome Nathan to the club. We're delighted to have him onboard for this season and beyond.