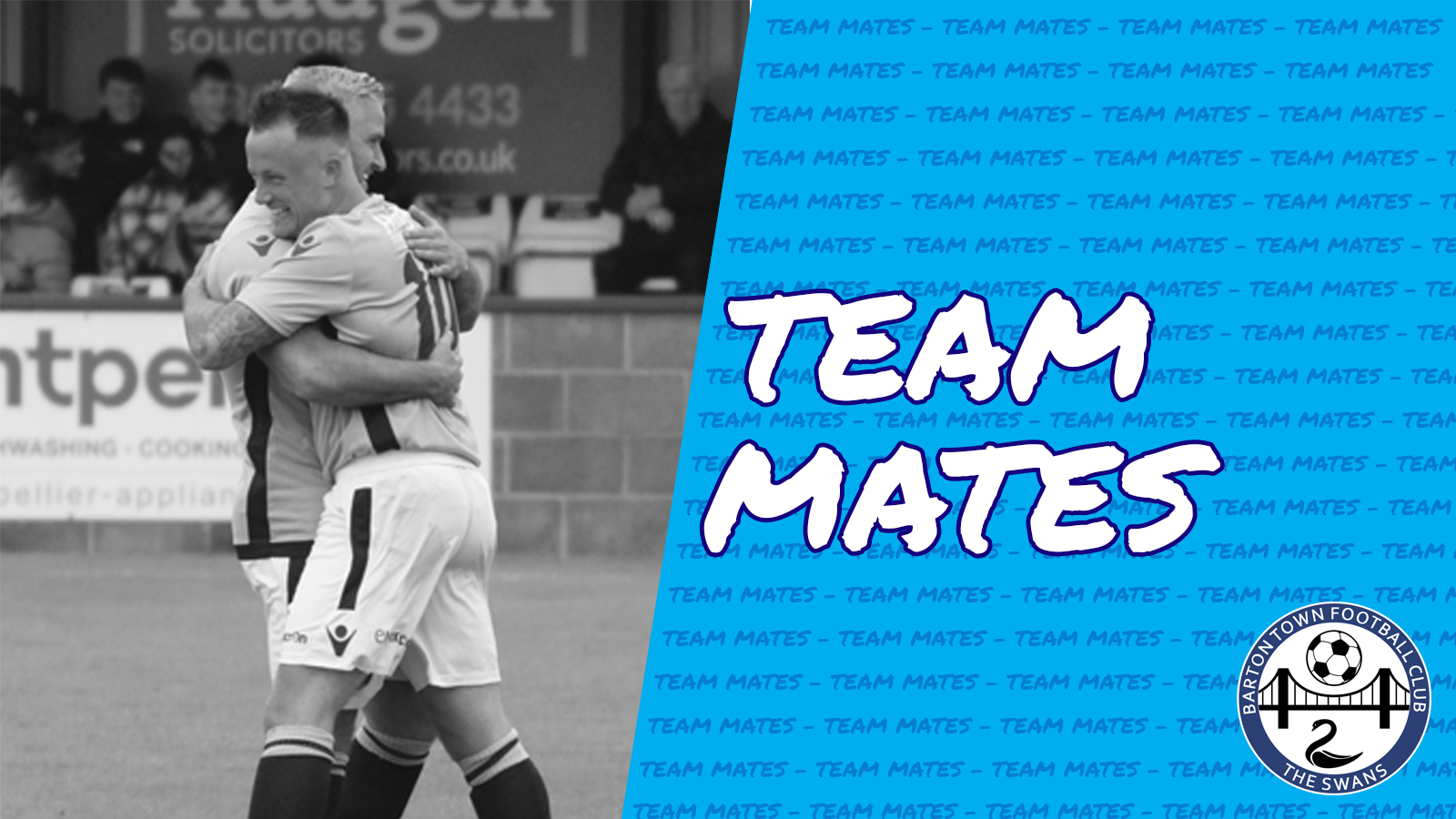 Day Job?
Control room operator.
Previous Clubs?
Frickley, Goole, Brigg, Winterton.
Funny Man (Who's the funniest?)
In the team for me Noel's not bad crack. But got to be Sid overall.
Mr Motivator?
Taz all over motivating the lads.
Longest in the Shower?
Scott Mathews. Takes ages washing his Barnet.
Best Trainer?
Lacey. Mr busy doesn't go his way also the angry man.
Worst Trainer?
Nath Peat. Loves a work shout so misses half of them. 👀
Mr Vain? (Always looking in mirror)
Charlie Dixon. Needs to get the head band in the right place.
Best DJ in Changing Room?
Noel. Great range from him.
Best Moment at Barton so far?
The games I've been involved in. It would probably be the Staveley game. Was a gritty performance coming back from 2 nil down to draw.
Teachers Pet?
Josh Batty. Like a love hate relationship.