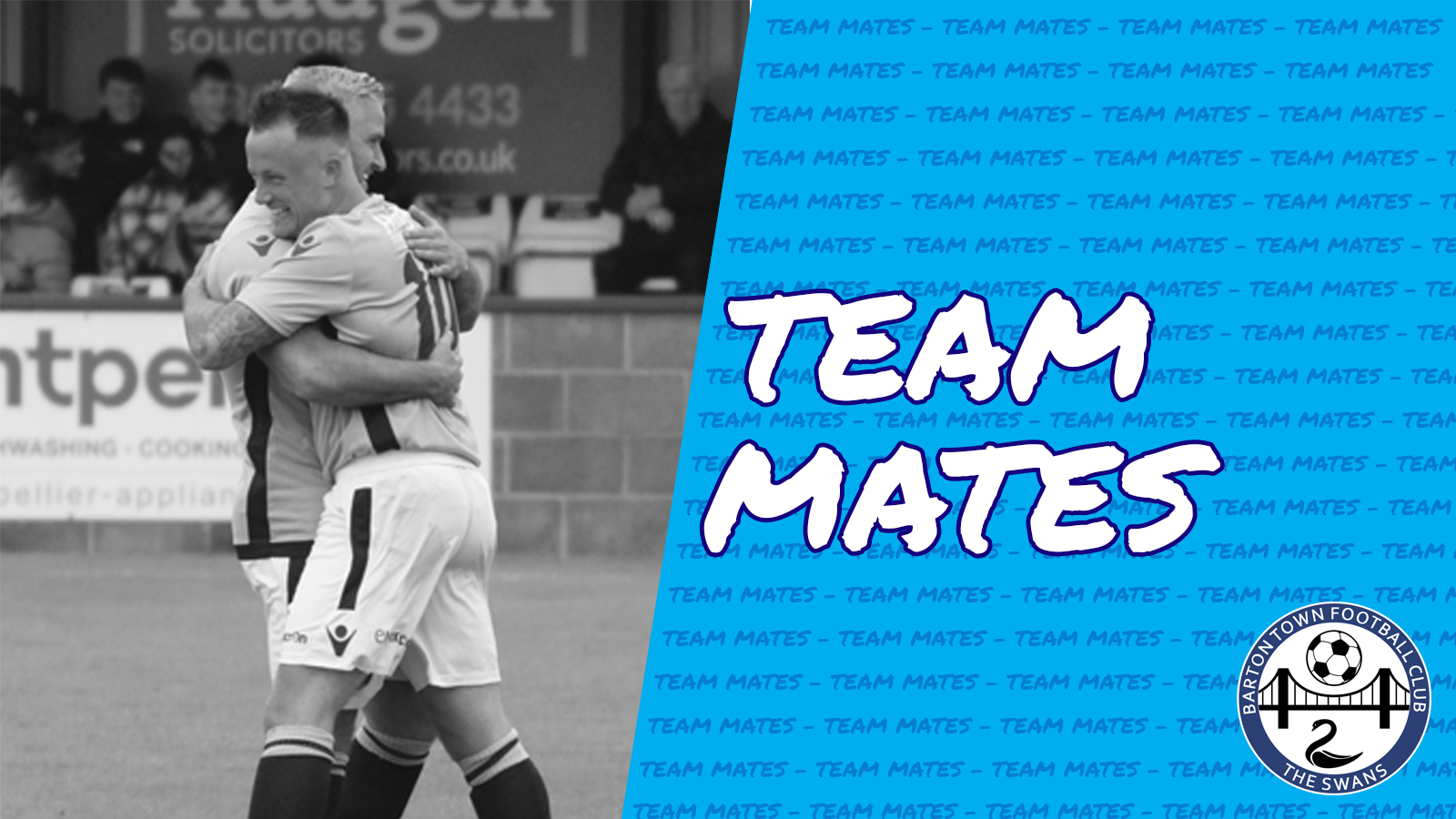 Day Job?
Joiner/Labourer.
Previous Clubs?
Chalk Lane.
Funny Man (Who's the funniest?)
Batty for me comes out with some stuff at times, or Noel they both contend for that.
Mr Motivator?
Taz has to be one, nothing better than Rob telling him to motivate just to hear him shout.
Longest in the Shower?
Wouldn't have a clue, I'm in and out and at the bar at that point.
Best Trainer?
The Little Pirlo Josh Baker.
Worst Trainer?
Robbie Start the last session we had was hilarious still waiting for him to wear that top.
Mr Vain? (Always looking in mirror)
Dicko but with slick back hair like that I'd be in the mirror 24/7.
Best DJ in Changing Room?
Taz and Noel was there but Varley has come in and for me took over.
Best Moment at Barton so far?
For me has to be the goal against Staveley and then the pile on after. Eccles' singing performance is a close second.
Teachers Pet?
Josh Eccles 100% will grab any bib, any ball or anything Rob tells him to!!