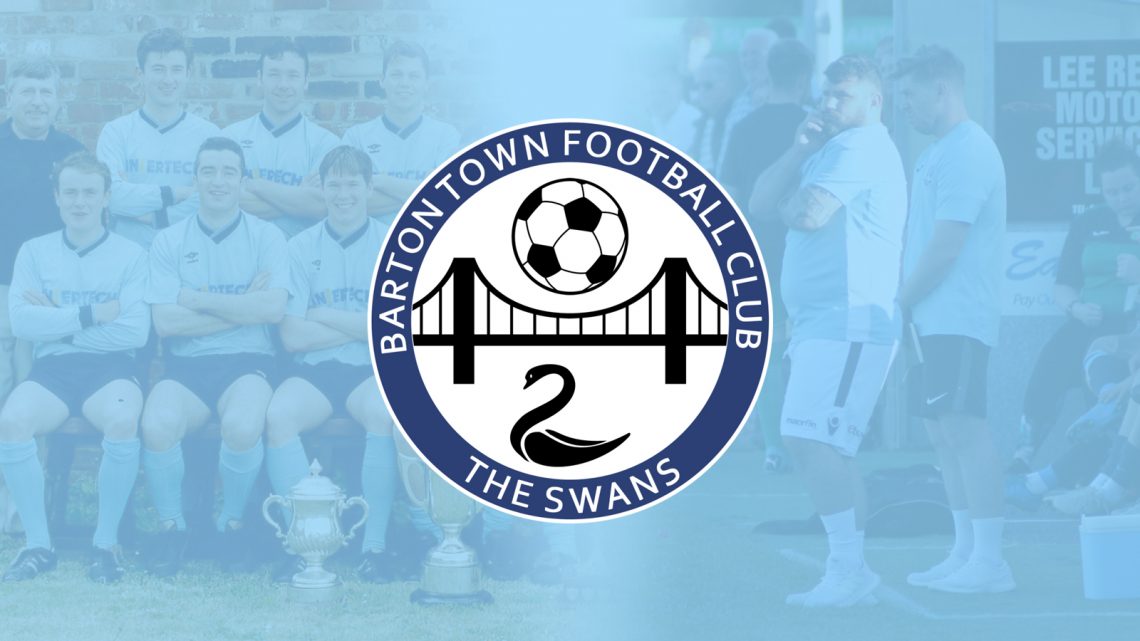 Swans 'return home' to Lincs League with Reserves side allocated place
3rd August 2021
The Barton Town name is 'returning home' to the Lincolnshire League as our Reserves have been allocated a place for the 2021/22 season.
After a few years in the Humber Premier League, Liam Graham's side have returned to the south bank, a league which is synonymous with Barton's footballing history. The current team won the Lincs League in 1996/97 and before the merger in 1995, both Barton Town and Barton Old Boys were hugely successful in the league.
This includes the Old Boys winning the quadruple in 1994/95, including the Lincs League.
This comes after some respectable seasons in the Humber Premier League, including promotion from Division One in 2018/19 and two good seasons in the Premier Division, with 2020/21 seeing us finish in an impressive eighth place.
Liam Graham's side have some exciting games coming up this season, with Immingham Town, Epworth Town Colts and Appleby Frodingham all being teams the Swans Reserves will come up against. These reignited rivalries will be games not to miss.
Swans Reserves boss Graham said: "After a few seasons in the Humber Premier League we are moving over and returning home to the Lincs League. We are looking forward to the new journey and have really enjoyed our time in the Humber Premier League. A big thank you to all associated with the HPL and the clubs for their hospitality over the last few years and now the work begins as we start our new chapter."
Barton Town Chairman Mark Gregory commented on the news: "It's great to see the Barton Town name back where it belongs in the Lincs League. We have a lot of history in this league and some fantastic derby games to look forward to. I look forward to welcoming them all to the Easy Buy Stadium and I want to wish Liam and the Reserves all the best for the coming season."
The Reserves have their final pre-season friendly at home to St Marys on Tuesday before making the trip to Skegness Town Reserves on Saturday in our first game back in the Lincs League.
Further fixture news can be found on the Reserves page.