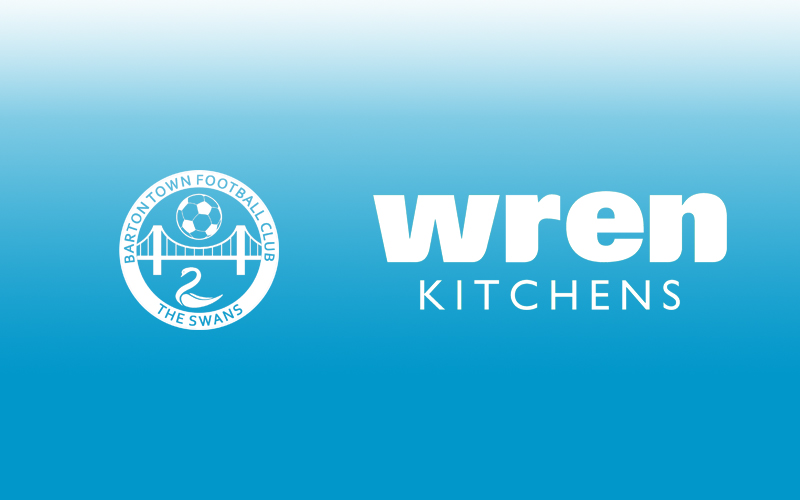 Wren Kitchens extend Swans partnership
16th May 2022
Barton Town are delighted to announce that Wren Kitchens have kindly agreed to extend their partnership with the club.
Wren are a title sponsor of the club, and are our shirt sponsors, as well as sponsoring the Snack Bar, having boards inside the ground, as well as advertisements in our matchday programme and fixture booklet.
They also kindly loaned us one of their coaches for the League Cup Final a couple of weeks ago, for which we are incredibly thankful.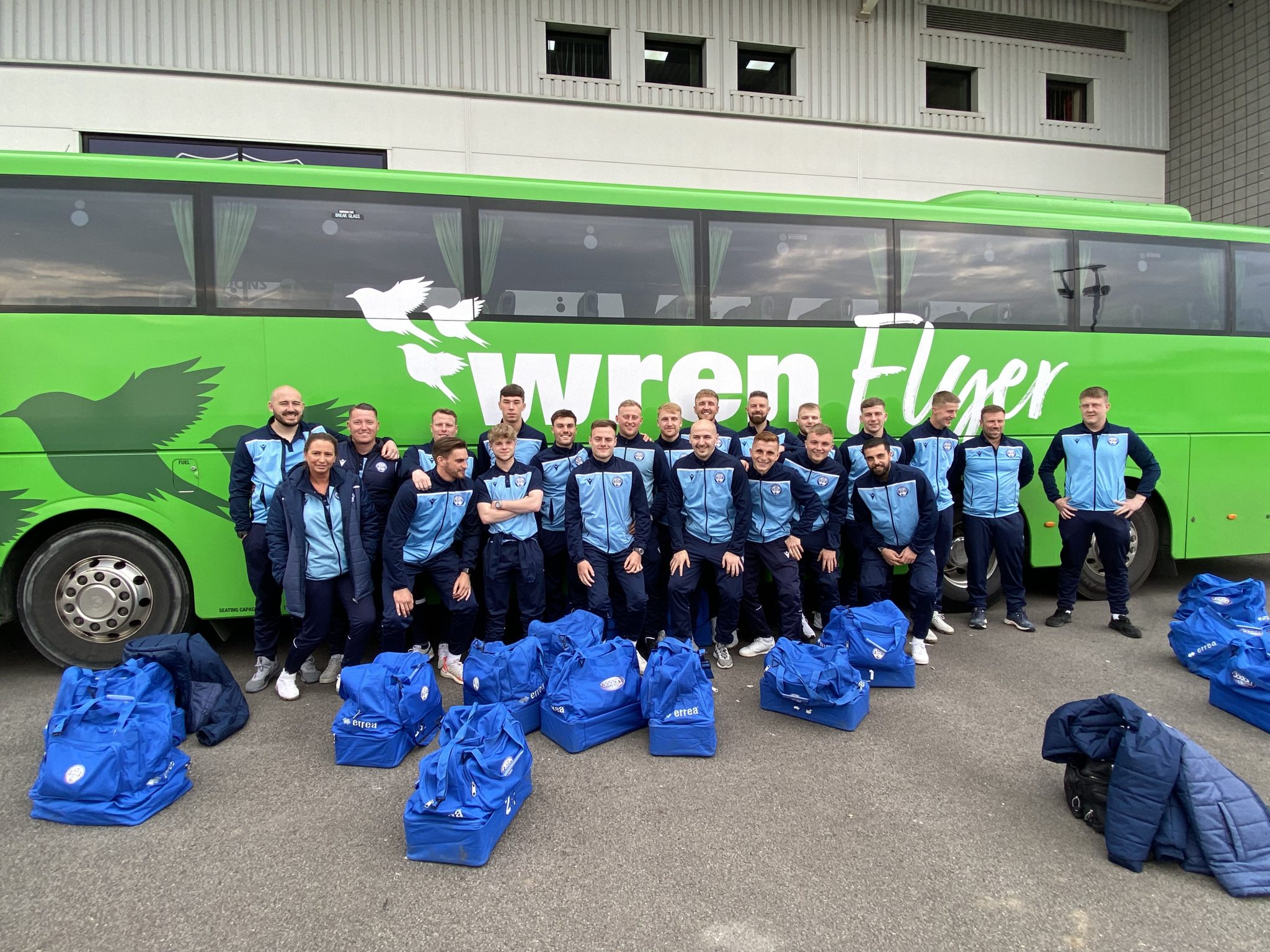 Wren began life in Howden in 2009 and have since gone on to become the UK's number one kitchen retailer. Their presence in Barton cannot be missed as their head office, 'The Nest', is situated just a stone's throw away from the Easy Buy Stadium.
They have been with us for a number of years now but they have extended our partnership for the next two years. We are so incredibly thankful to Wren for maintaining their commitment in their local club and for continuing to support us as we look to build on a successful 2021-22 season.
We're entering a new and exciting era for the club, and we're delighted that Wren will continue to be at the forefront. They will continue to be our shirt sponsors and we are proud to display their logo on the front of our shirts for the next two seasons.
You can find out more about Wren Kitchens and what they do over on their website. Also check out their social media accounts below.