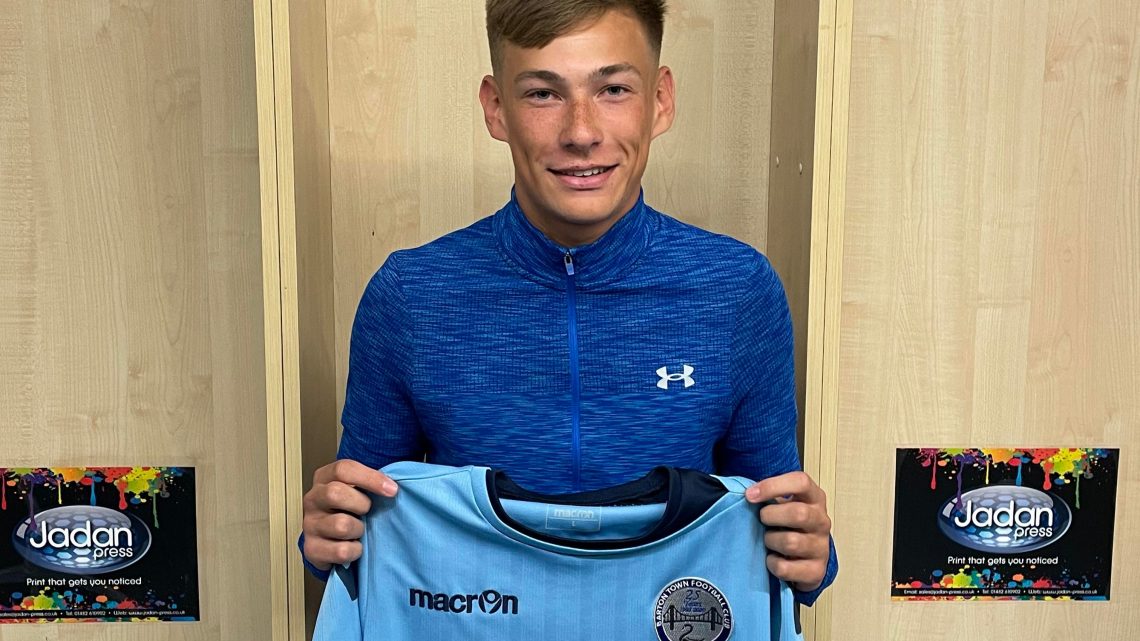 Reserves sign Charlie Outram for new season
28th June 2022
Barton Town Reserves are pleased to welcome Charlie Outram to the Easy Buy Stadium for the 2022/23 season.
Having played previously at Hull United, Charlie joins Stefan Wolkowski's side adding to the club's already impressive midfield ranks.
Wolkowski commented: 'We are delighted to get Charlie signed, he's massively impressed us over the last few weeks and the timing for this is perfect. He's hungry to step up from Humber Prem and test himself in the Lincs League. He's a talented lad, superb attitude and it's clear in the sessions recently he has the fitness to match. Along with Wes and Scott, Charlie offers us something different to what we had last season. Another player the Swan Army will love to watch for sure."
Welcome to the club Charlie.