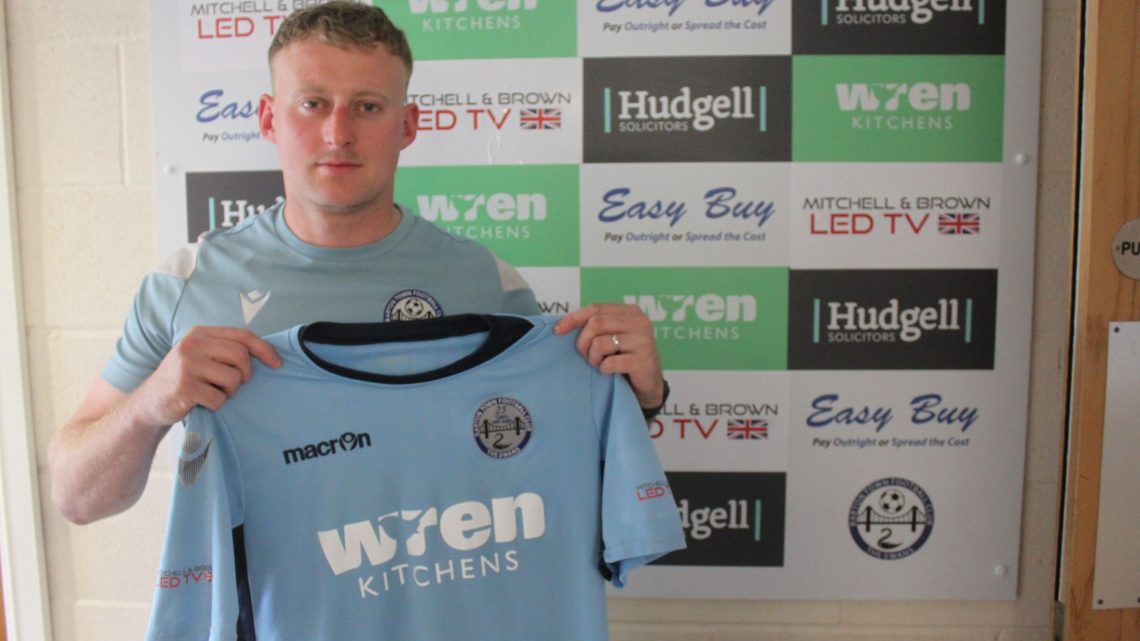 Player Retained – Josh Lacey
3rd July 2022
We're delighted to announce that Josh Lacey will return for the 2022/23 season.
Josh is a hometown lad who has made 57 appearances for the Swans, scoring once. An imposing centre half, Josh is vital at the back for the club. He can play in the centre half or at right back and is a vocal voice on the pitch.
A popular player, Josh is a physical defender who has pulled off many a goal saving block. While only scoring once for the Swans, he is a threat when attacking. Often being up on set pieces as an aerial target.
Welcome back to the club Josh!