| | | | | | |
| --- | --- | --- | --- | --- | --- |
| | Played | Goals | Yellows | Reds | MOTM |
| 2021/22 | 23(4) | 1 | 4 | 0 | 2 |
| 2020/21 | 6(1) | 0 | 4 | 0 | 0 |
| 2019/20 | 5(1) | 0 | 2 | 0 | 1 |
| Total | 34(6) | 1 | 10 | 0 | 3 |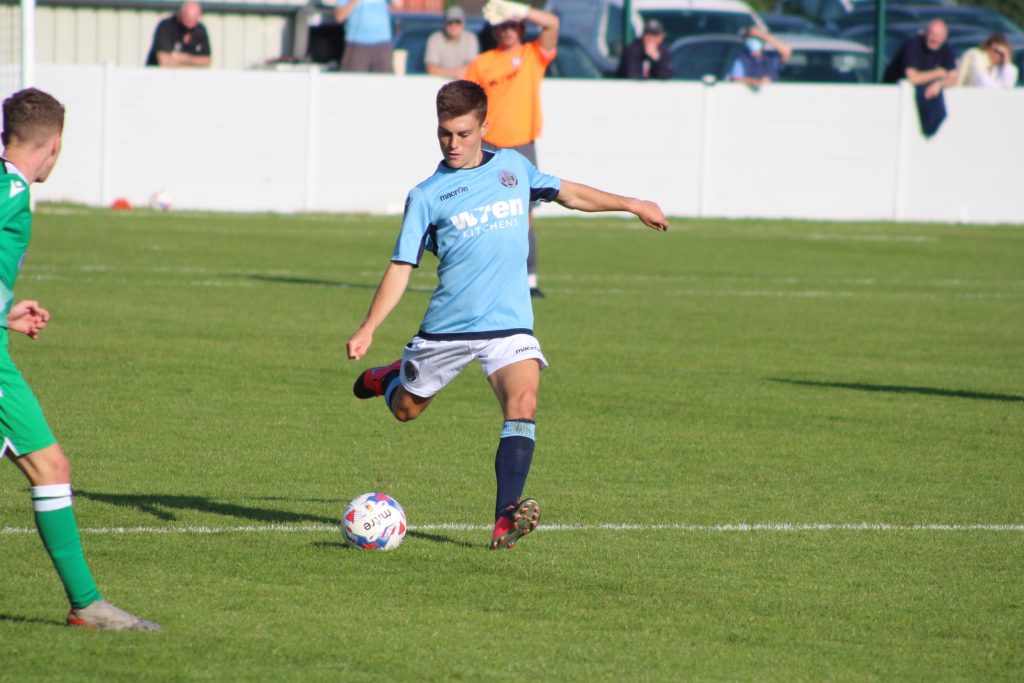 Player Profile
Josh is retained by the club for the 2021/22 season having played for the Swans last season.
He was originally with the club before leaving for the United States. He played for the High Point University soccer team.
He made a handful of appearances for us in the 2019/20 season before the Coronavirus pandemic ended the season.
A central midfielder who is brilliant at pressing forward, Josh will prove himself to be a key part of the side this season.
Proudly Sponsored By