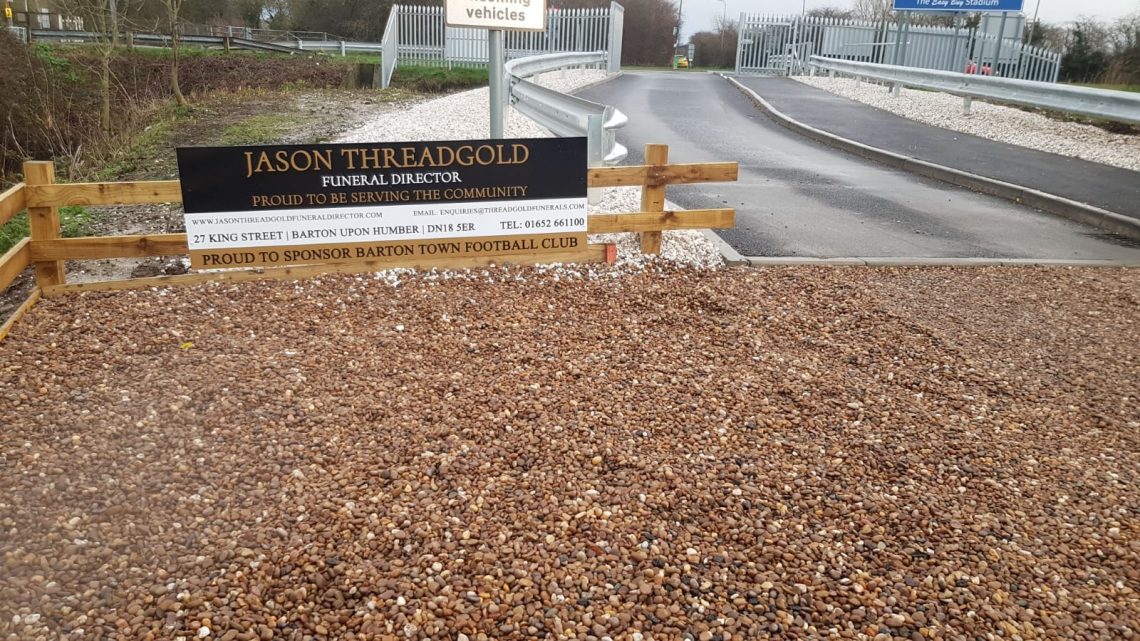 Sponsor Of The Week!
16th July 2019
At Barton Town, we like to ensure our sponsors feel appreciated and that their generous support is well publicised.
This week's sponsor is Threadgold Funeral Directors. They've been with the Swans for a couple of years now and they have a pitchside board at the Easy Buy Stadium. They also are a sponsor of our entrance.
Here's a little more information on Threadgold Funeral Directors and what they do.
We're so thankful to Threadgold Funeral Directors for their continued support and are proud to be associated with such a excellent brand. You can check out their website.
Thanks again to Threadgold Funeral Directors for their support. It is appreciated by everyone at the club. If you are interested in joining the Barton Town family of sponsors then please contact club Chairman Mark Gregory on 07748062622 or via email at markg@bartontownfc.co.uk.