Barton Town and Grimsby Borough are only separated by a few miles, and have had players play for both sides. Below are three examples of players who've played for both Grimsby Borough and the Swans.
1: Marc Cooper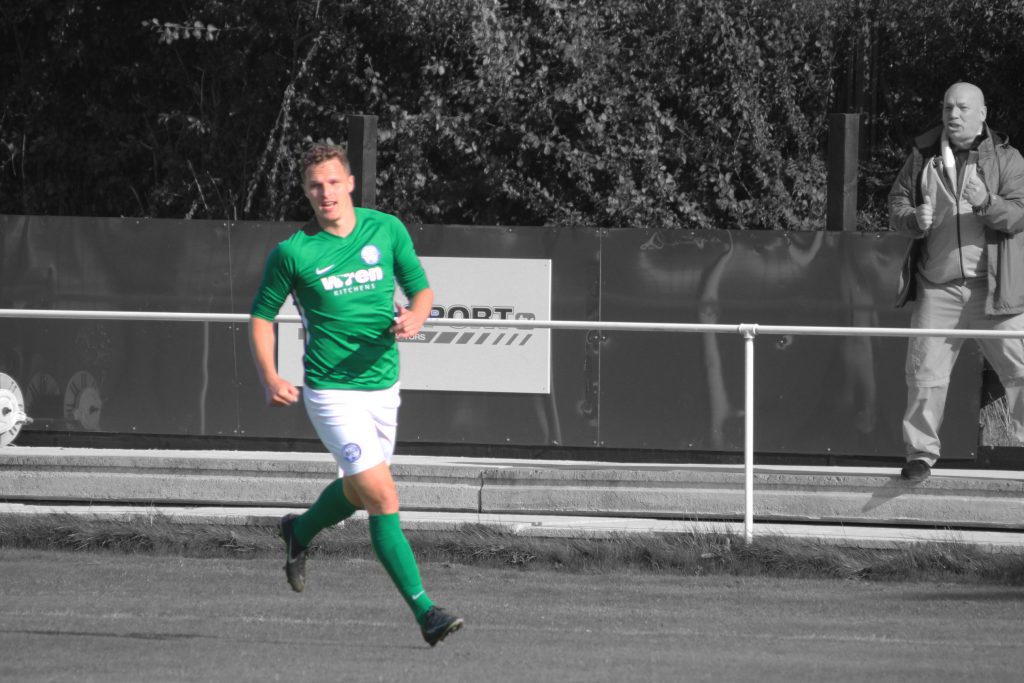 Perhaps the most recent player to have swapped sky blue for red, Cooper signed for the Swans at the beginning of this season from Cleethorpes Town. He had played for Boro last season, scoring 22 goals as they sealed the NCEL Division One title. He signed for Barton and scored eight goals for us before transferring back to Boro last week.
2: Peter Winn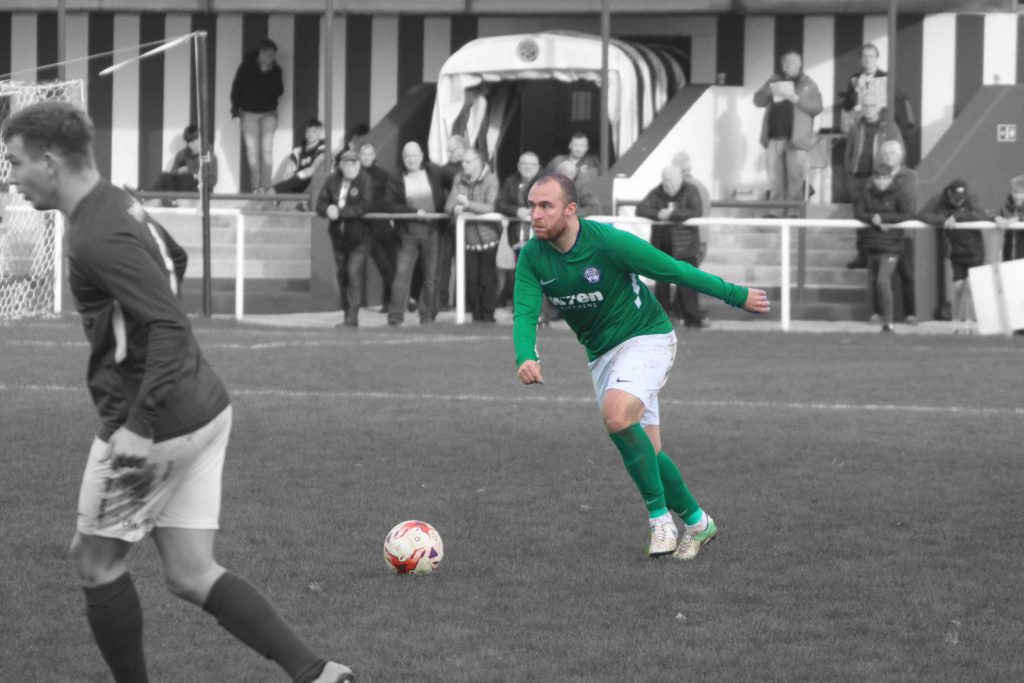 Another recent example of someone representing both clubs this season. Winn signed for the Swans in pre-season from Grimsby Borough and began the season with Barton, he played at the heart of a three man defence and played well under Dave Ricardo. He returned to Grimsby Borough last month and has played four times for Boro so far, scoring on his debut in a 3-1 win over Bottesford Town.
3: Joe Lamplough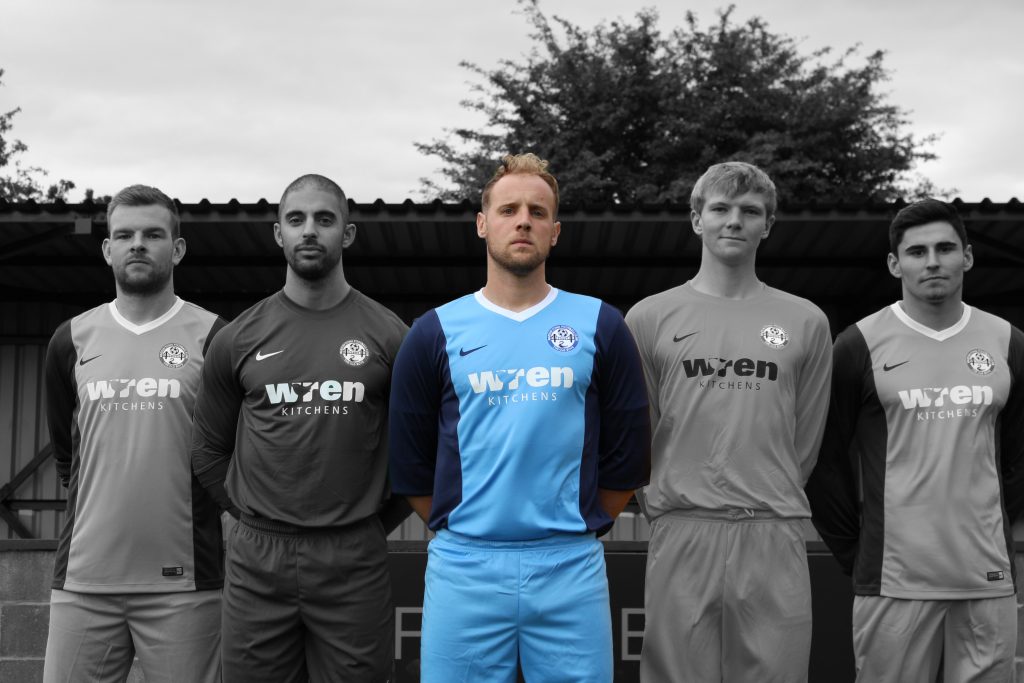 The ex-Hull City player had brief stints at both clubs during the 2017/18 season. The defender was part of the Swans side in the 2017/18 season, but departed in December and joined Grimsby Borough. Joe was part of the side which narrowly missed out on promotion as they suffered an agonizing 3-2 extra time loss to Eccleshill United.
The Common Ground – Grimsby Borough