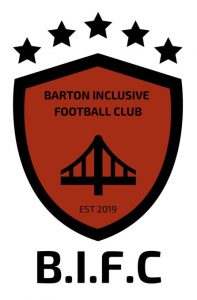 Barton Inclusive Football Club (BIFC), established in January 2019 and officially launching in July 2019, has made exceptional progress and witnessed increased growth in terms of participation and workforce since starting their football delivery in September 2019.
Club founder Sophie Bartup had this to say:
"I am completely lost for words with our journey, it's really down to everyone who has helped us along the way; we are a big family who all share the same vision to make Football For All.
I would like to thank our sponsors who make all this possible – Wren Kitchens, Barton Lions and Easy Buy Hull. It's been a wonderful journey so far and I am extremely excited for our future."
Opportunities:
BIFC currently delivers two sessions a week; Inclusive Football and Walking Football.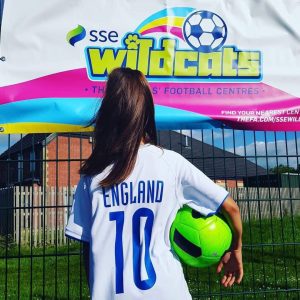 The club is delighted to have been awarded an FA Wildcats for girls aged 5-11, which will start in April 2020. Additionally, BIFC has announced plans to create a female Walking Football Team.
Let's take a look at BIFC's journey so far…
July 2019: Hosted a fundraiser at Barton Town Cricket Club, attended by international England and GB footballer Jennifer Evans.
September 2019: BIFC started their Inclusive Football and Walking Football sessions at Baysgarth Leisure Centre.
November 2019: BIFC Inclusive Team hosted Lincoln Disability Football Club for their first friendly fixture.
December: BIFC achieved FA Charter Standard status.
January 2020: BIFC now has a strong committee of five local volunteers, four coaches and a number of people supporting the club in various roles including a newly appointed Media Officer. We welcomed our first ambassador Joy O'Neil, an England Walking Footballer.
February 2020: BIFC is awarded FA Wildcats.
In addition to the milestones above, BIFC is delivering an FA Just Play (Walking Football) and has supported all four of their coaches through FA Coaching Qualifications ranging from Level 1 to UEFA B, including Futsal.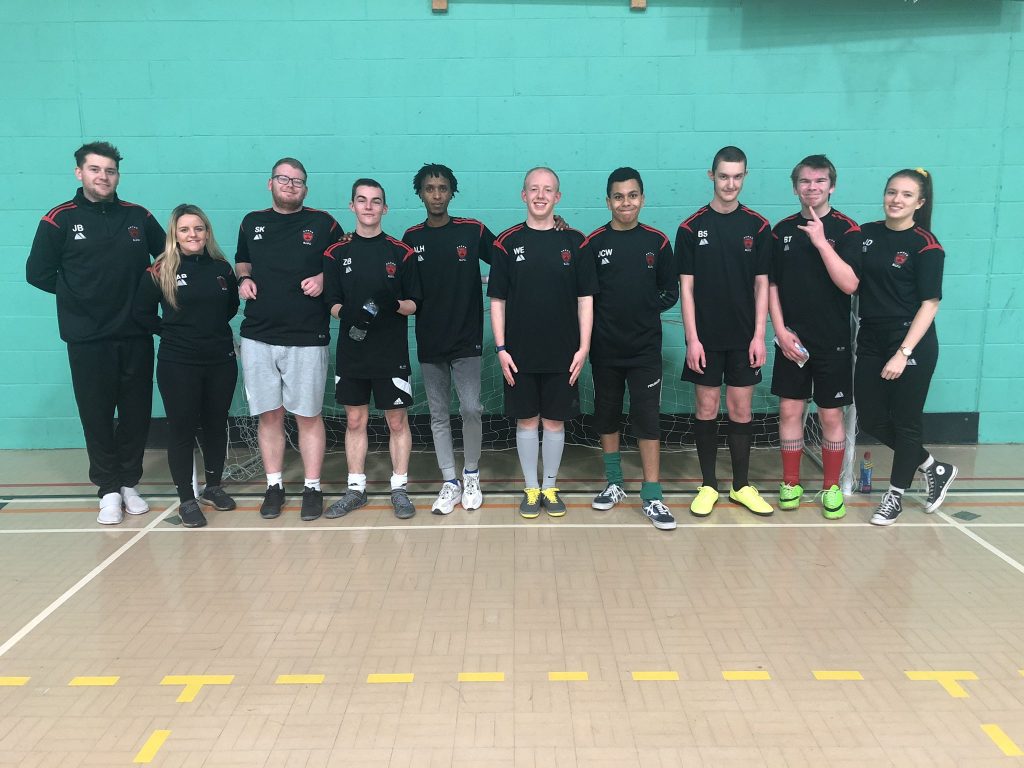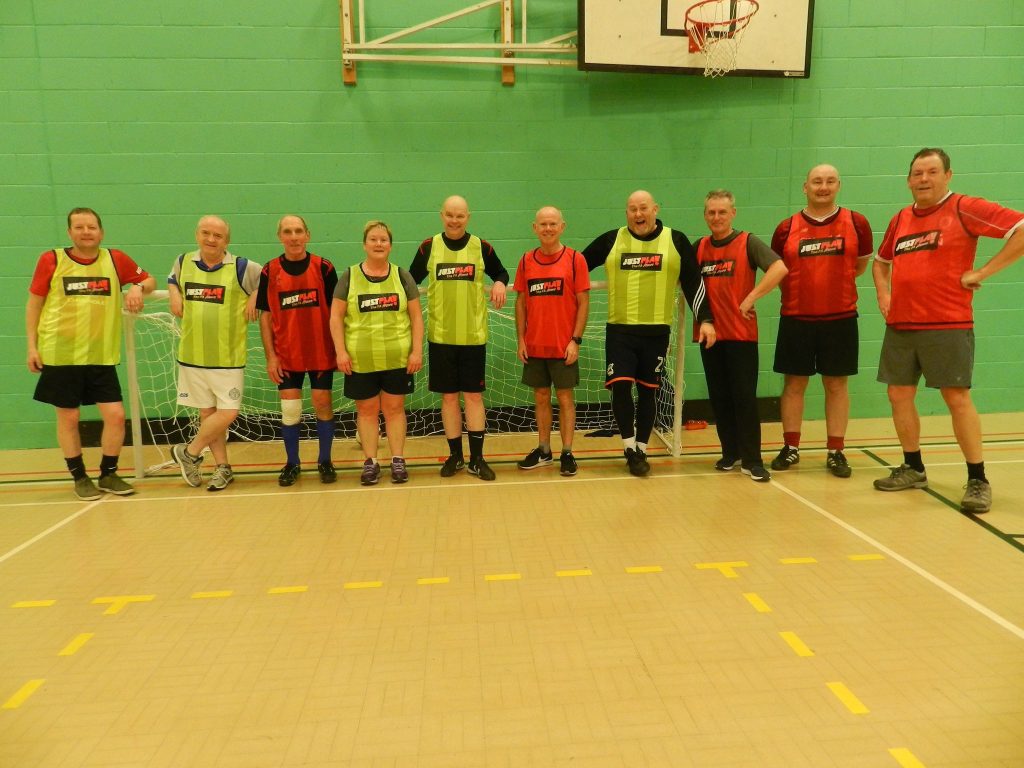 Future Plans:
BIFC will host their FA Charter Standard presentation on Monday 24th February 2020 with The Lincolnshire Football Association, at Baysgarth Leisure Centre.
We have an exciting project for July 2020 which will be officially launched in the near future.
BIFC's annual Fundraiser will be hosted on Saturday 31st October (Halloween) at Barton Town Cricket Club.
BIFC are committed to entering The Lincolnshire FA Ability Counts league for 2020/21.
Barton Town Football Club:
BIFC is extremely excited to attend the Barton Town FC v Bottesford Town FC match on Friday 6th March which will see our Inclusive Team participate in a national FA initiative.
BIFC would like to extend our sincere thanks to Barton Town FC for their support.
Follow:
Facebook: Barton Inclusive Football Club
Twitter: barton_club
Instagram: Barton Inclusive Football Club
If you would like to know more information or become involved, please contact Sophie Bartup via email: bartoninclusivefc@gmail.com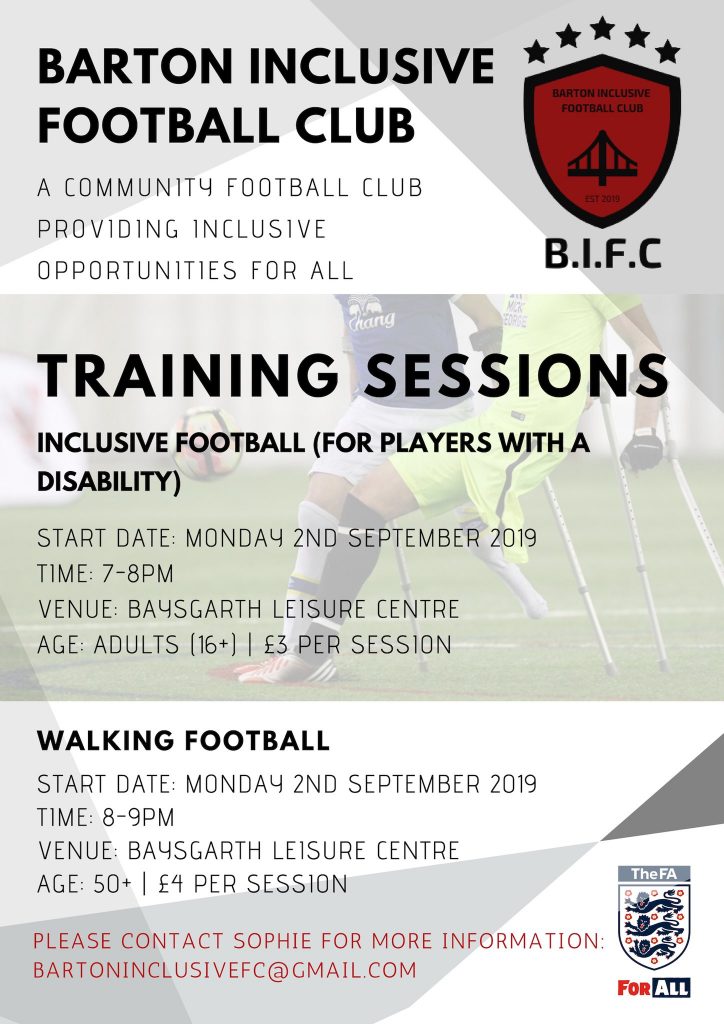 Barton Inclusive Football Club – The Story so Far