One of the club's longest serving sponsors has renewed their sponsorship with the club.
Barton Carpets & Vinyl have committed to supporting the Swans again in a fantastic display of local companies supporting their local team. They have a pitch side board at the Easy Buy Stadium and are a valued member of our Barton Town family.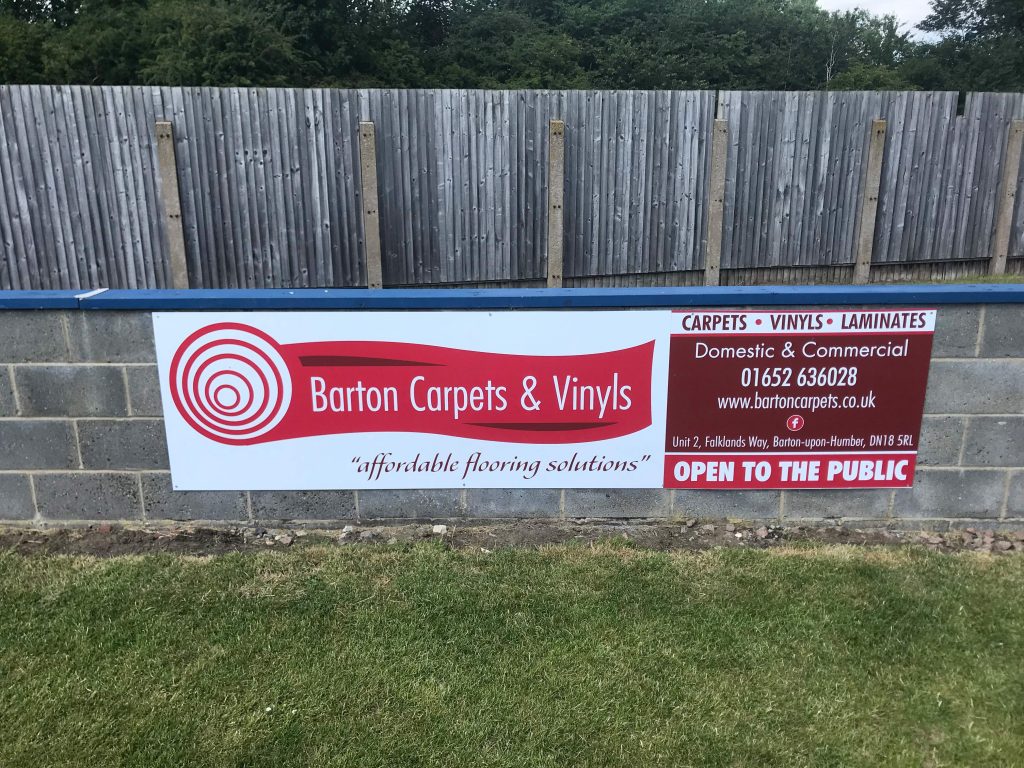 Who are Barton Carpets & Vinyl?
Barton Carpets & Vinyls is one of the region's leading flooring firms, with an extensive range of products and unrivalled customer service.
They've also re-opened as of yesterday. A statement on their Facebook page read:
'Appointments are not necessary. Due to Covid 19 we do have measures in place for social distancing at 2 metre intervals. We also have a hand sanitizer stand before you enter the warehouse which we would kindly ask you to use. There will be restrictions in place to allow minimum customers. These measures have been put in place for everyone's safety.'
They can be contacted through their Facebook page, by calling 01652 636028 or by emailing info@bartoncarpets.co.uk.
Thank you to Barton Carpets & Vinyl for their continued support.
Barton Carpets & Vinyl renew Swans Sponsorship