We're delighted that one of our main title sponsors are continuing to show their commitment to the club.
Easy Buy are one of Barton Town's biggest sponsors. They have the stadium sponsorship rights, they have pitchside boards around the ground. They have adverts in our programme, and they are often providing prizes for our charitable ventures and they provide prizes for our monthly 200 Club draw.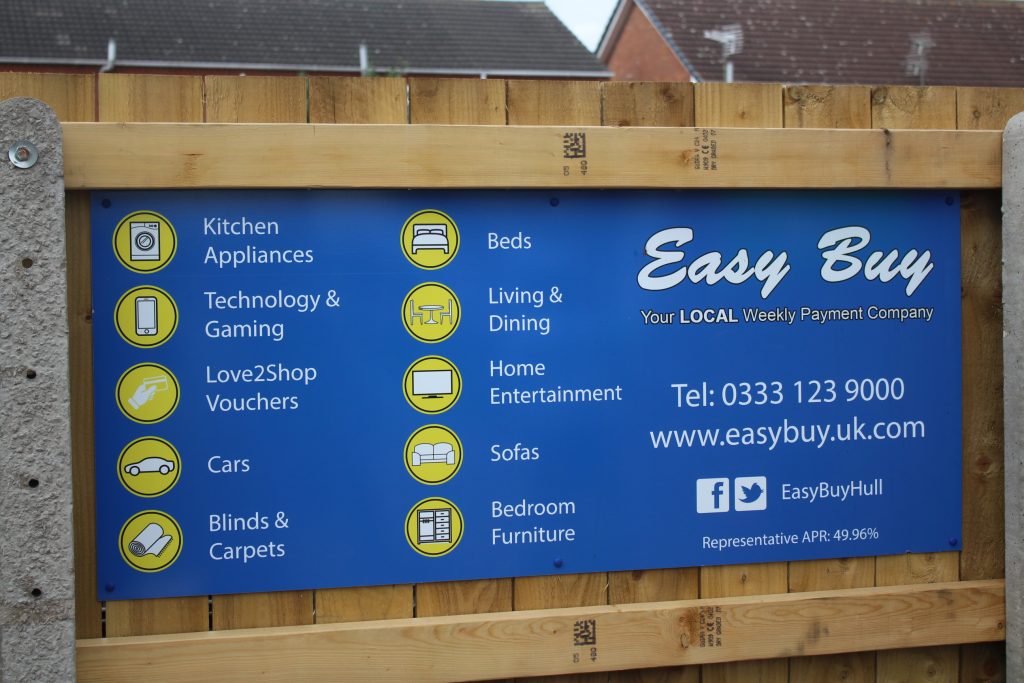 Who are Easy Buy?
Easy Buy Ltd was established in May 2007 in Hull with a vision to allow its Customer to purchase products on affordable payments plans for all types of household Items including Kitchen appliances, Entertainment, Technology and Furniture.
Since then the company has grown and expanded into new areas which include Scunthorpe , Grimsby , Gainsborough , Goole and surrounding areas and improved their product ranges. Introducing Blinds & Carpets for the home, Love to Shop Vouchers and a Small selection of affordable motor Vehicle's.
Easy Buy has now been offering these services and products to over 6000 Customers to date and has grown from strength to strength. They now offer customers a choice to pay for any products up front or on flexible payment plans to suit customer's budgets. Allowing you to pay outright or spread the cost.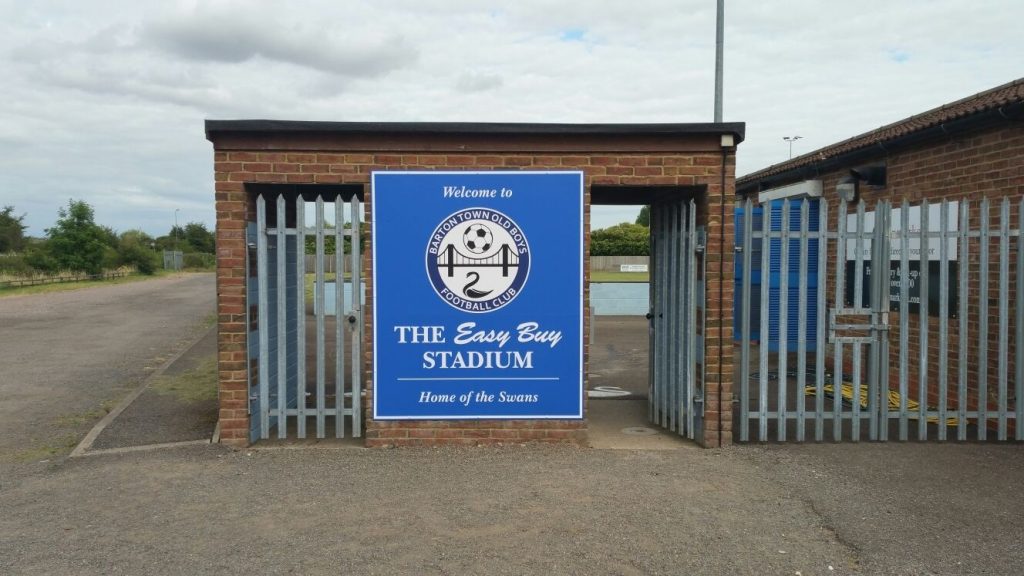 They can be found by visiting their website, or by checking them out on social media via Facebook and Twitter. Alternatively you can give them a call on 0333 123 9000.
A big thank you to Easy Buy for their continued support, everyone at the club truly appreciates it.
Easy Buy continue partnership with Swans