As part of our rebuilding for the 2020/21 season, we have built a new fence in the car park to improve the look of the ground.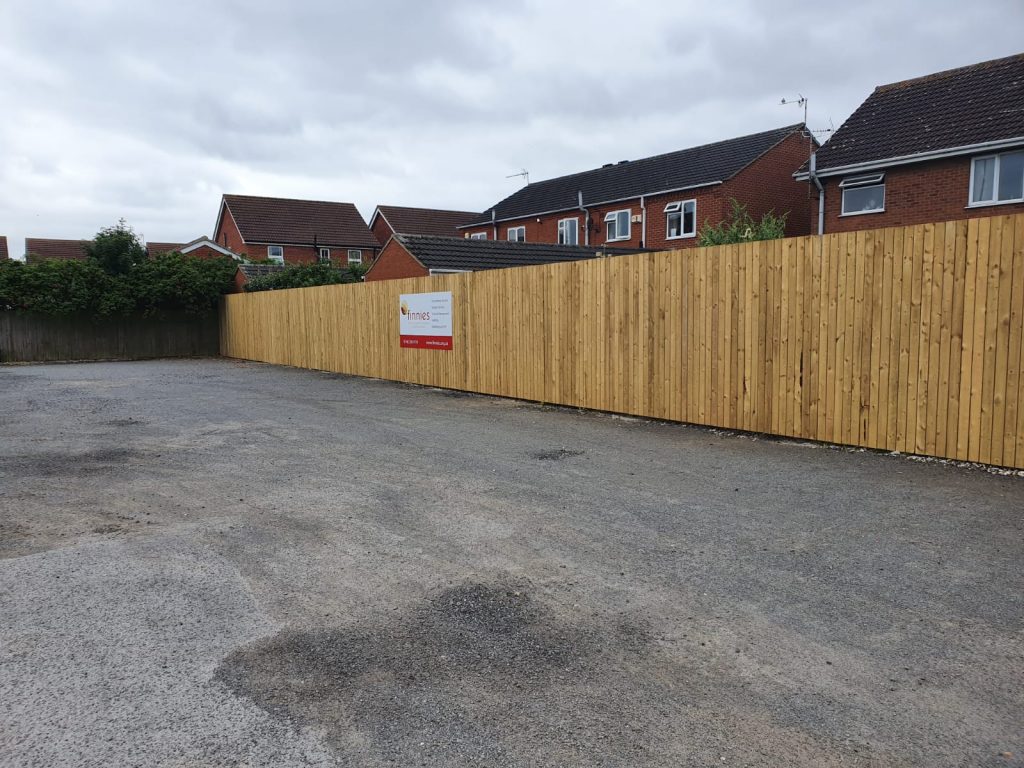 Our groundsman/coach Ian Durnian has been busy around the stadium fixing up little jobs, including building this tall fence, with the intention being to give the houses behind the club a bit more privacy.
We would like to thank one of our kind sponsors Howarth Timber for providing the wood to build the fence. We would also like to thank Finnies Accountants for being our car park sponsor. Finally, a thank you to Ian for building it and for all the other little jobs he's been busy with making the ground look fantastic for the welcome return of football to the Easy Buy Stadium.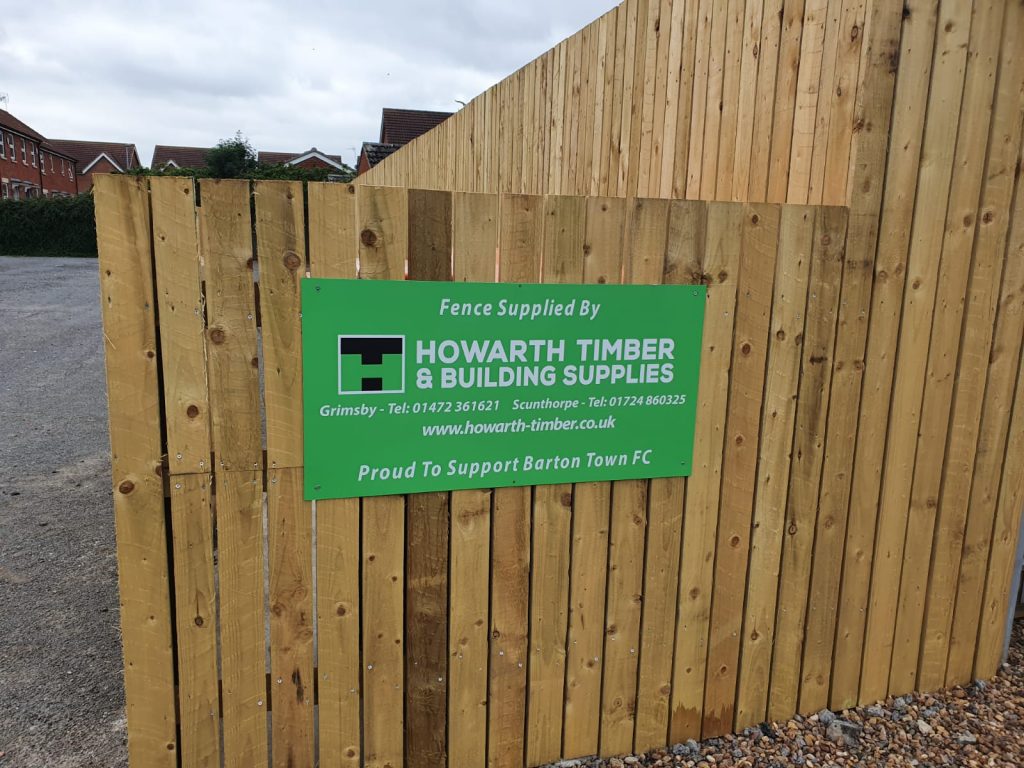 We want to have a stadium that the people of Barton can be proud of, and one that makes our little town look good. When away fans visit, we want them to enjoy their time in our town, and if we can help that by having a nice-looking stadium, then we are all for it.
New fence built for car park