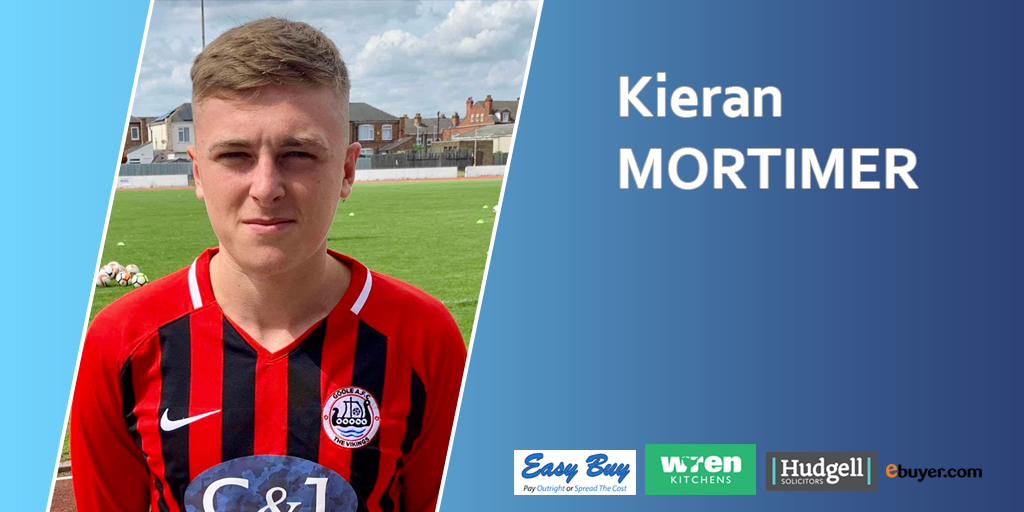 Barton Town are delighted to announce the signing of Kieran Mortimer from Goole AFC.
A defender/defensive midfielder, Kieran, 20, will add some squad depth and some real quality to the side.
Swans boss Rob Watson commented: "Kieran is a centre back who was recently playing at this level with Goole and will add more quality to the squad."
The Mortimer name will be familiar to some Swans fans as his older brother Corey played for the club a couple of years ago.
Kieran's arrival comes on the back of a small defensive crisis, with Luke Wheeldon and Ellis Barkworth unable to play due to work commitments, Chaz Fisher and Taron Hare facing suspensions, and Matt Plummer still recovering from a calf injury.
We have also signed on Reserves defender Luke Kershaw, who will also be available for tonight's trip to Athersley Recreation.
Welcome to the Swans Kieran!
Swans sign Kieran Mortimer