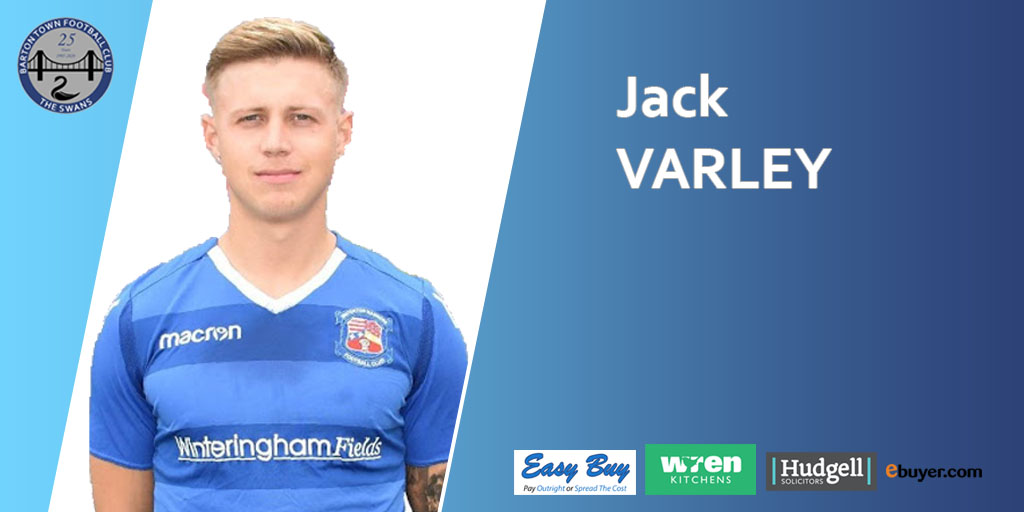 Barton Town are delighted the announce the signing of Jack Varley from Winterton Rangers.
As Rangers announced last night, Jack, 23, joins the club and goes straight into our squad for tomorrow's game against Bottesford Town.
A midfielder with bags of energy, Jack gives us some fantastic squad depth and adds to what is already a talented midfield for the Swans. He's made six appearances for Winterton this season and has been ever-present. He even scored in last week's 6-0 win over Parkgate.
His transfer has been confirmed by the NCEL and he is set to play a part in tomorrow's exciting local derby against another of our local neighbours in Bottesford Town. Come on down to the Easy Buy Stadium and see if Rob Watson's side can return to winning ways.
Welcome to the Swans Jack.