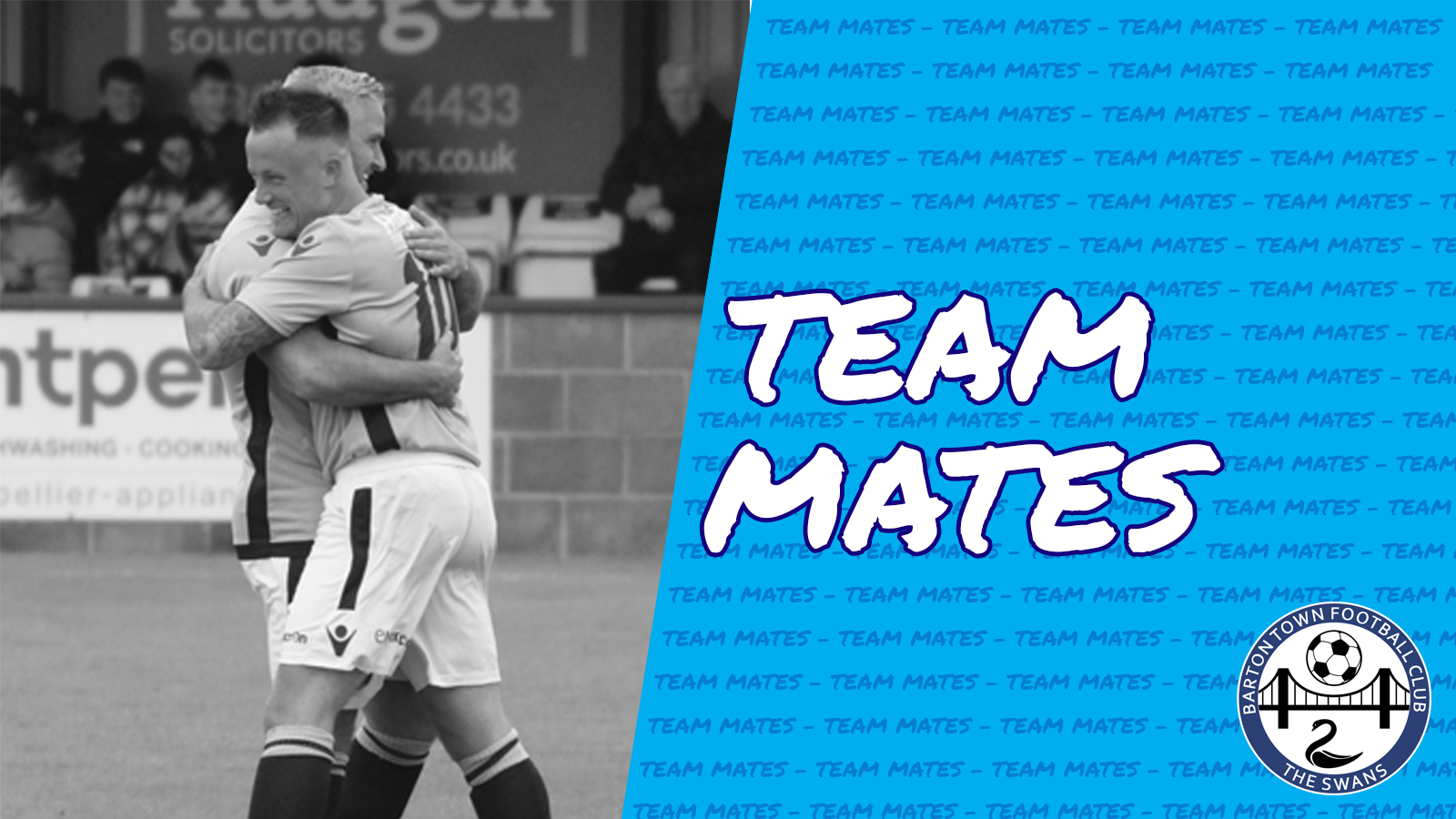 Day Job?
Youth Development Phase Coach at Barnsley FC.
Previous Clubs?
Brigg Town, Winterton, Worksop.
Funny Man (Who's the funniest?)
Few funny characters but it's the odd comment from Matt Plummer that makes me laugh the most.
Mr Motivator?
Nath Peat has some motivational stories to tell and I'd say our skipper Taz (Hare) has worked hard over the lockdowns to manage the lads' running challenge we set.
Longest in the Shower?
Not sure on this one but Josh Lacey once took a while cleaning my boots in the shower after giving a penalty away.
Best Trainer?
Dizza, always leads the running, never moans and lads look up to him. Can't ask for more in training. Grant has been excellent too. He never stops working and you'd think he has played this level for years. Scott Matthews leads by example too.
Worst Trainer?
Easily Matt Plummer, hates running but he may claim he saves himself for games in which he's never let me down in yet so can't complain.
Mr Vain? (Always looking in mirror)
Luke Anderson loves a bit of tape round his top to show of his arms. Charlie Dixon the only man I've seen wax his hair before kick off.
Best DJ in Changing Room?
Taz/Noel I think are in charge of the tunes. So far so good.
Best Moment at Barton so far?
Grant's goal vs Staveley or the win against Knaresborough with 10 men.
Teachers Pet? (one for the players but can answer if you want!)
Lacey loves a phone call after a game. He'll make an excellent coach when he hangs his boots up one day ha. Great lad always wanting to improve so no complaints from me.