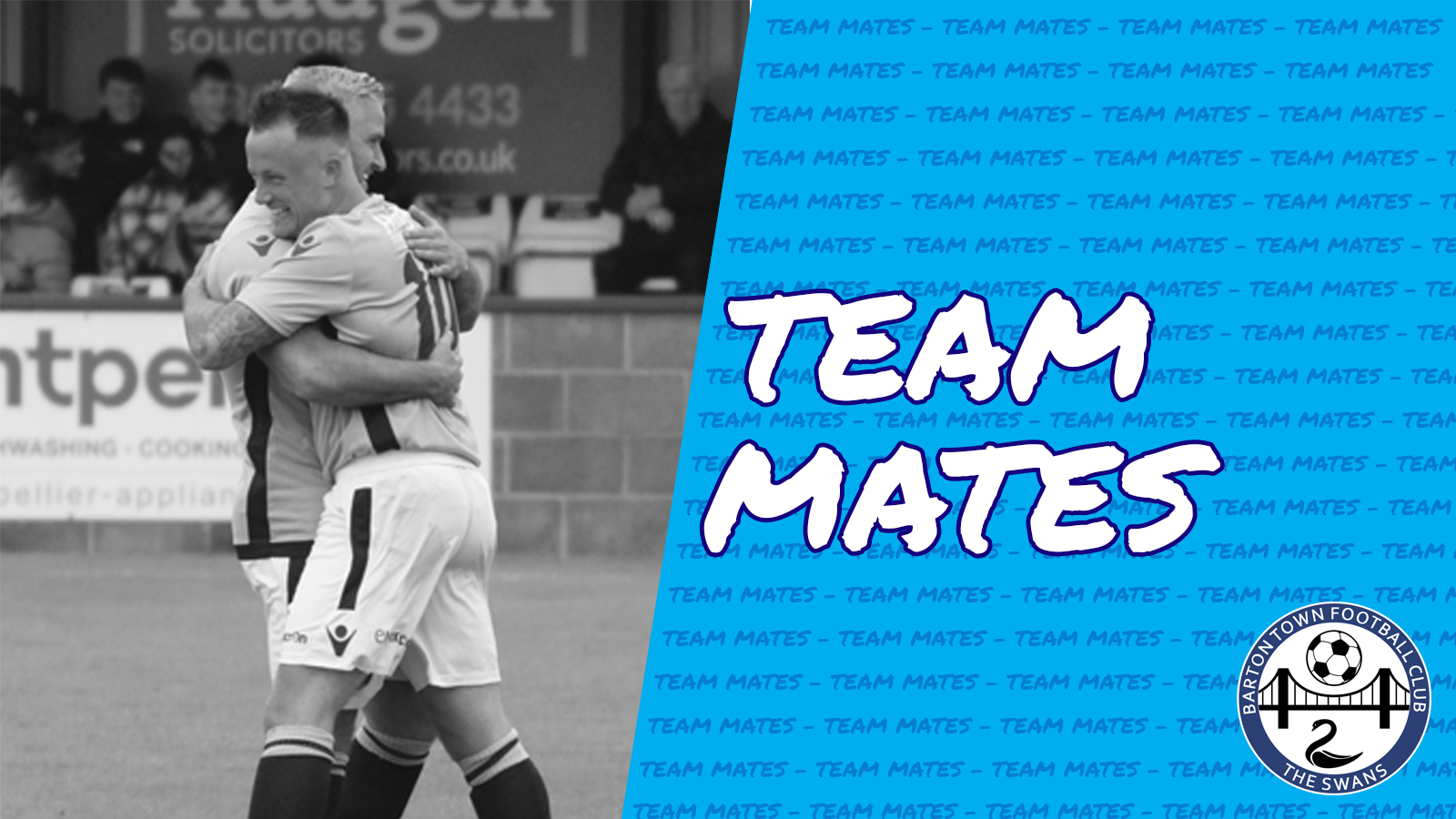 Day Job?
Fitter.
Previous Clubs?
Cleethorpes, Winterton and a really long stint at Gainsborough.
Funny Man (Who's the funniest?)
Me, no questions asked.
Mr Motivator?
For the team it would probably be Taz Hare (skip), but for me personally it's Chaz Fisher, always sending me his runs being busy so makes me go out and do something.
Longest in the Shower?
This is a good one, deffo that ressie player we had. He took forever in the shower.
Best Trainer?
I would say either Josh Lacey or Scott Matthews, Scott gives it I can't be arsed to train then is always the busiest.
Worst Trainer?
Robbie Start 😀
Mr Vain? (Always looking in mirror)
Chaz Dixon 100% loves the gorilla emoji about himself.
Best DJ in Changing Room?
I'd say my good friend Noel. He's a great guy and an even better DJ.
Best Moment at Barton so far?
Meeting all the new lads and making new mates.
Teachers Pet?
CHAZ FISHER AND ROBBIE START. No further comments.