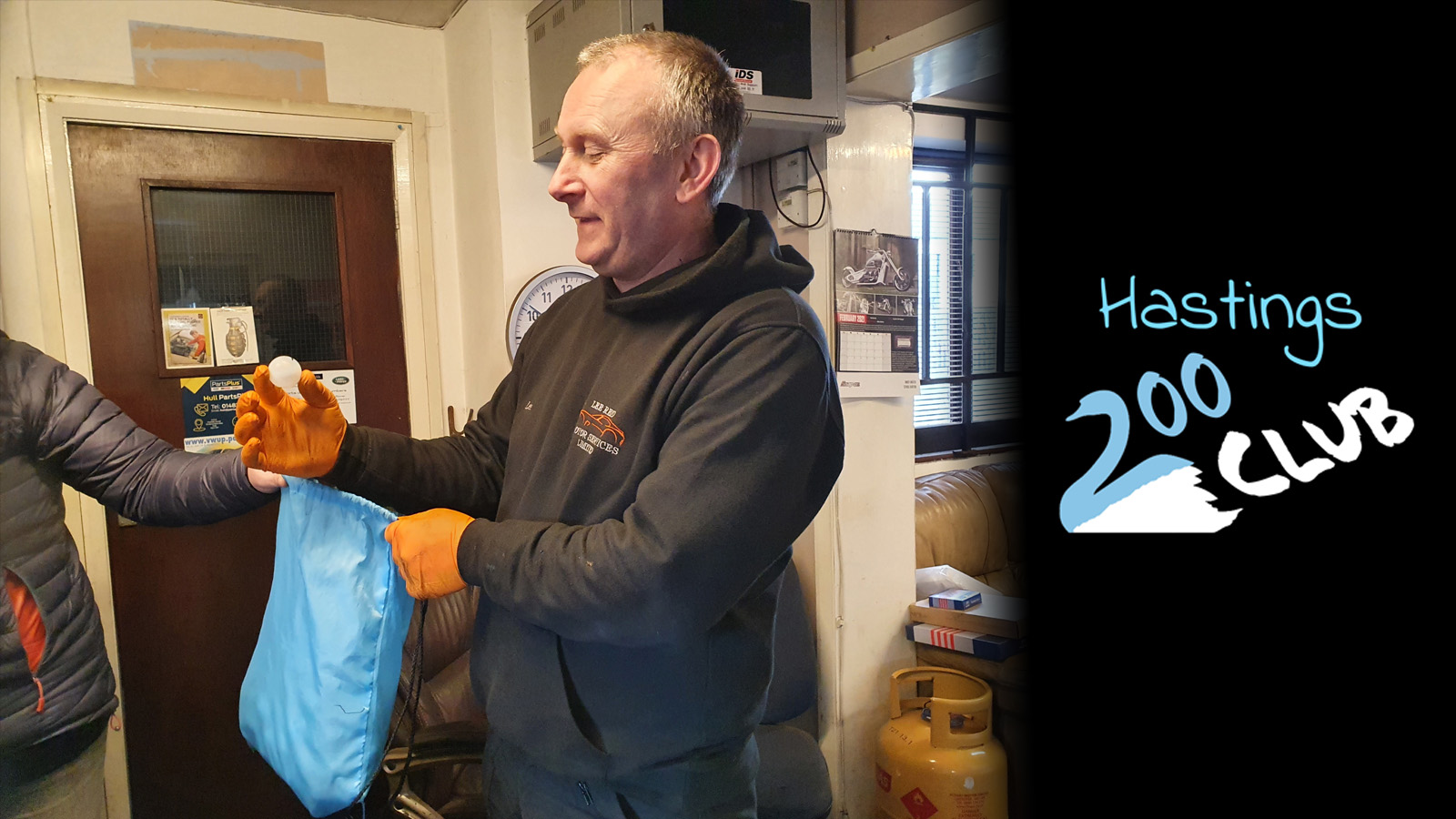 The Hastings 200 Club was drawn at the weekend with March's winners chosen.
In continuation of our current theme, we visited a valuable sponsor of ours and they helped us conduct the draw. This time it was the turn of Lee Reid Motor Services in Barton.
Lee Reid have been a huge supporter of the club for a few years now. They are our official home dugout sponsor and are big supporters of the Swans.
A fantastic garage that's just a stone's throw away from the Easy Buy Stadium, if you have any issues with your motor Lee Reid will be able to help.
This month's winners were as follows:
1st Prize £100 Love to shop voucher – Steve Render
2nd prize £50 Love to shop voucher – Margaret Money
3rd Prize £25 Love to shop Voucher – Ian Dixon
A big thank you to Lee Reid Motor Services both for conducting the draw and for being a sponsor of the club for so long. Your support helps keep us going and is much appreciated by everyone at the club.
Hastings 200 Club March Draw