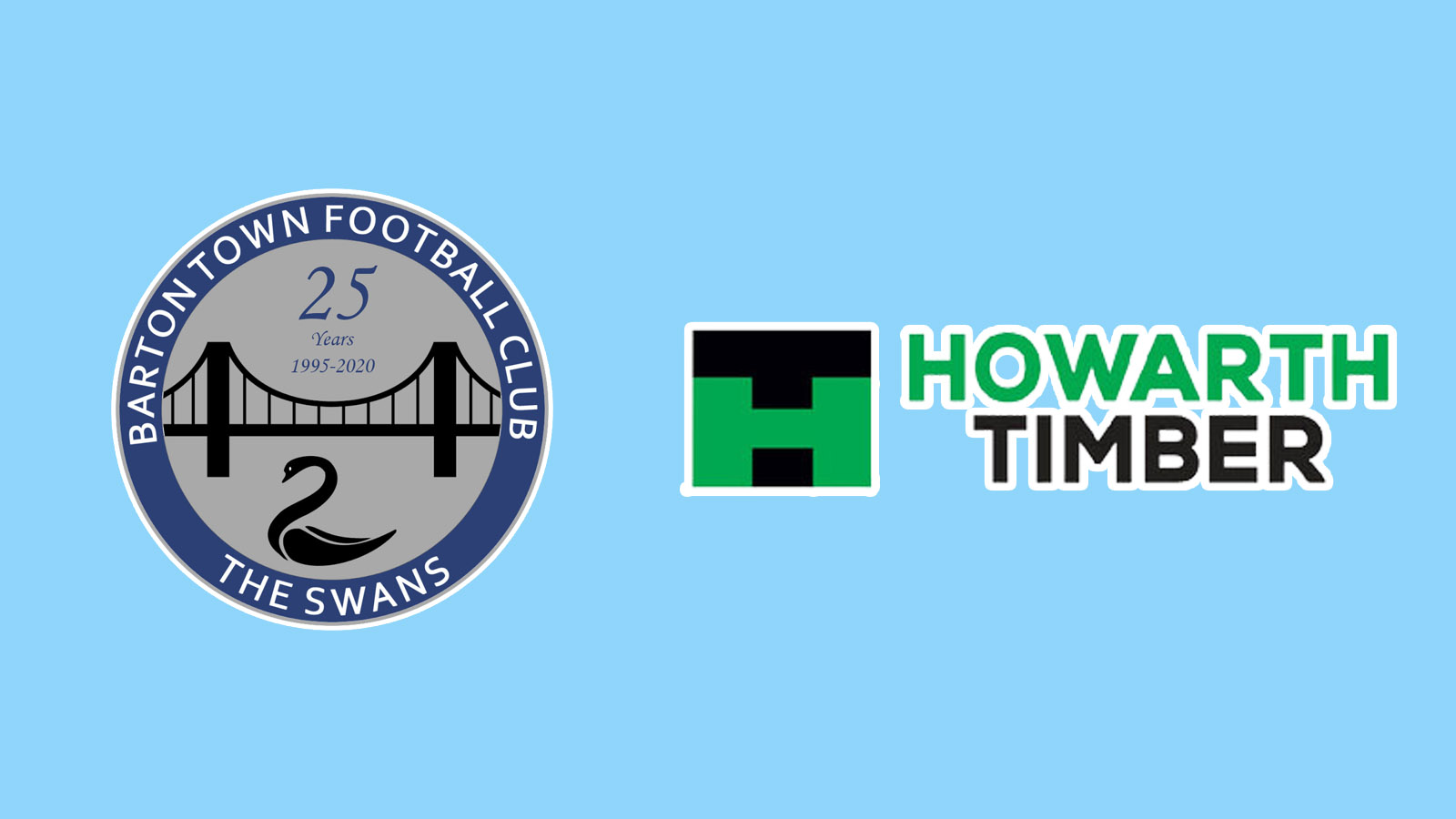 The Swans are delighted to reveal that Howarth Timber have signed a new two-year sponsorship deal with the club.
The local timber merchants have signed on as Official Youth Tracksuit sponsors for the next two seasons. This means their logo will proudly be displayed by both our Under 15's and Under 14's sides.
Howarth Timber have been with the club for a couple of seasons now and we are proud to have their support. They have helped us out with our various building projects around the club over that time too, so we are ever-thankful for their continued support.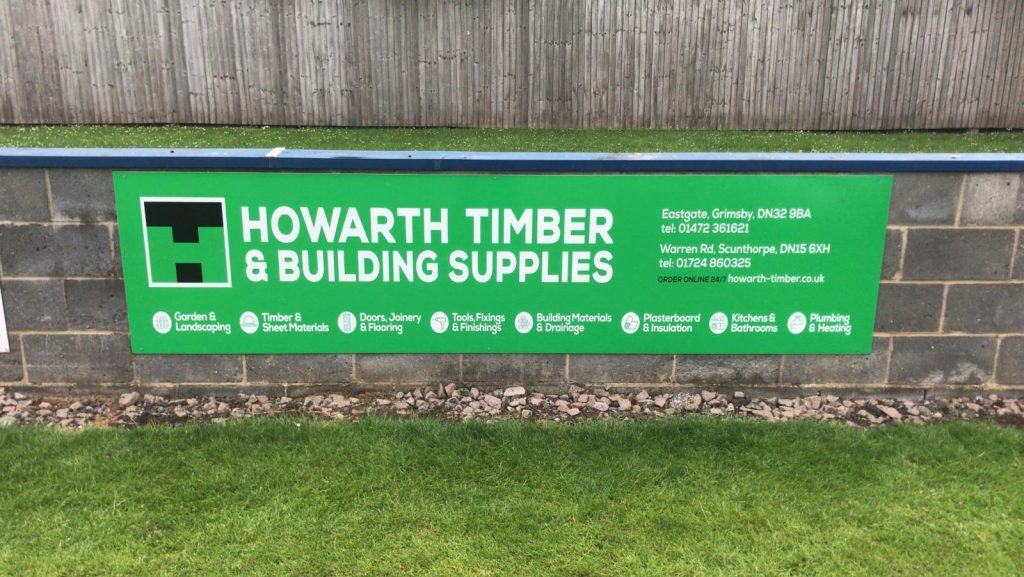 The youth players are often seen wearing their tracksuits around the town and it's a feeling of pride for the club. Knowing we are represented in the community and it means we can help promote Howarth Timber too.
For those unaware, Howarth has over 175 years of trading experience. They are the UK's largest privately-owned timber company and have expanded from a one-man company into an employer of over 1,000 industry specialists. They have 30 timber and builders' merchant branches spread across the country, all supplying class-leading windows and doors, and highly specialist timber engineering products and services.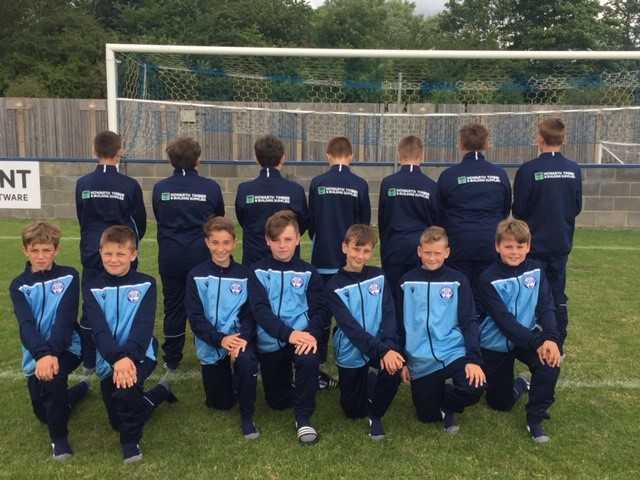 They have two boards in and around the Easy Buy Stadium and we are delighted that this partnership is to continue for the next two years.
While the COVD-19 pandemic has stopped the youth sides from fulfilling their last two seasons, they are due to get back underway over the coming weeks. This weekend our Under 15's are away to Epworth Town Colts, with our Under 14's at home to App Frod Saints.
Fixtures will be updated on our website.
Howarth Timber sign new 2 Year Sponsorship Deal