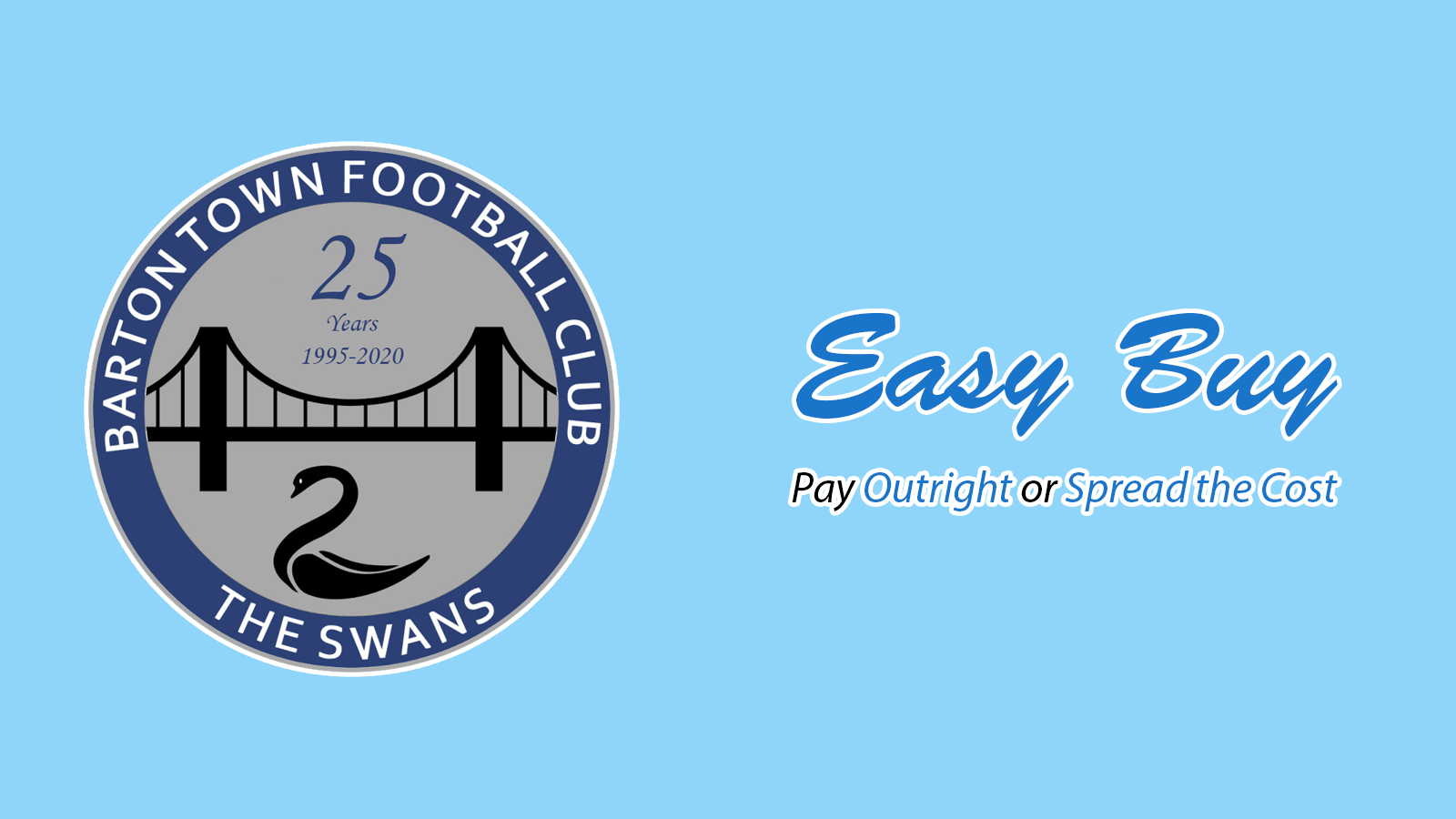 Barton Town are delighted to reveal that title sponsor Easy Buy have renewed their sponsorship agreement with the club for the 2021/22 season.
They do an awful lot for the club, they have the naming rights to the stadium, a variety of boards within the ground, as well as player sponsorship and adverts in our programme and fixture booklet. They also provide the prizes for the Hastings 200 Club draw and will be a match sponsor at one of our home games this season.
Since being established in 2007, Easy Buy has allowed its customers to purchase products on affordable payment plans for all types of household items including kitchen appliances, entertainment, technology, and furniture.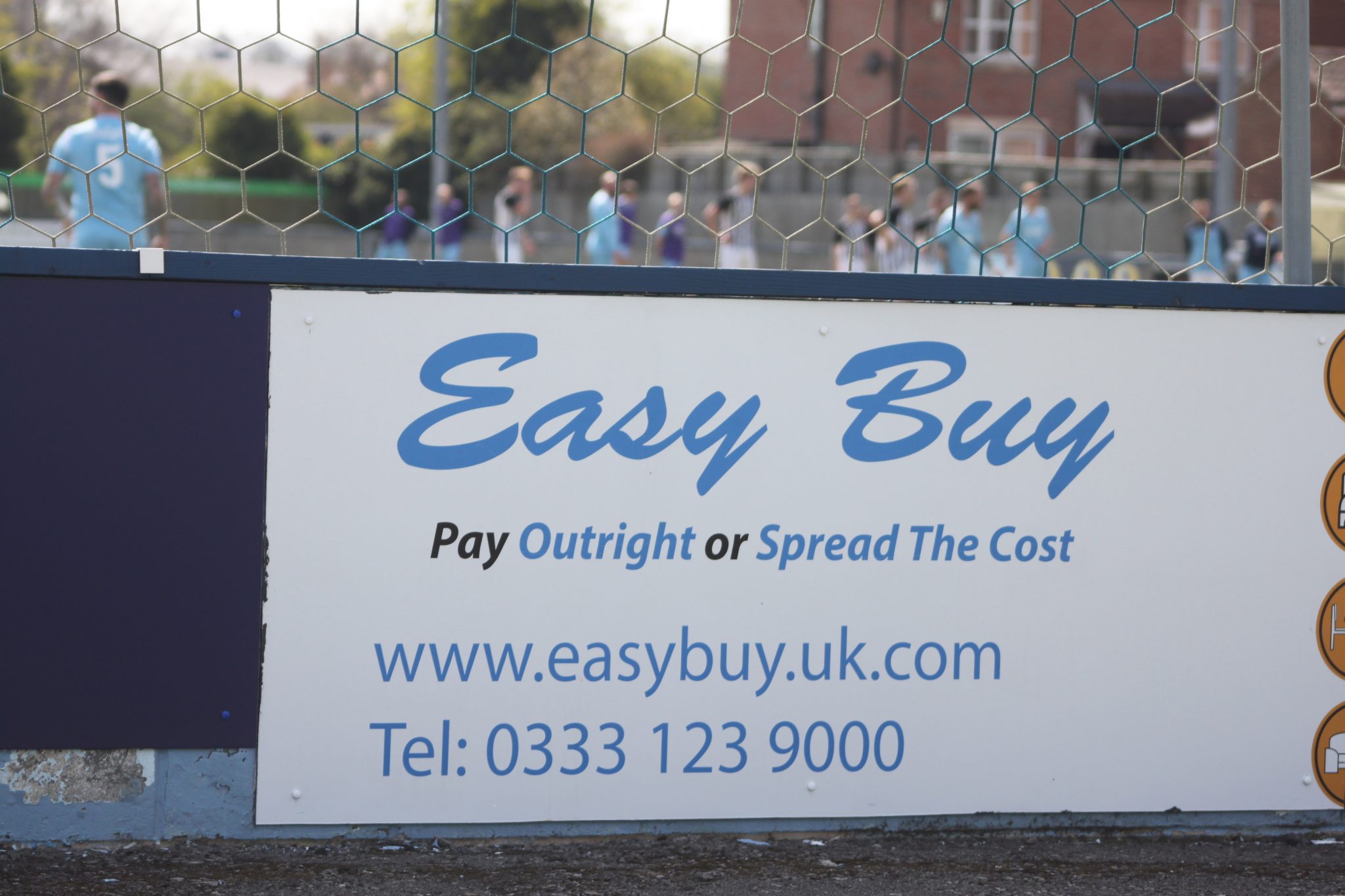 In 2020 Easy Buy underwent a rebrand, allowing customers the choice, to either pay outright for their items or to spread the cost using their flexible finance plans. They've recently launched a brand-new website and provide products and award-winning customer service in Hull, East Yorkshire, Northern Lincolnshire, and now have expanded into York and Lincoln.
Easy Buy have been involved with the club for over five years now and have always offered their generous support. We are delighted for this partnership to continue into the 2021/22 season. We'd like to thank them for their continued support and commitment to the Swans.
We are so appreciative of all our sponsors, big or small, any contributions made towards Barton Town are greatly appreciated by everyone at the club.
Easy Buy renew Swans sponsorship deal