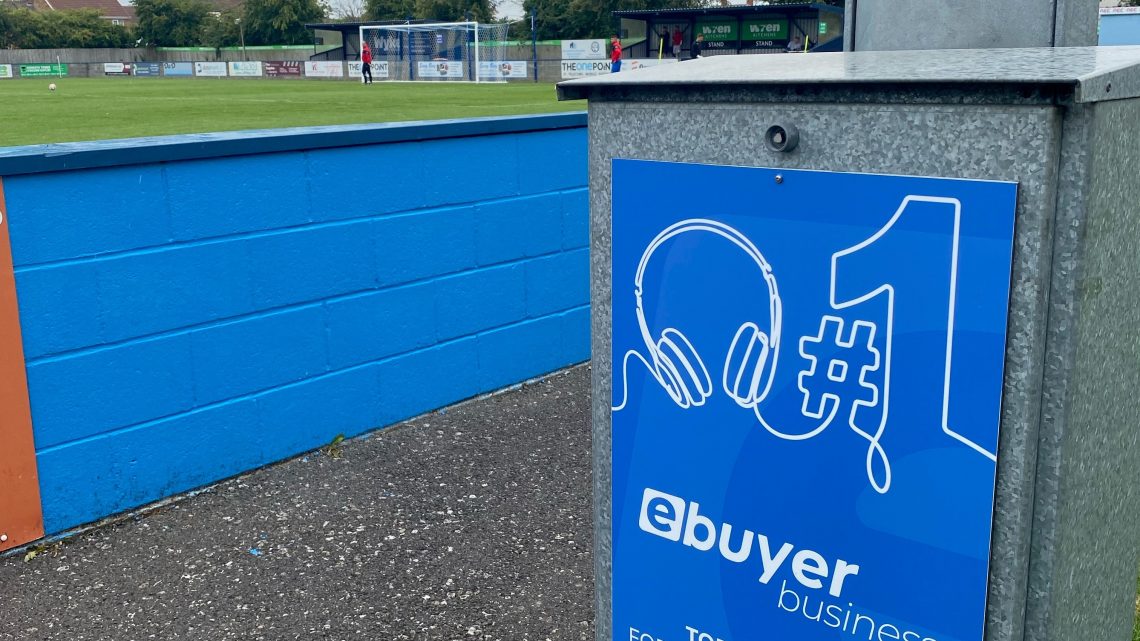 Sponsor Spotlight – Ebuyer
17th August 2021
The latest sponsor we wish to highlight is ebuyer.com. They're a long term sponsor of the Swans and below you can find out more information on the tech company.
ebuyer have been with us for a few seasons now. They have been our shorts sponsor as well as having a range of boards at the Easy Buy Stadium. They have also been player sponsors in recent years and we are so thankful for their support.
They recently renewed their deal with us and we'd like to thank them for their continued support.