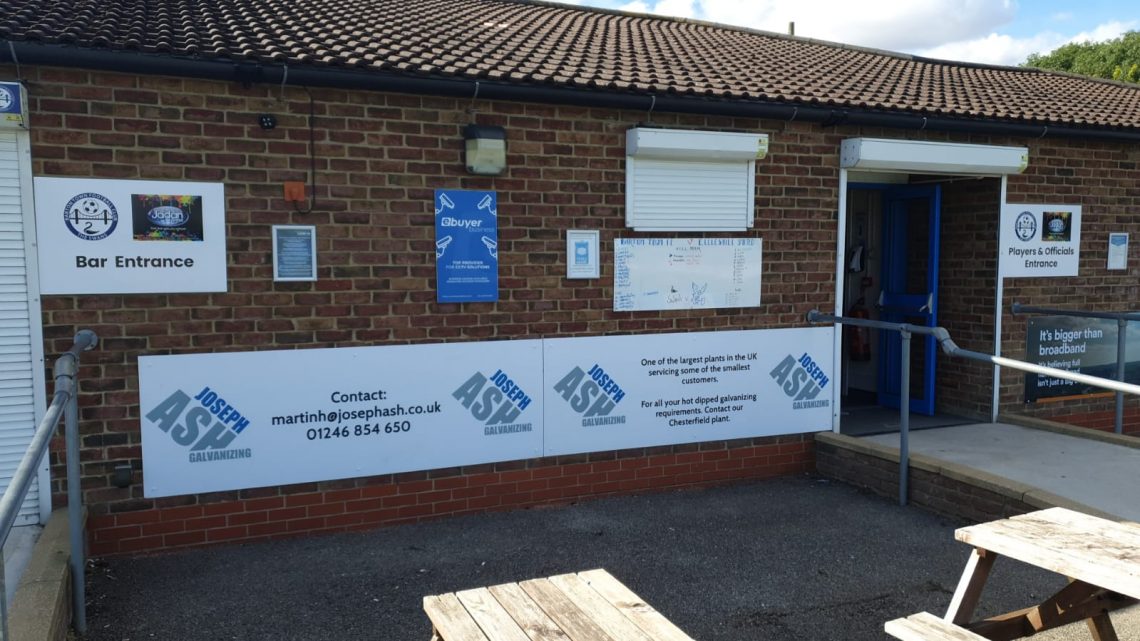 Sponsor Spotlight – Joseph Ash Galvanizing
24th September 2021
Our latest Sponsor Spotlight is focusing on one of our newest sponsors – Joseph Ash Galvanizing.
Below is some info on the company and what they do from the Joseph Ash website.
They have recently joined the Swans family as a sponsor, and have a large board on the side of our clubhouse between the two ramps to the clubhouse and changing rooms.
If you would like to know more about Joseph Ash and what they do then check out their social links below.