Wildcats to be guests at Swans Reserves game
9th March 2022
The Reserves are at home this weekend, welcoming Skegness Town Reserves in the first home game for Stef Wolkowski's side in well over a month. However there will be some extra guests at the Easy Buy Stadium.
The Wildcats are coming to Barton. A group formed by our partners Barton Inclusive FC, the Wildcats is for girls aged 5-11 who want to play football. They're an enthusiastic bunch who play because they enjoy it, not for any competitive reason.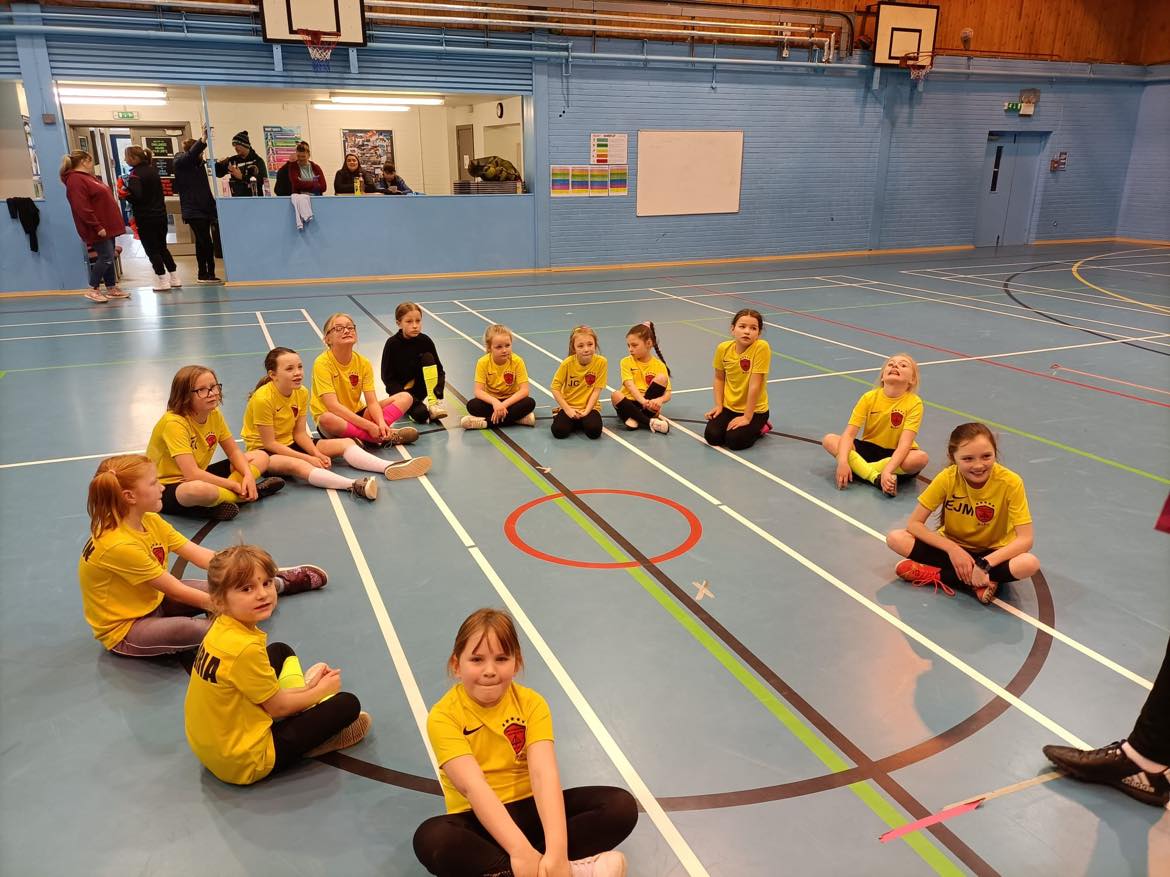 They will get a tour of the club, meet our Reserves team players and walk out with them before the game. At half time, we will be placing the smaller goals on the pitch and having a mini match. It will be their first time playing in front of a crowd so be sure to give them a cheer when they're on.
We're excited to be welcoming the Wildcats down to the Easy Buy Stadium, as well as linking up again with Barton Inclusive, who are joining the Barton Town family as of next season.
We hope that the girls enjoy their day at the Easy Buy Stadium, and that they keep on enjoying their football.
For anyone interested in joining the Wildcats, the sessions are on Saturday mornings from 9am-10am at Baysgarth School. The first session is free so you can get a taste of how Wildcats works.