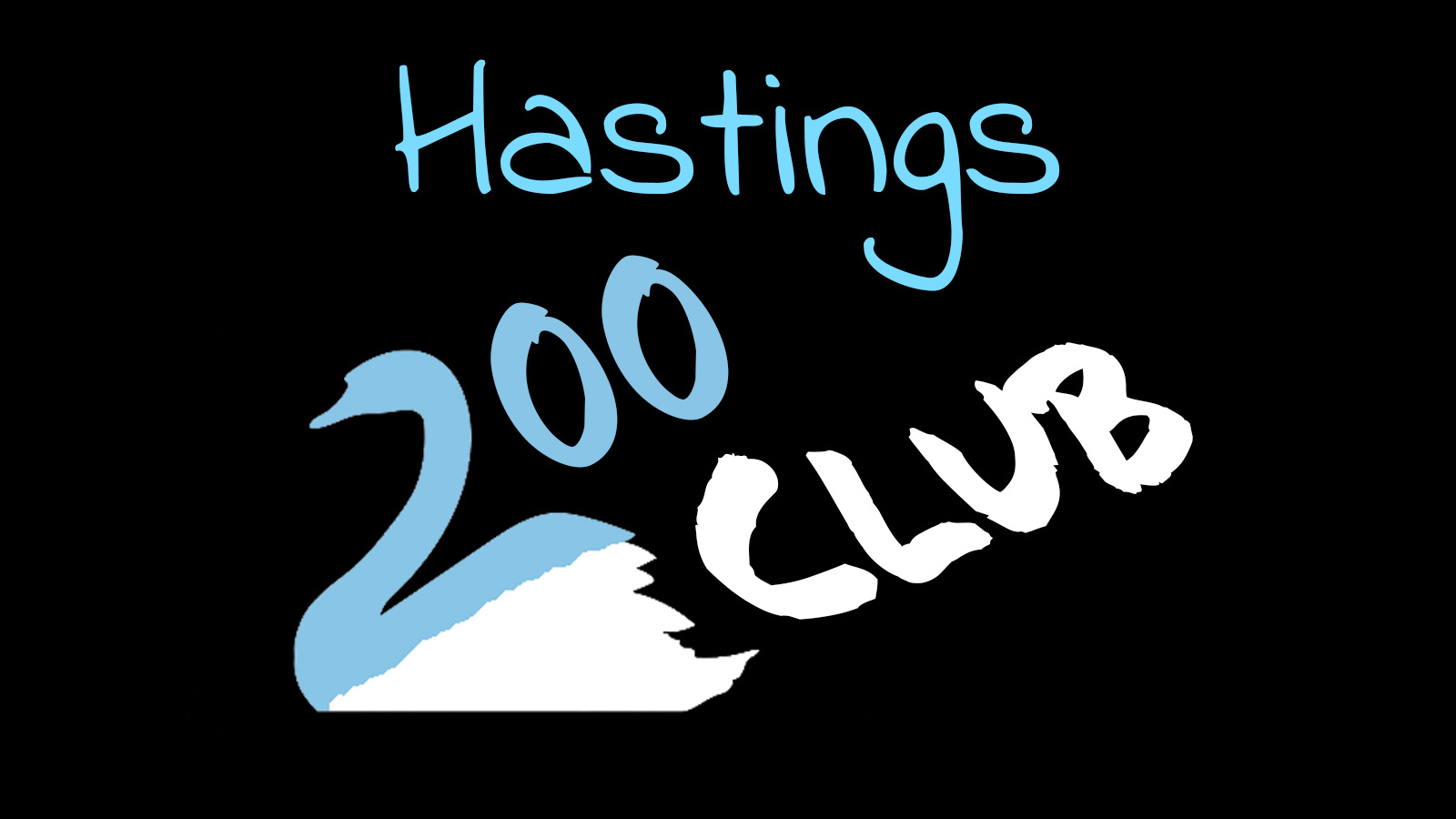 Hastings 200 Club – March Winners
22nd March 2022
March's draw of the 200 Club was recently drawn, with another of our valued sponsors helping us conduct the draw.
We got the help of The Money Box for this month's draw, with Andrew Corcoran from The Money Box drawing out the names.
The Money Box are situated right here in Barton on Market Place. They are big supporters of the club and have been the title sponsor of our Reserves side for the last four years.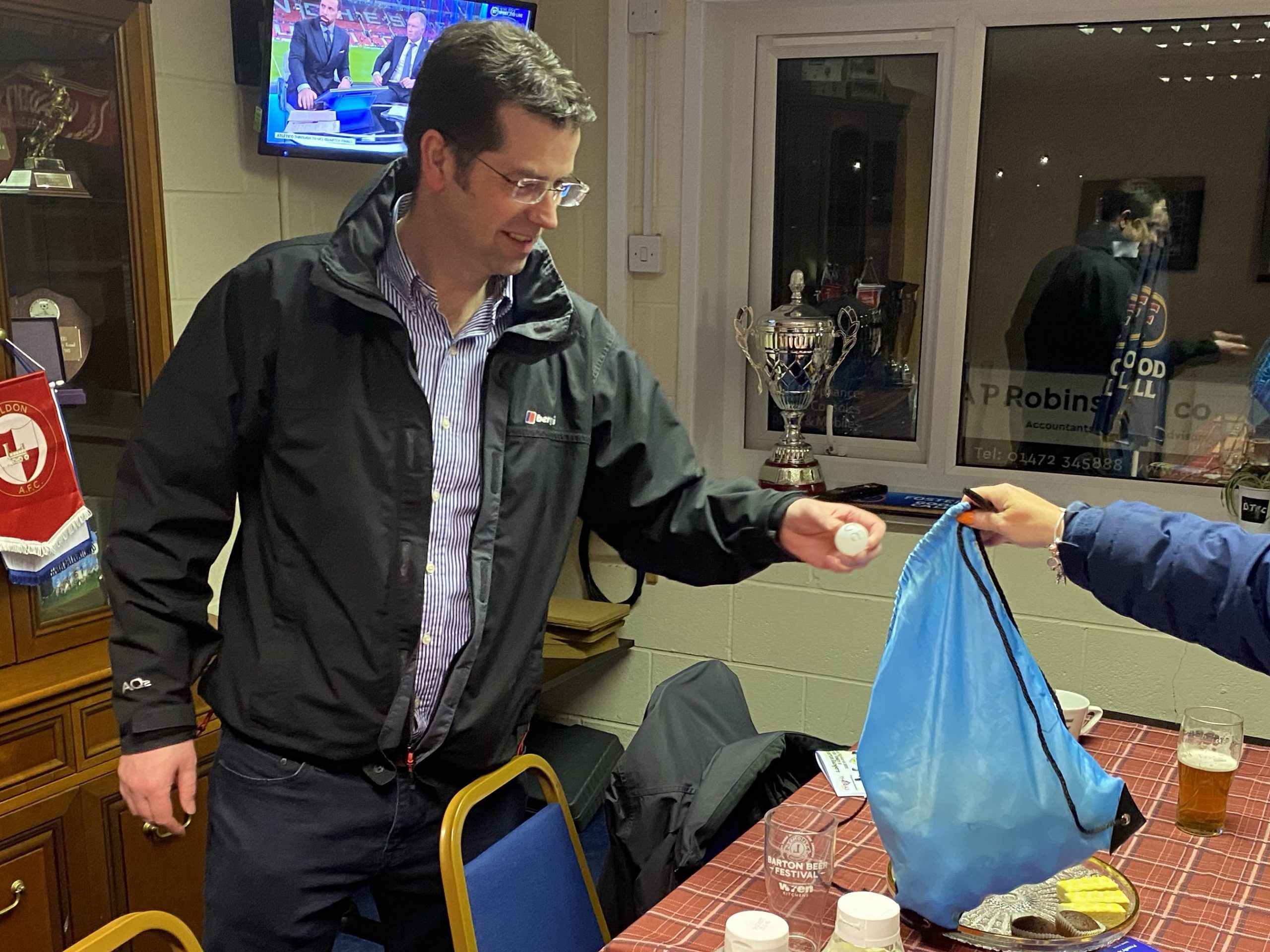 "The Money Box in Barton upon Humber is a family business providing a wide range of services to the local community in Barton, throughout North Lincolnshire, East Yorkshire and beyond. You can sell your surplus goods and buy great retail bargains in our Barton shop. Our eBAY store also offers a range of bargains that you can buy online and even collect in store. We also buy gold and offer technical services to fix problems with your electronic items – including mobile phones, tablets etc."
March Winners
1st Prize – £100 Love2shop Vouchers – Jim White
2nd Prize – £50 Love2shop Vouchers – Anthony Green
3rd Prize – £25 Love2shop Vouchers – Emma Heywood