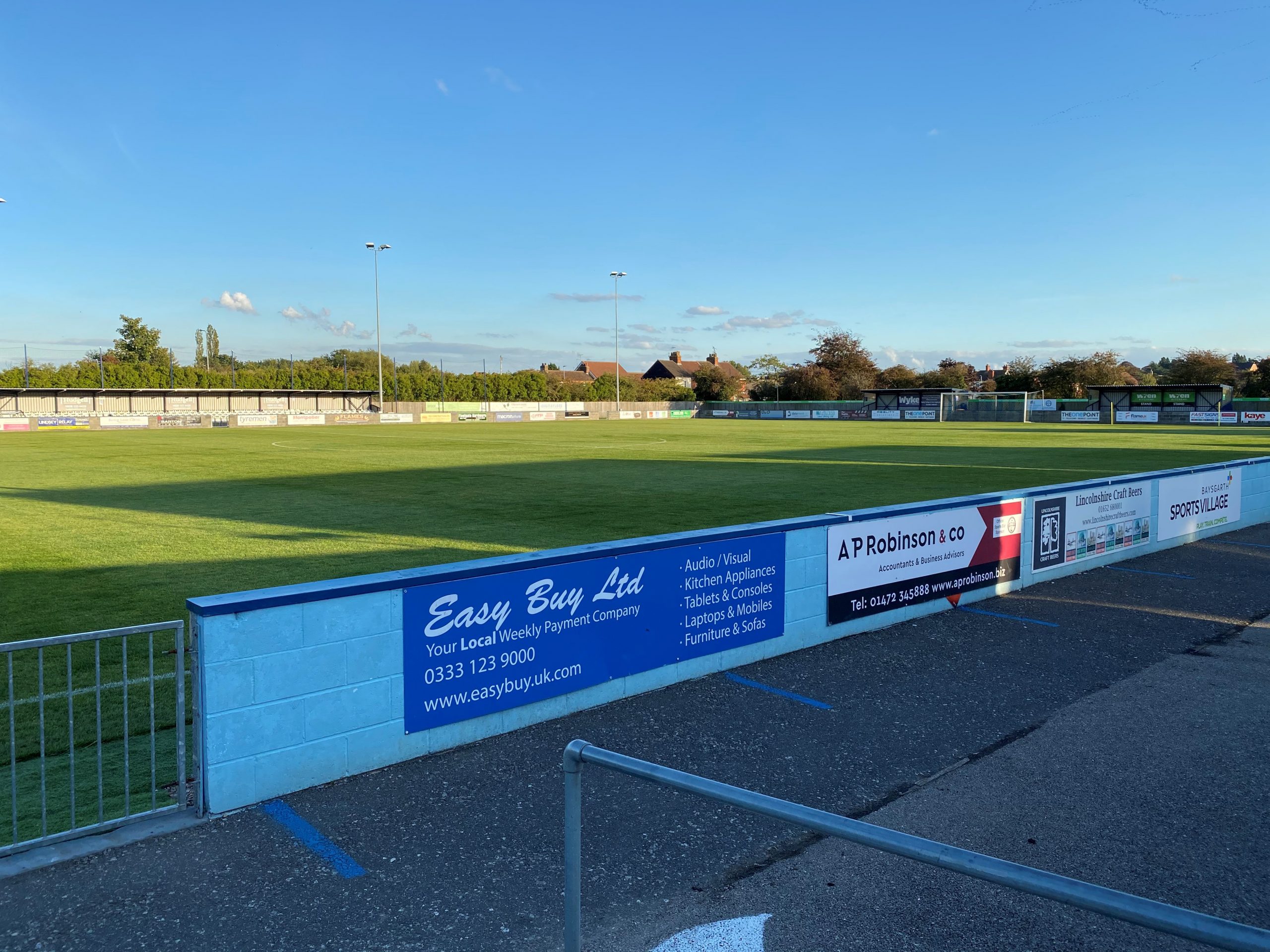 Swans welcome more youth sides for 2022/23 season
20th April 2022
Barton Town are expanding the youth setup at the Easy Buy Stadium for the 2022/23 season by adding an Under 8's team and an Under 10's team.
The Swans currently have an Under 16's side and an Under 15's side at the club. With the two new sides joining us, that sets us up with four youth sides as we look to grow our youth setup.
With a host of Barton-born players currently in the first team and reserves, such as Josh Lacey and Kian Salter, this season has seen a few of our Reserve team players making the step up to the first team. Progression is what the club is all about, with the aim being a clear pathway from youth, to reserve, to first team football for kids in the town.
This sentiment was echoed by Paul Roberts, who brings his Under 8's team to the club. He said: "The youth of today are the future of tomorrow. These young footballers will be taken on a journey providing them with the opportunities to learn about all the elements of football including leadership, respect and fair play along with how to actually play the beautiful game.
"This is our youngest team in the club which will together go on an exciting journey through the years where as a club we will inspire these players to be involved within our Senior teams for years to come. We are very excited to be doing this at Barton Town FC, a club which is progressing at pace, both on and off the field of play."
Dale Heseltine also commented on bringing his under 10's team over: "Formerly known as Barton United Pumas, we had the chance to come and play under Barton Town after having a chat with the Chairman (Mark) and then arranging a meeting which went well I didn't have a second thought about turning down the opportunity to jump on board.
"With me being a local lad I thought it wasn't an opportunity I could turn down and I spoke to parents and said we are doing the right thing for the kids. They are starting at the bottom of the ladder and with the other teams above us it gives the kids something to strive for and try and break through in to the reserves and the first team as they get older."
We welcome both teams to the club and wish them luck for the forthcoming season.