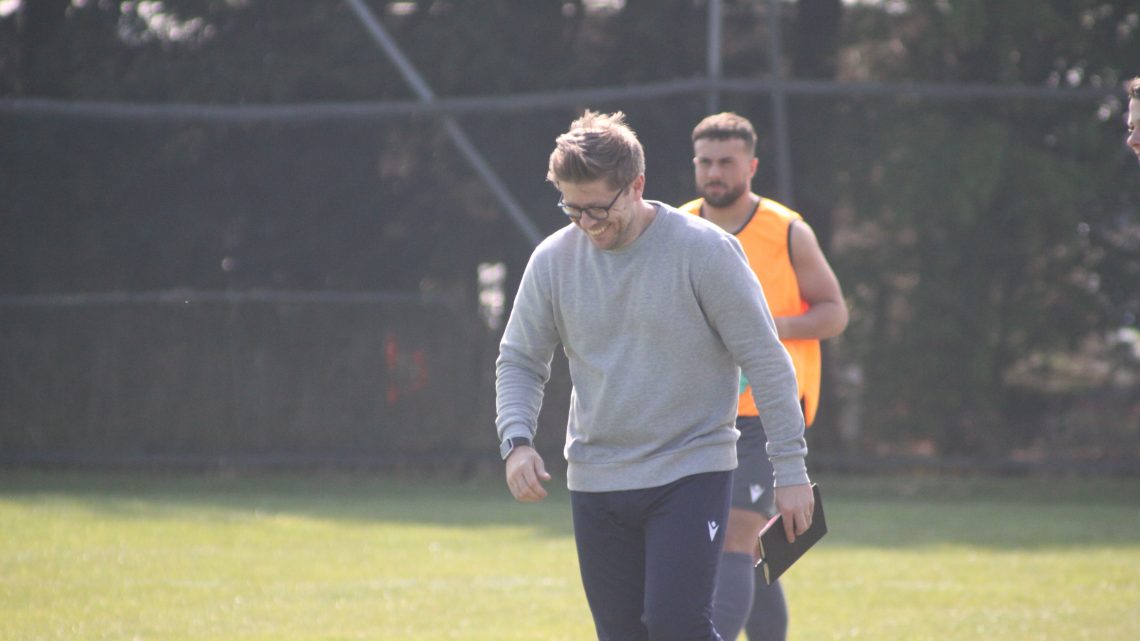 Stefan Wolkowski appointed permanent Reserves Manager following U-turn
7th May 2022
Following a u-turn of recent events, Martin Pembleton will not be taking on the Swans Reserves Manager role. Stefan Wolkowski will be in fact taking it on full time.
Pembleton has decided to prolong his playing career at Brigg Town, which as a club we understand. With this in mind Wolkowski has put pen to paper, taking on the role he's done on a temporary basis this season.
Wolkowski commented: "It was a bit out the blue that's for sure. But, I'm very close friends with Martin and I completely understand his decision to carry on playing at a club that's his home.
"From our point of view, nothing has changed, the show goes on.
"I took temporary charge last season when needed, it's now time to step back in this time not temporary basis but 100% all in.
"I'll stand by the club's decision to offer Martin the job, that was the right call and for me to support that from behind the scenes. It's now about me, Chris Rodgers, Samir Own & Sam Wood. It's about carrying on the superb 2022 into next season. We have the backing from the club, the players and to the supporters, the show goes on for you all so let's do it all over again."
Stefan steadied the ship this season following Liam Graham's departure and has transformed our Reserves side. Advocating youth, playing a fresh brand of football, and finishing in the top ten of an incredibly competitive Lincs League.
We'd like to wish Stefan and the team all the best for next season, as the Reserves look to go from strength to strength following an excellent 21/22 season.