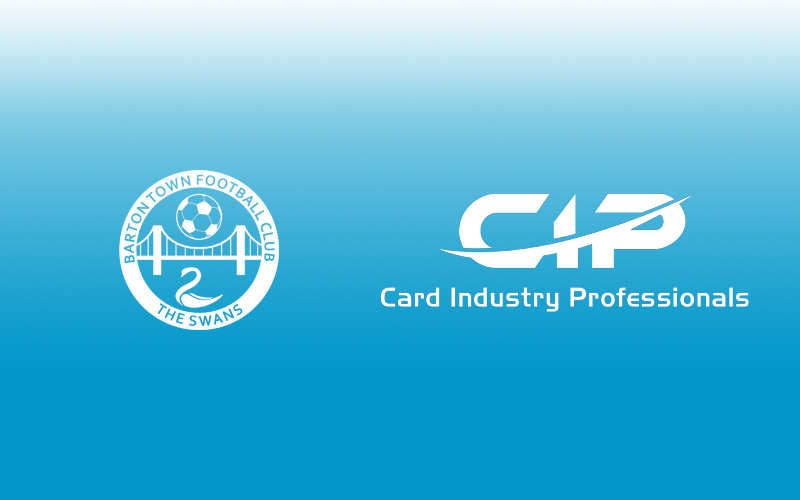 Swans welcome Card Industry Professionals partnership
10th May 2022
Barton Town are delighted to announce a brand new partnership with Card Industry Professionals.
The partnership means that they will have a pitchside board at the Easy Buy Stadium, but they will also become primary sponsors of our monthly draw; the Hastings 200 Club.
'Established in 2017, Card Industry Professionals (CIP) formed to ensure that all businesses have access to the latest and most relevant card payment solutions, education on pricing, alternative payment options, emerging trends and on-going support.'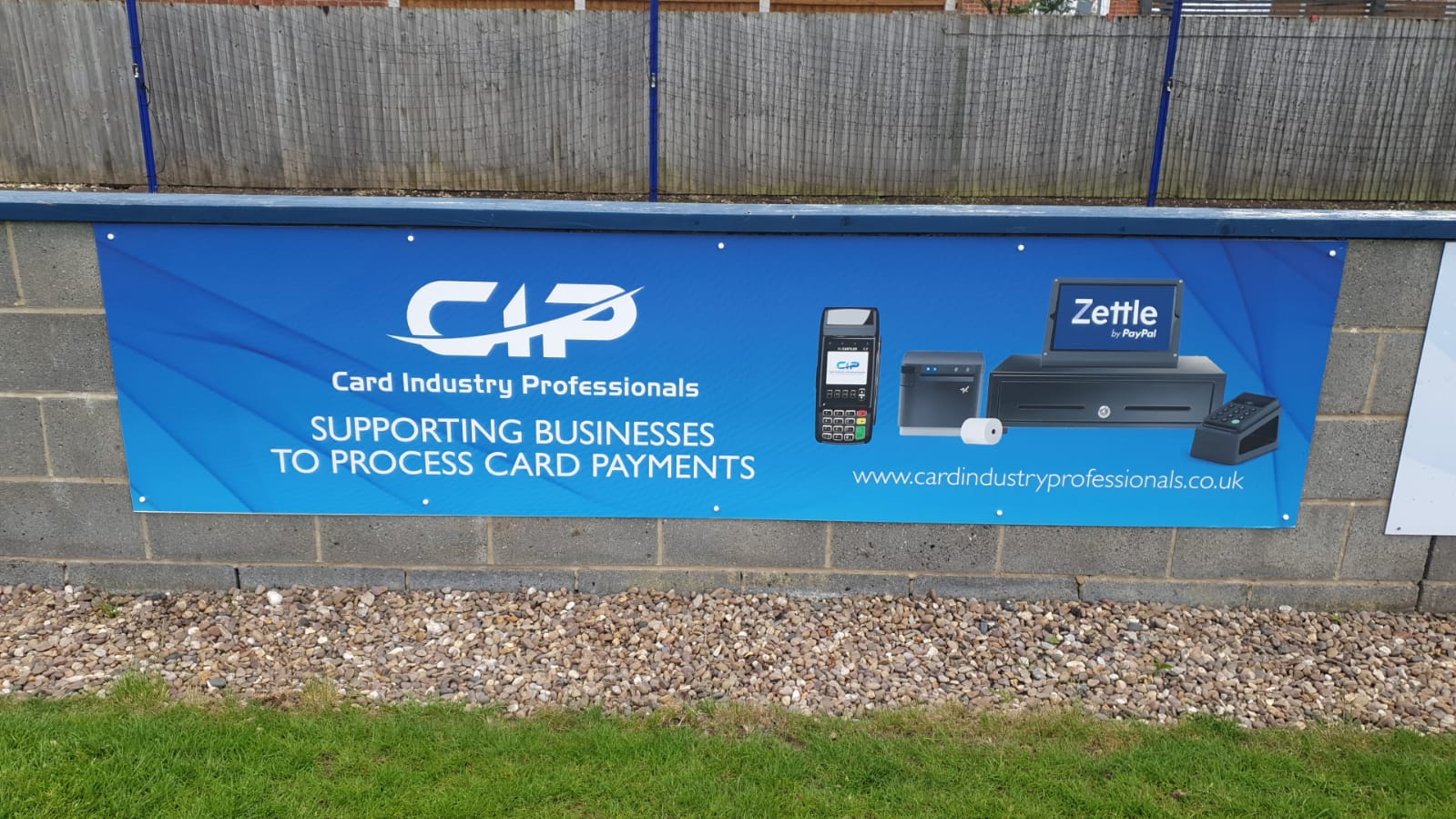 We are so very thankful to Card Industry Professionals for wanting to form a partnership with the club and we are hopeful of it being a long and successful one.
You can check out Card Industry Professionals' website here to find out a little more about our brand new sponsor.
The Hastings 200 Club will be renamed, now being the 'Hastings 200 Club in association with Card Industry Professionals.'