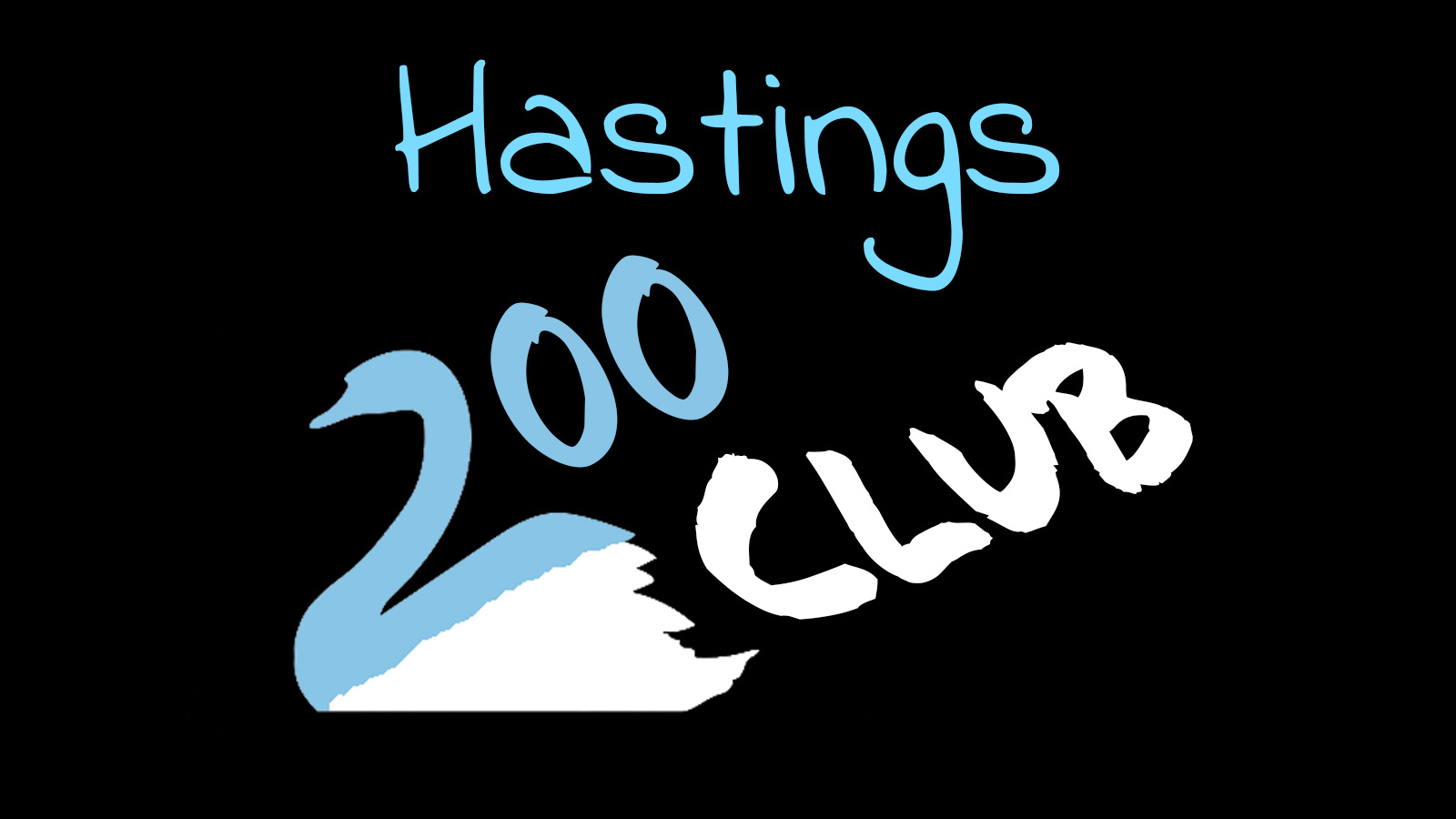 Hastings 200 Club Draw – April Winners
10th May 2022
We recently conducted our Hastings 200 Club draw for April, and who better to ask than the new sponsors of the draw, Card Industry Professionals!
Tim from CIP was kind enough to conduct the draw for us and pick out the winners. CIP are our brand new partners and have kindly agreed to sponsor the Hastings 200 Club. It will now be known as the Hastings 200 Club in association with Card Industry Professionals.
You can read more about the new partnership in our announcement article.
April Winners
1st Prize – £100 Love2shop Voucher – Peter Mitchell
2nd Prize – £50 Love2shop Voucher – Steve Hinchliffe
3rd Prize – £25 Love2shop Voucher – Paul Gray