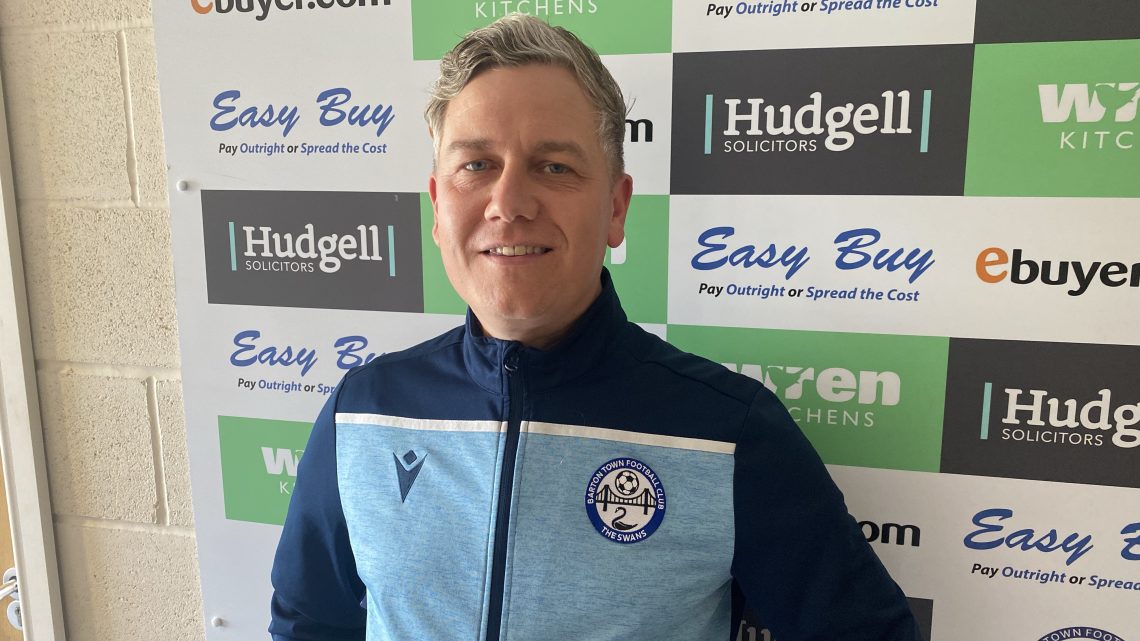 Swans appoint Simon Burnett as new Development Squad Manager
11th May 2022
Barton Town are delighted to announce the appointment of Simon Burnett as the Manager of the newly-formed Barton Town Development Squad.
Burnett's side will be an Under 18's side, with pathways into the Reserves team, further cementing the progression the club is aiming for.
Working alongside new Football Development Manager Stefan Wolkowski, Simon joins the Swans and is looking to hit the ground running.
"Obviously being asked to be the Manager of the Development Squad is a huge privilege for me. This structured transition from youth football to men's football has been sorely missing in Barton for many years in my opinion.
"Looking at the reserves and first team squads this season proves there is great talent in this area but this new squad is going to make sure we have even more local lads in these squads going forward.
"A massive credit to the club for the vision to put this in place and a special thanks to Stef for the support over the last few months to make this a reality."
We'd like to welcome Simon to the club and wish him the best of luck in his new role.