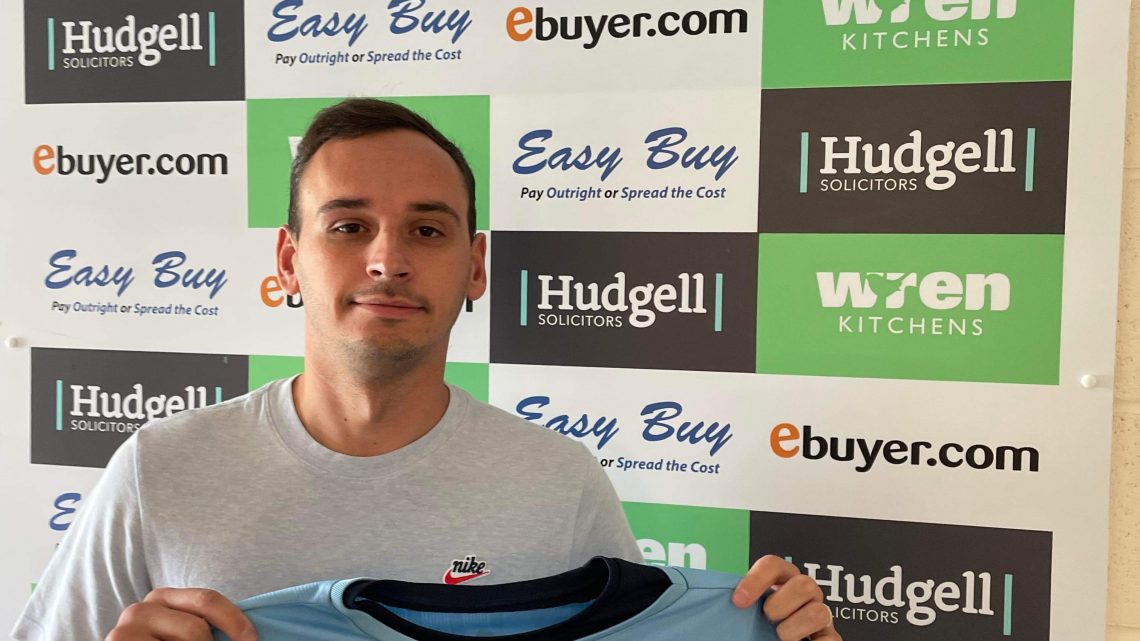 The Man, The Meff, The Legend – Scott Meffen returns to Reserves squad for 2022/23 season
10th June 2022
Barton Town are delighted to announce the return of Scott Meffen to our Reserves side for the 2022/23 season.
Scott was previously at the club under Liam Graham, playing 28 times for the club and scoring six goals. He now returns to the Swans having played for Immingham Town for the last couple of seasons.
He bolsters Stefan Wolkowski's side ahead of the 2022/23 Lincs League season and fills the gap left by the retiring Chris Rodgers in the Swans midfield.
Scott returns to the Swans after a couple of seasons away.
Speaking on the move, Meffen commented: "After speaking to Stef and the management team it only seemed right for me to return home to Barton and be reunited with a lot of familiar faces. Although I have really enjoyed my time at Immingham, it was time for a new challenge, being an older and more experienced player within the team. I'm really looking forward to meeting up with the lads and getting started in pre-season."
Swans Reserves boss Wolkowski added: "To bring Scott back to Barton is huge for this team and shows how far we've come. Scott is one of the stand out midfielders in this league and not only does he have the ability to win you games, his influence on this team will be huge moving forward. I know it was a big call for him to leave Immingham who he enjoyed a great spell with under a great manager. To bring one of our own back home I'm sure will be something the fans will love also."
The signings of Meffen and Wesley Naulls mean the Reserves have added two strong and experienced players to a youthful and skilled Reserves side. The full retained list will be out in the coming weeks.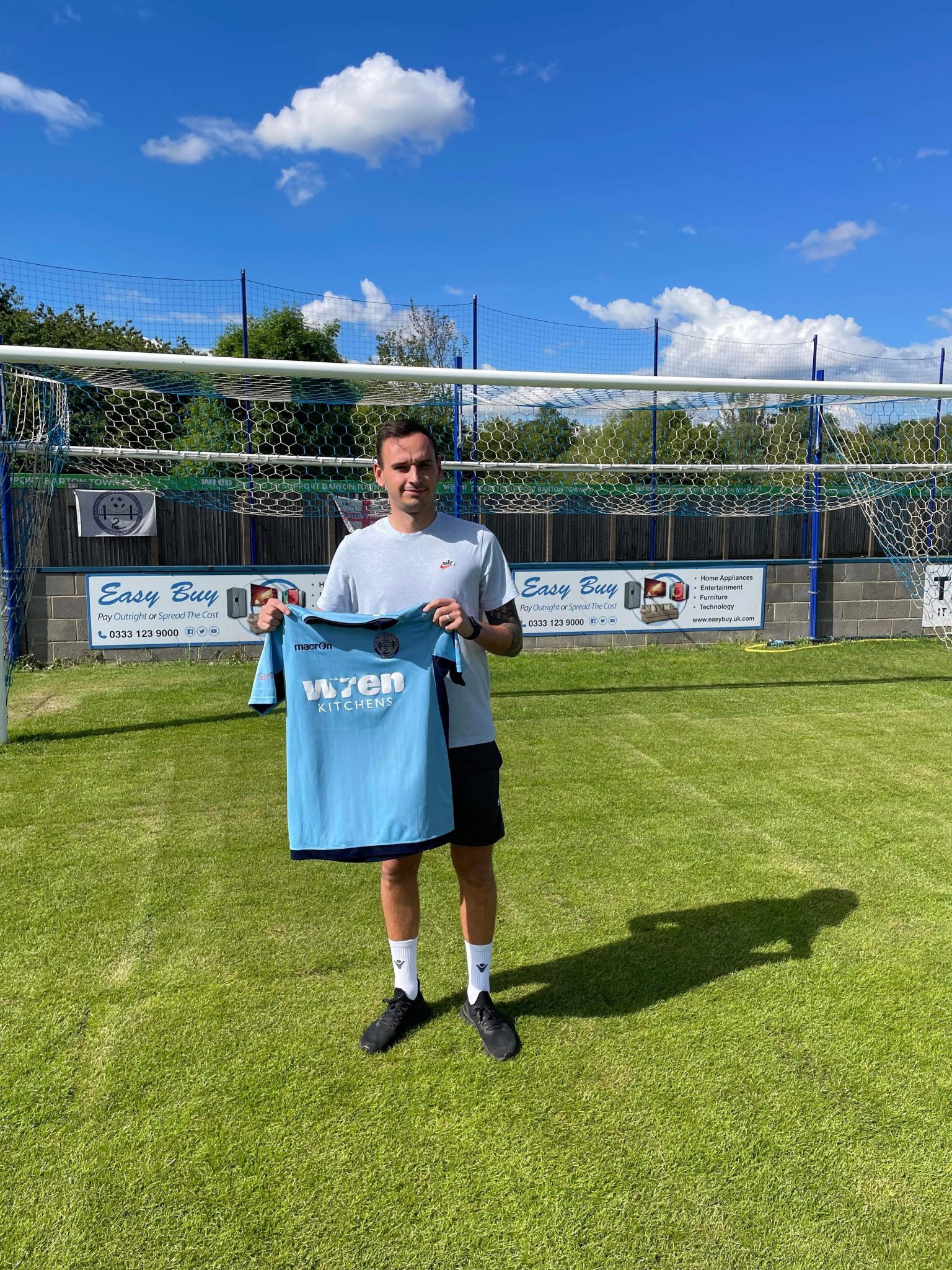 Welcome back to the club Scott!