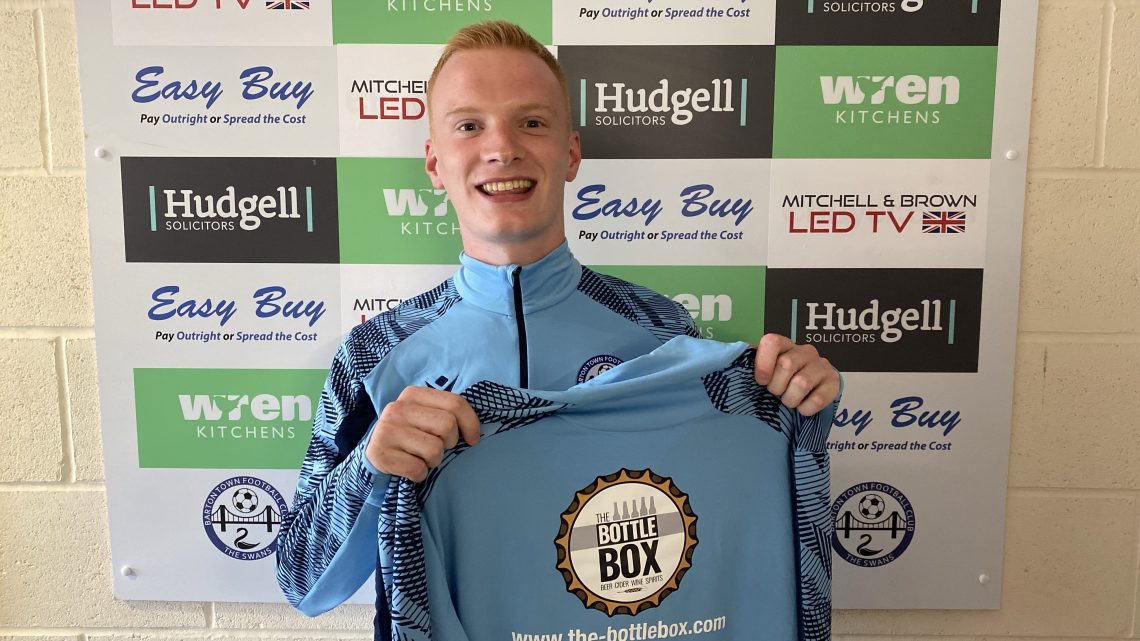 Alex Hazell joins Swans Reserves for 2022/23 season
25th July 2022
Barton Town are delighted to welcome Alex Hazell to the Reserves side for the 2022/23 season.
The talented midfielder joins Stefan Wolkowski's side for the upcoming Lincs League season having joined from Bottesford Town.
Alex made 26 appearances for the Poachers last season, including twice against the Swans first team. A midfielder with bags of skill and agility on the ball, Alex is a huge addition to the Reserves set up for the new season.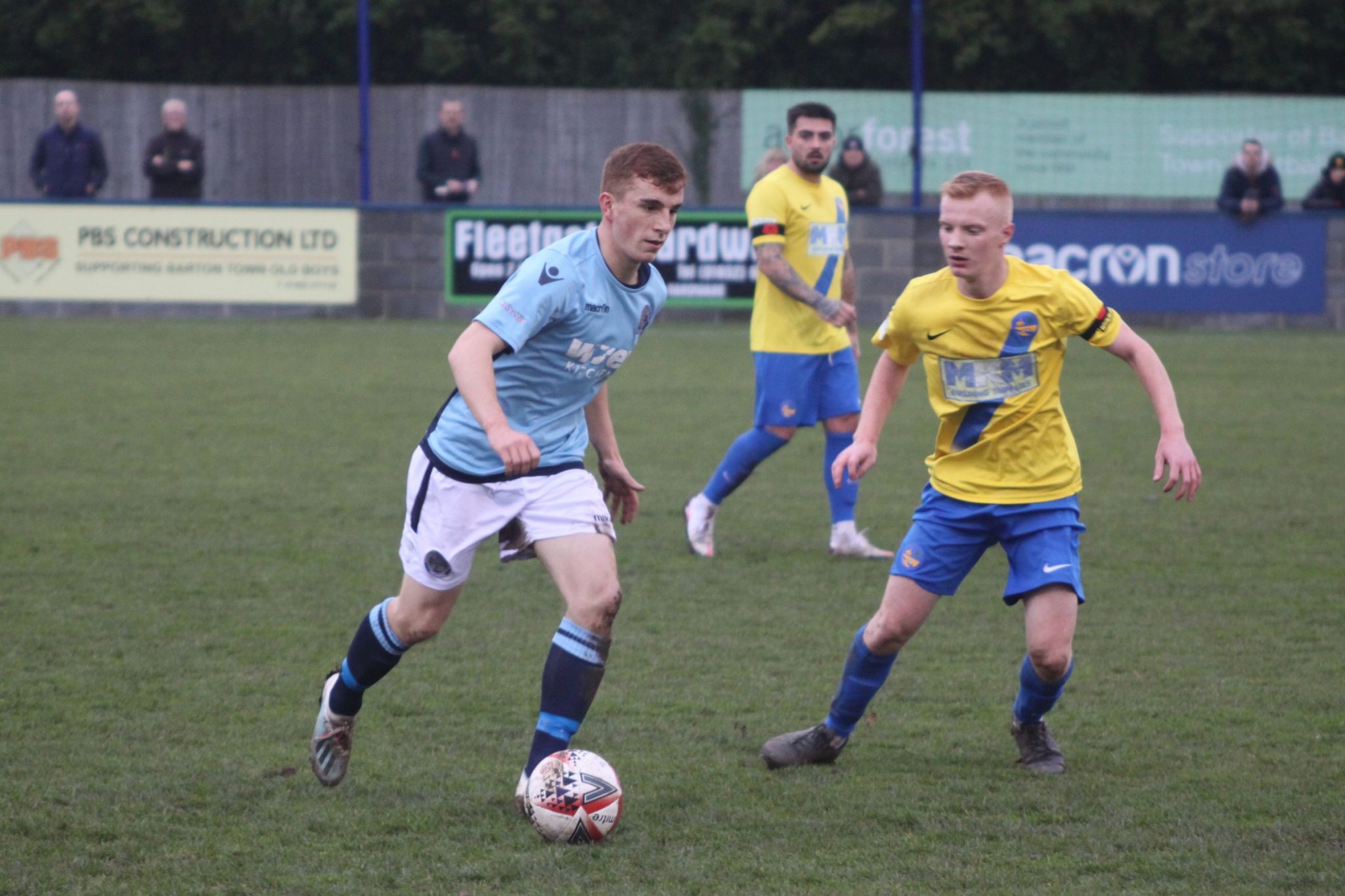 Reserves boss Wolkowski commented: "Not much else to say other than how can you not get excited about seeing someone like Alex in a Barton shirt!
"We had numerous conversations and every single one of them has been mega positive and more about his desire to be at the club and to enjoy his football.
"He's an incredibly talented young man with an attitude that people will buy into. Alex knows he has the quality to win games but he's a team player, a leader and that will show from day one.
"The Swans fans will love this kid, he leaves everything out on that field and we can't wait to see him out in front of them for the first time."
Welcome to Barton Town, Alex.