Barton Town and Albion Sports are separated by some 66 miles, but that doesn't mean we haven't seen players represent both sides. Below are three examples of players who've turned out for the Swans and the Lions.
1: Luke Aldrich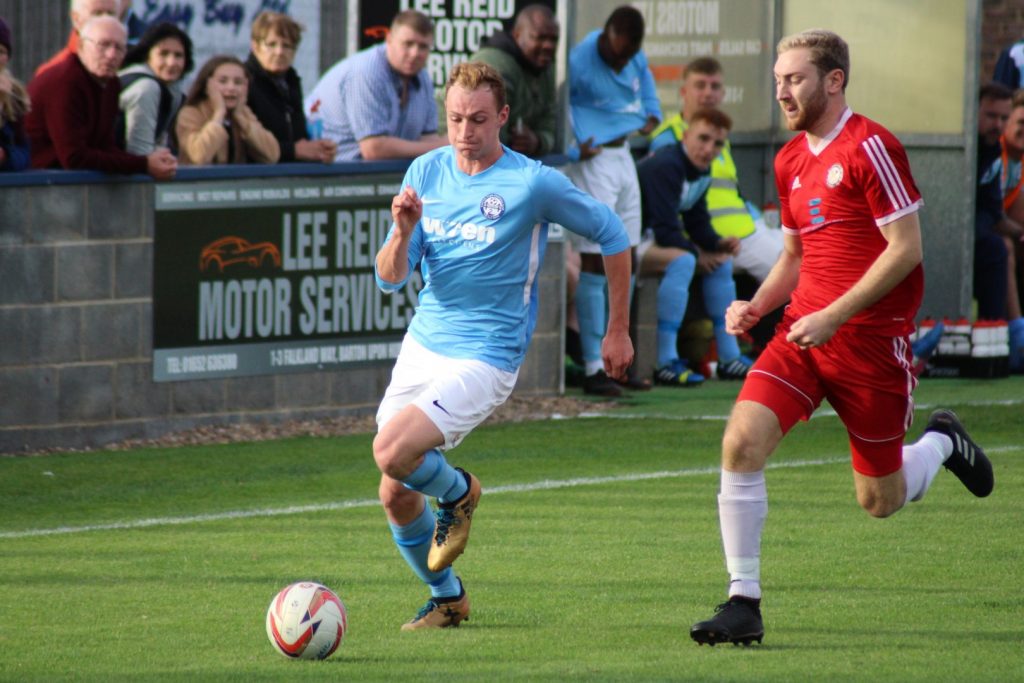 Signed by Barton in 2018 from Yorkshire Amateur, Aldrich hit the ground running at the Easy Buy Stadium. He made 12 appearances and a further three off the bench, scoring seven goals for the Swans, including a hat-trick in our 8-0 FA Vase win over Brandon United. He then signed for Albion in January 2019, scoring another eight for the Lions in that season. He's currently on eight for this season too, and will surely face his former employers this weekend.
2: Sam Denton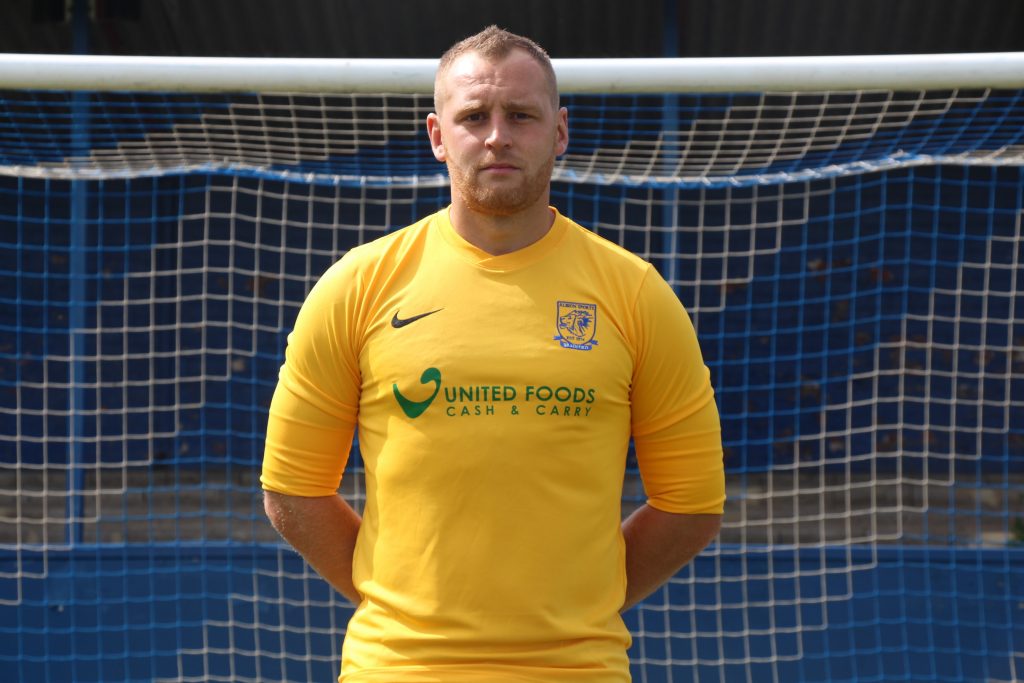 The versatile Defender/Striker joined Barton from Pickering Town along with fellow Pickering Striker Callum Terrell in the middle of the 2017/18 season. Sam scored one goal for Barton, in a 3-2 loss to Rainworth, but brought experience to the side. He is now a player/assistant manager at Albion and was a regular at the back for the Lions.
3: Corey Mortimer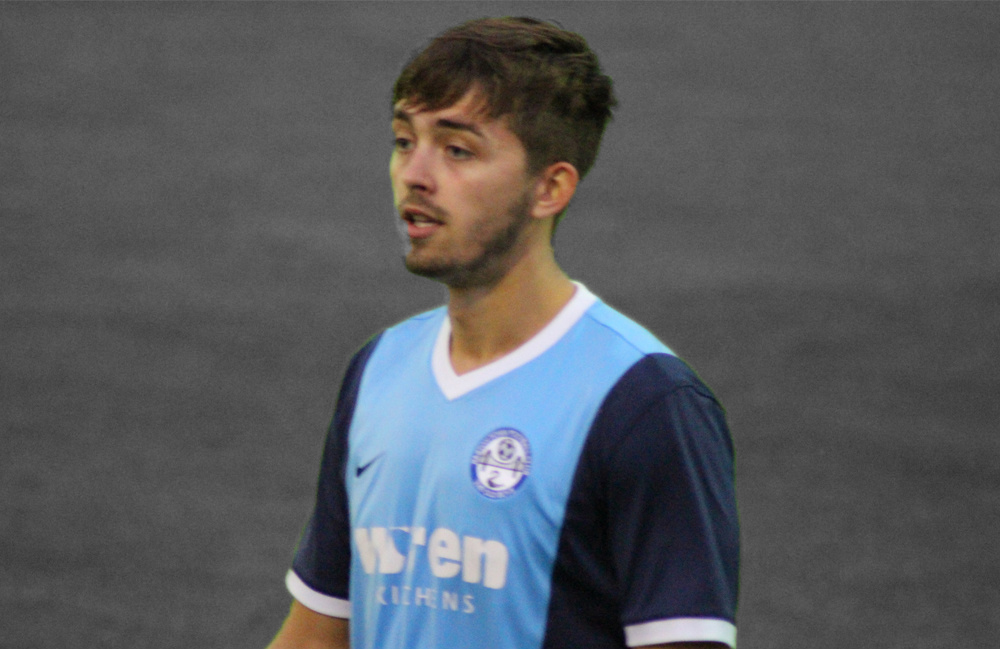 Corey was a regular in the side under Dave Anderson and Mally Parker. He scored nine goals for the club before taking a break from football at the end of the 2016/17 Season. The Defender plays predominantly in the Left Back position, where he utilises his speed and tenacity to win the ball back for his team. He played for Albion in the 2018/19 season and made a handful of appearances for the side.
The Common Ground – Albion Sports