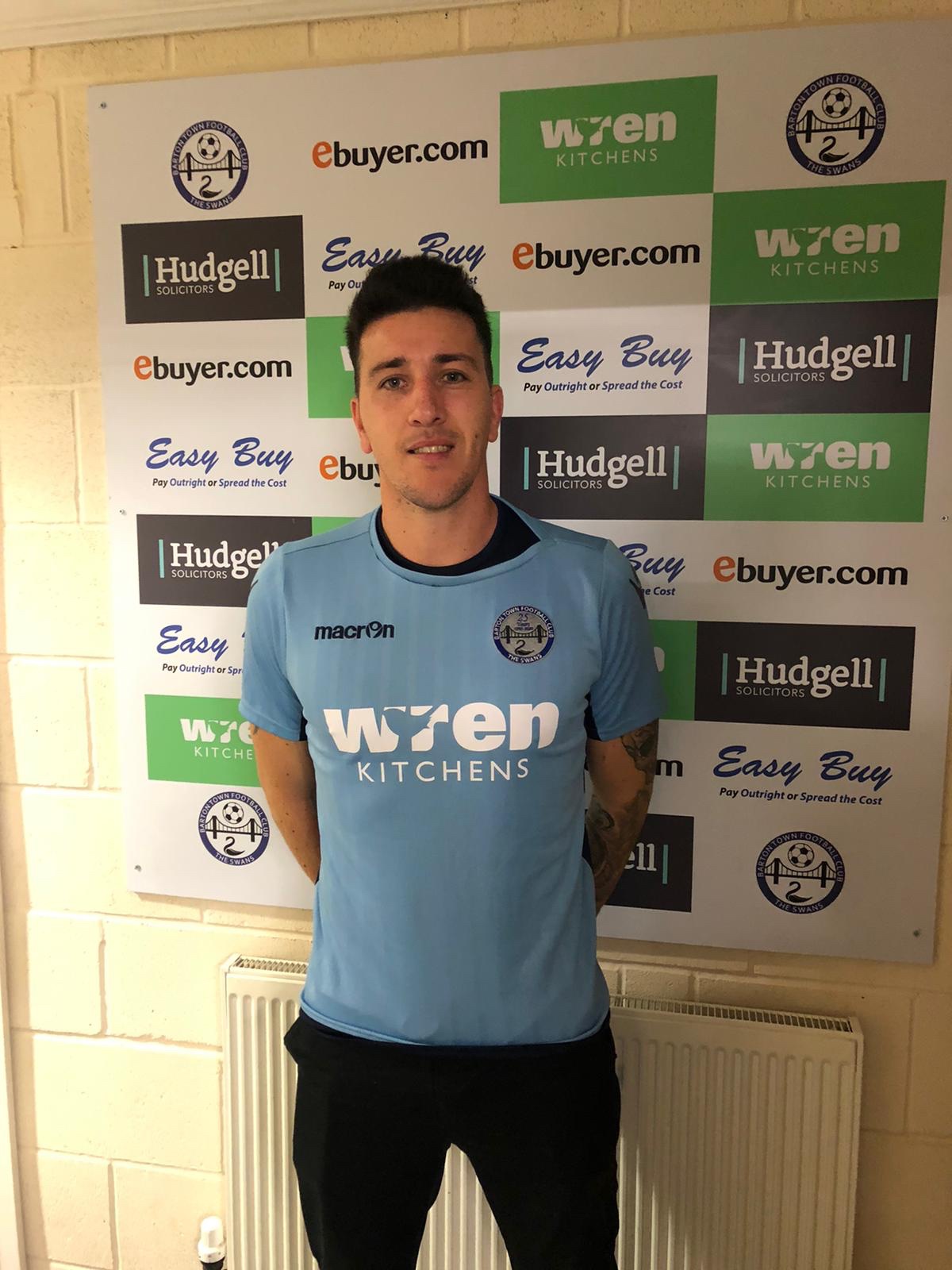 Barton Town are delighted to announce the return of Scott Phillips to the Easy Buy Stadium. Scott joins the club having started the season at North Ferriby.
The striker spent a lot of time at the club during the Dave Anderson years, and was part of the Swans side which almost won promotion from the NCEL Premier Division in 2013/14.
Scott is glad to be back and is keen to get going:
Swans manager Rob Watson also commented on Scott's return to the club: "I'm delighted to bring Scott back to the club. He's had a short spell at Ferriby and has been scoring most weeks. His goal record for Barton speaks for itself. To bring back Barton's second all time scorer was a no brainer.
"Scott's excellent on and off the pitch and will be a real boost to the squad. As you have seen this season squads can go thin very quickly so to have a strong squad of players is vital to our success."
| | |
| --- | --- |
| Season | Goals |
| 2010-11 | 4 |
| 2011-12 | 12 |
| 2013-14 | 8 |
| 2014-15 | 37 |
| 2015-16 | 14 |
Scott's goal record for Barton Town.
Scott is Barton Town's second highest goalscorer in the NCEL years, with 75 goals. This includes an incredible season in 2014-15 when Scott scored 37 goals. He's been playing in the Humber Premier League with Chalk Lane in recent years, before joining Ferriby at the start of this season. He's made nine appearances for Ferriby, scoring three goals.
Welcome back to the Swans Scott.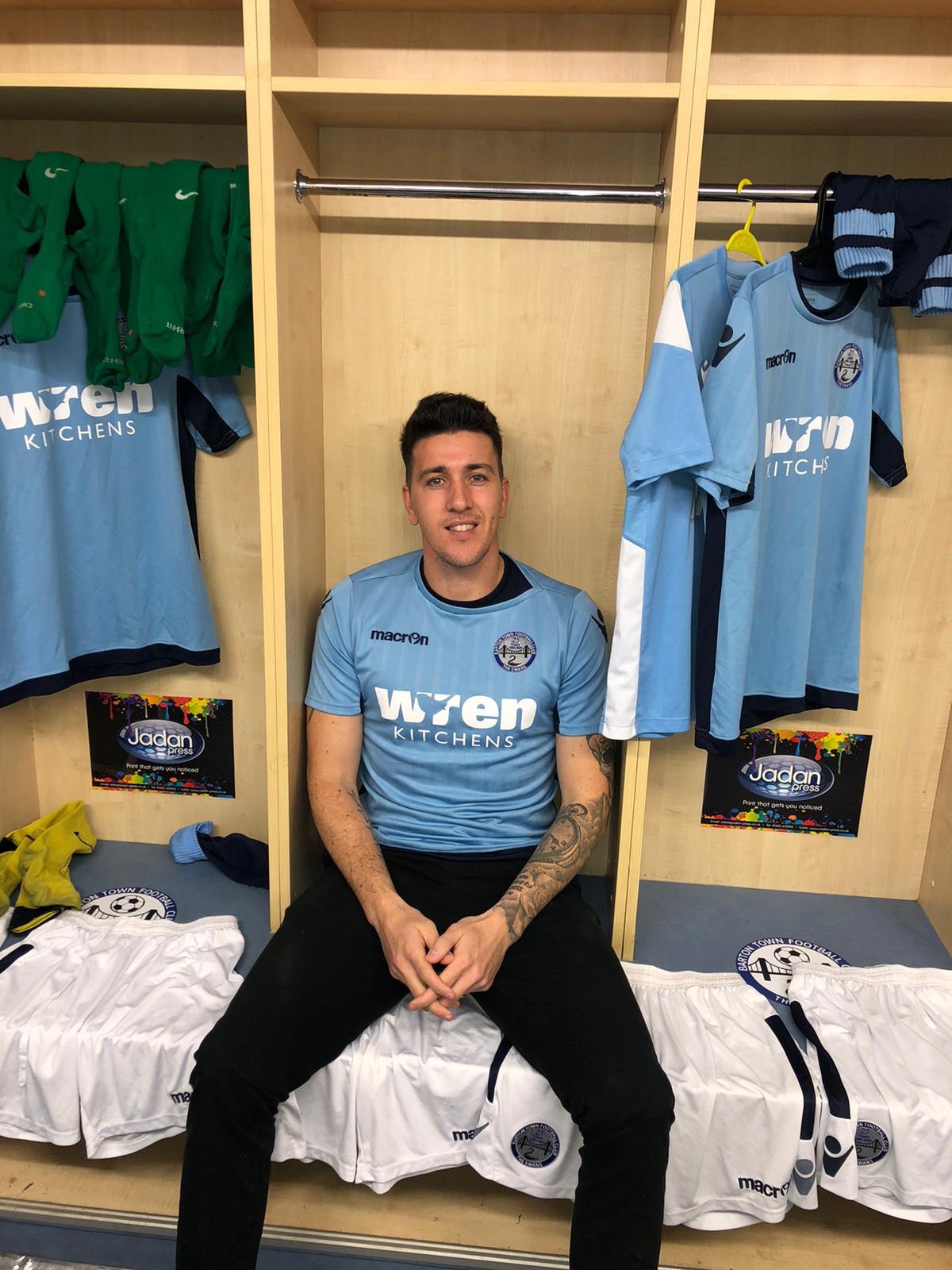 Scott Phillips returns to Barton Town