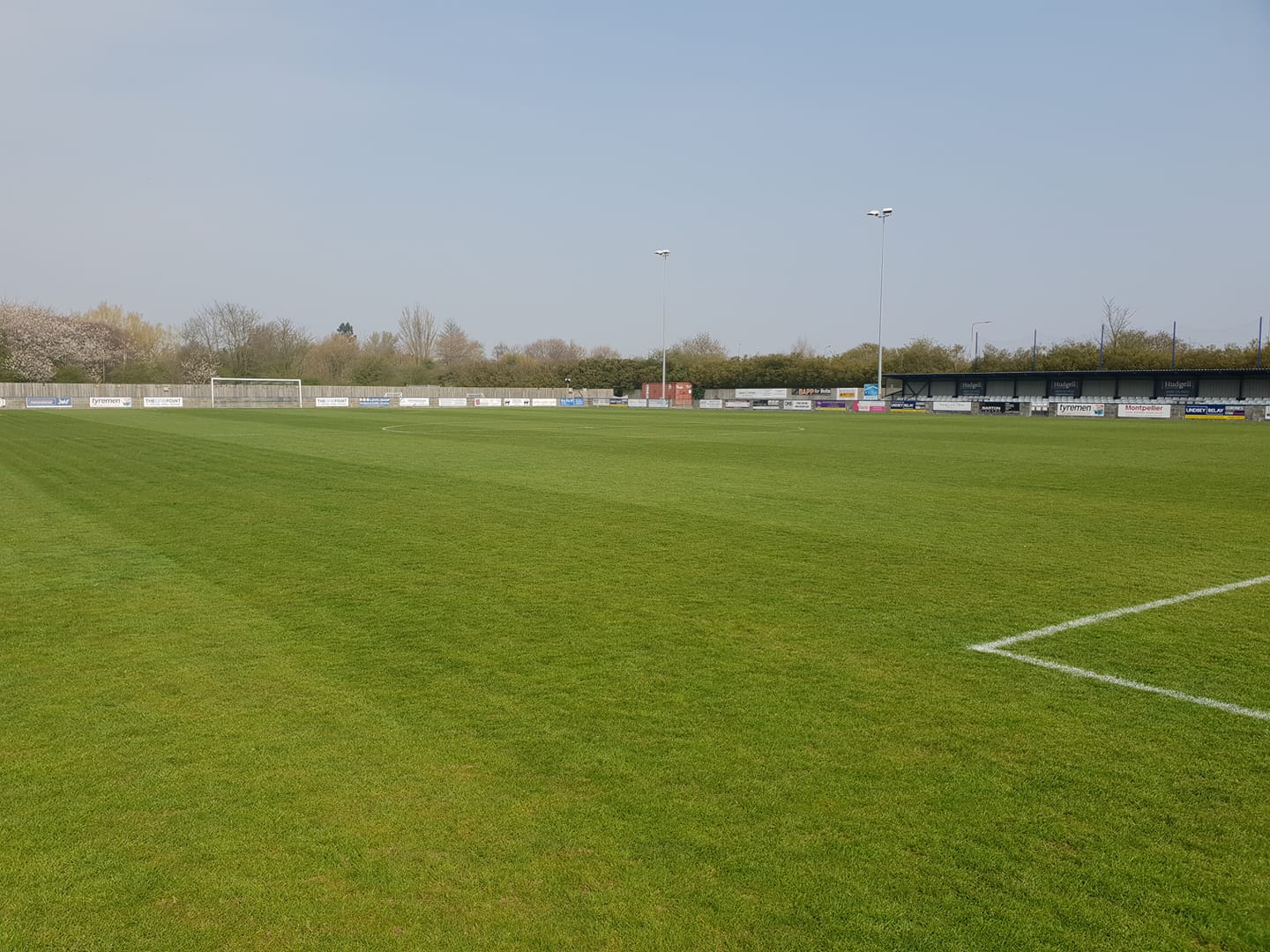 Following our post last night regarding offering free meals for children this half term, we are completely overwhelmed by the response we have received from everyone, both within the town and from further afield.
We'd just like to thank everyone who has shared our post on social media and helped us to get the word out there. We want to help as many people as we possibly can.
Also, we'd like to personally thank Cooplands Barton, Sergeants Butchers in Barrow, Grays in Winterton, Tesco in Barton, and Youngs Foods Hull for all donating food and drink for us to serve this Friday.
We'd also like to thank everyone who has reached out to offer help and volunteer to come and help us. In these difficult times it's fantastic to see there's still a lot of compassion.
Finally, we'd like to thank those at the club who have organised this and put time into arranging donations and putting this incredible evening together.
If anyone else would be willing to donate anything, or would like to help out, please call Sophia on 07702553578. Any donation big or small will be hugely appreciated by everyone at the club.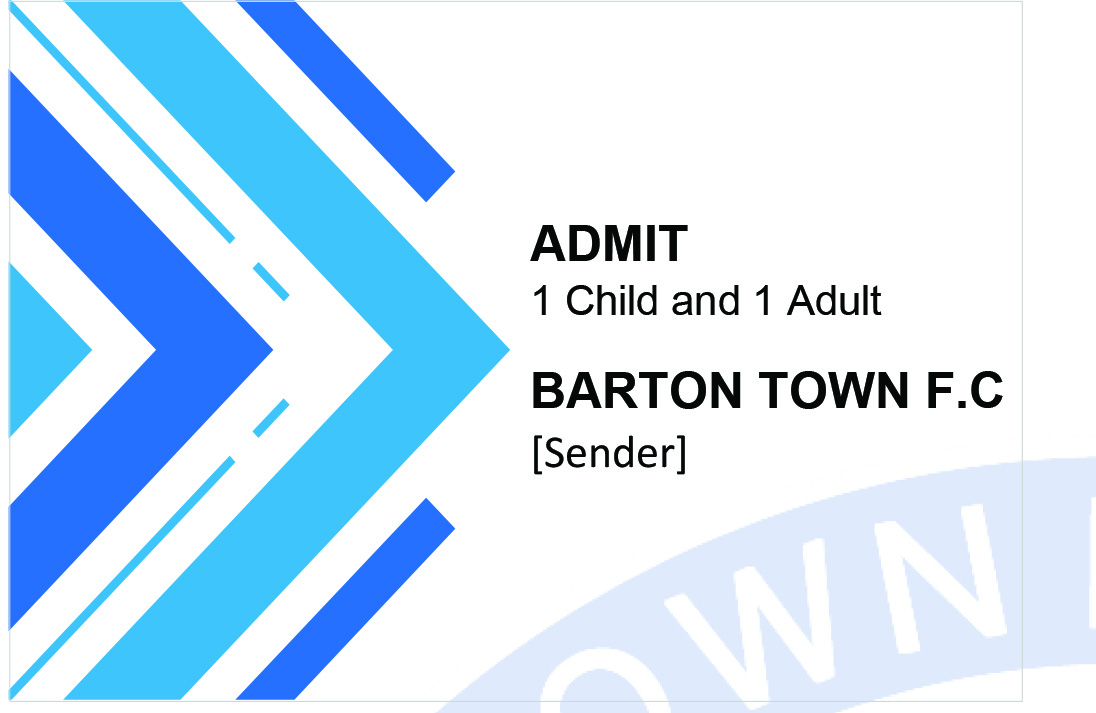 Also, for every child that comes on Friday, we will be giving them a free ticket which admits one adult and one child for any home game during November.
With Coronavirus putting a stop to a lot of things we used to take for granted, we want to offer the children of our community a place to come and have fun, to boost their mental health and wellbeing, and to enjoy live sport.
No child should be made to go hungry, we must all do what we can to end child poverty, and we applaud Marcus Rashford's campaign and all that it has achieved so far.