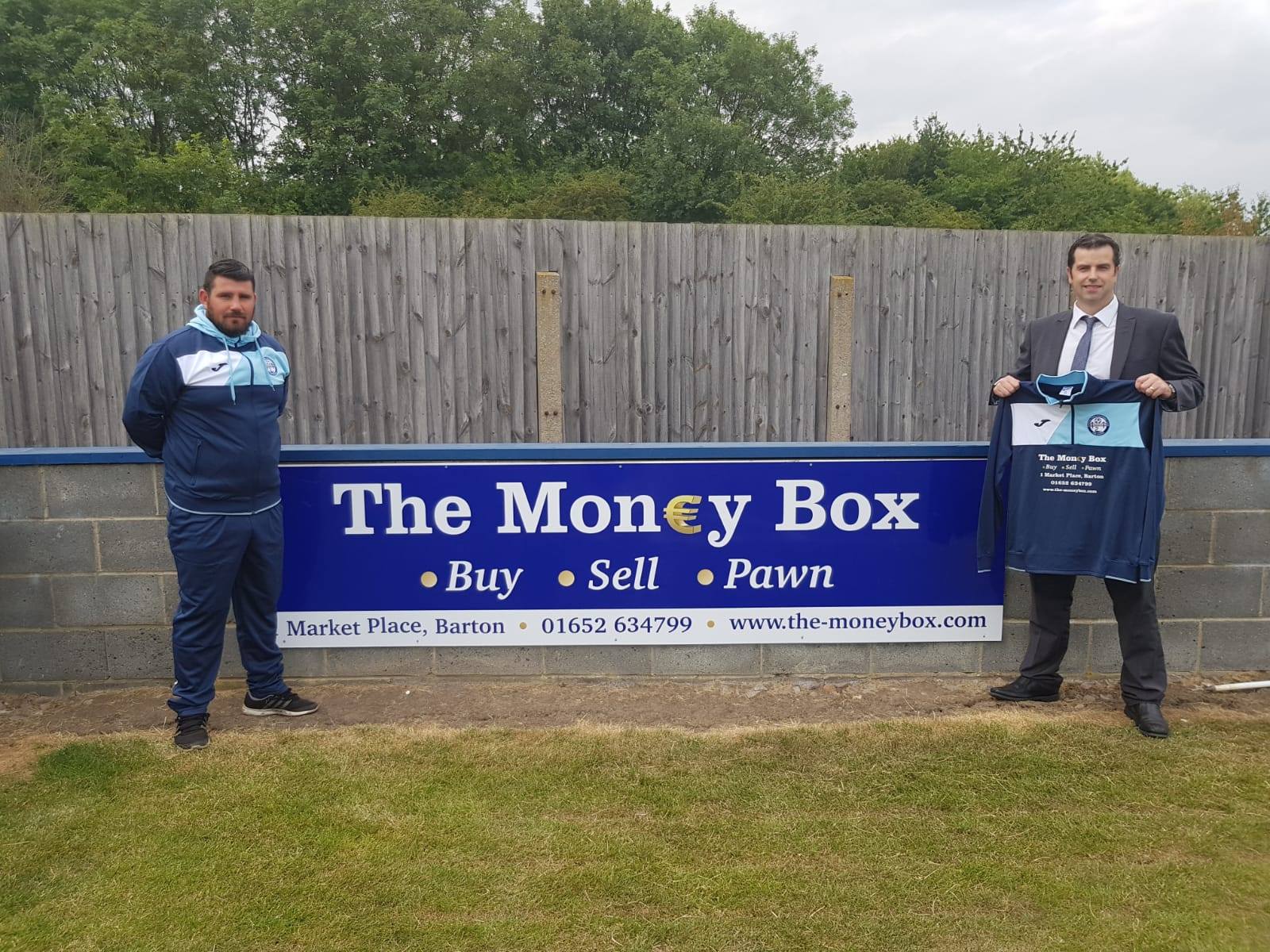 Sponsor Spotlight – The Money Box
6th July 2021
The first of this week's Sponsor Spotlights is The Money Box. A local company based in Barton, we're delighted that they are associated with the club.
What Do They Do For Us?
The Money Box are a title sponsor of our Reserves side, and since Liam Graham joined the club three years ago, The Money Box have been big supporters of his side.
They have a pitchside board at the Easy Buy Stadium, they are the Reserves tracksuits sponsors, as well as ads in our programme and fixture booklet. They are keen supporters of the club and often contribute to our charitable causes, and we can't thank them enough for that.
They are currently midway through a two year sponsorship deal with us and we really appreciate their support. Check them out at their website or call them up on 01652 634799.