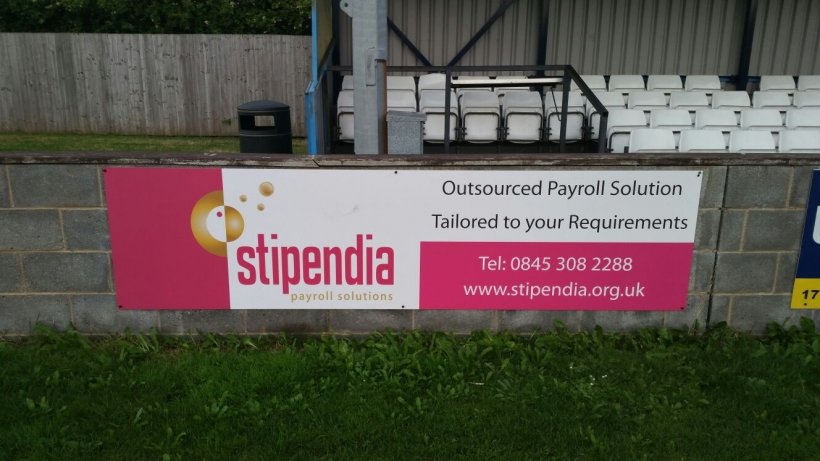 Sponsor Spotlight – Stipendia Payroll
13th July 2021
Our latest Sponsor Spotlight focuses on Stipendia Payroll.
What Do They Do For Us?
Stipendia are a long term sponsor of the Swans, and have a pitchside board at the Easy Buy Stadium, an advert in our fixture booklet, are often a match sponsor and for this season they are sponsoring Swans defender Scott Matthews.
They recently renewed their sponsorship with us and we are so thankful for their support.
Check out their website, give them a call on 0845 3082288 or check out their social media below.