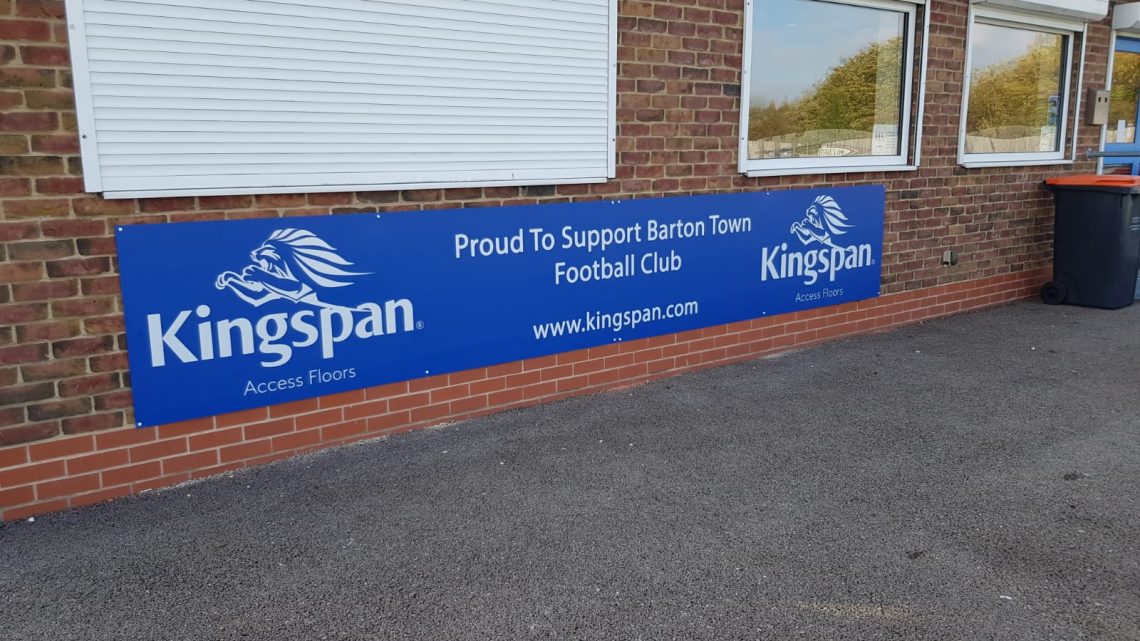 Sponsor Spotlight – Kingspan
16th July 2021
Our latest Sponsor Spotlight features Kingspan Access Floors. Here's a little bit of information about Kingspan from their website.
What Do They Do For Us?
Kingspan do an awful lot for the club. They have a large board on our clubhouse, they are a player sponsor to Swans midfielder Grant Tait, and they will also be sponsoring two Reserve team players. They often support us when they can and we are so proud to work with them and be supported by them.
You can check them out for yourselves on their website, or by calling 01482 781701. Alternatively you can check out their social media information below.
A huge thank you again to Kingspan for continuing to sponsor the club, we are so appreciative of their support.