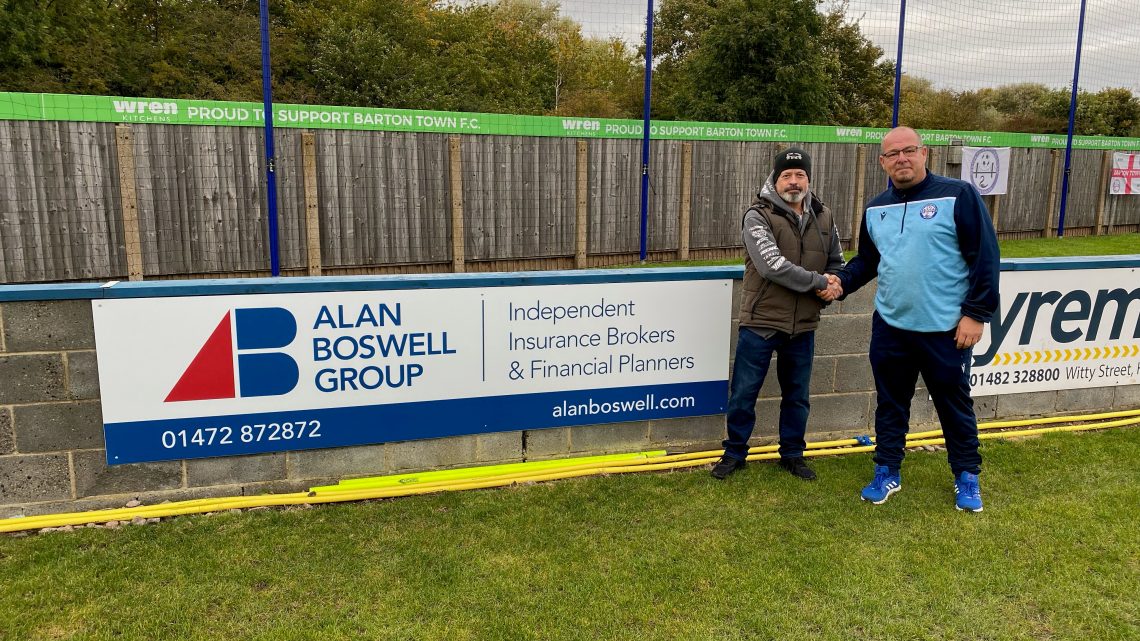 Swans team up with Alan Boswell Group
25th October 2021
Barton Town are delighted to announce a brand new partnership with Alan Boswell Group.
They will become our brand new insurance providers and they now have a pitchside board at the Easy Buy Stadium as well as a website sponsorship slot.
What Do They Do?
"As an insurance and financial planning group with nearly  40 years' experience, our longevity and reputation are the result of doing things a little differently – of going the extra mile for you, for our people and for our communities.
With seven offices and more than 350 members of staff, we're ideally placed to ensure you and your business receive expert advice whenever you need it.
As well as arranging both personal and commercial insurance, we have an ever-evolving portfolio of added-value services, including underwriting, claims handling, loss assessment, risk management, specialist equipment inspection and health and safety consultation."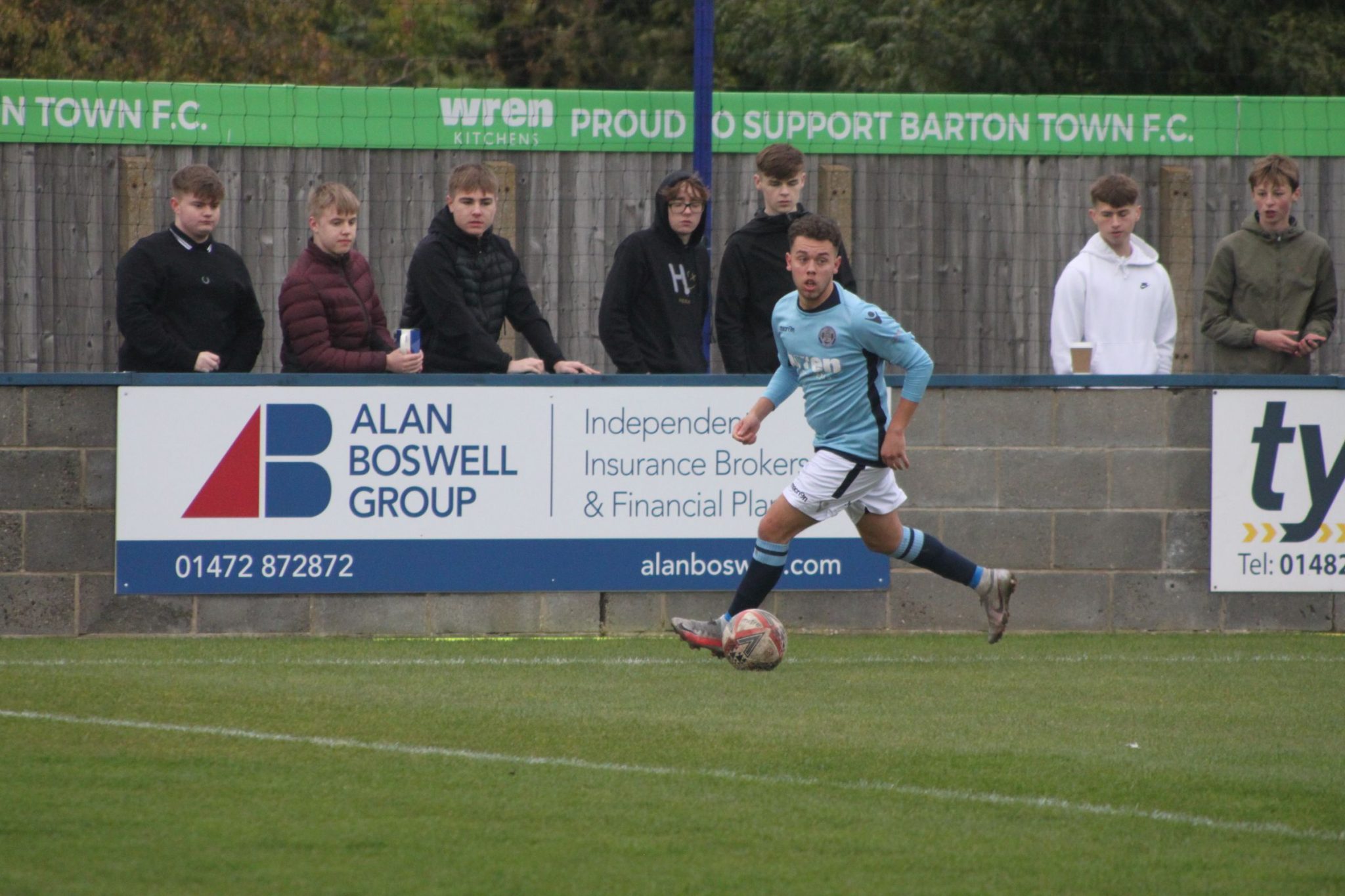 We're so thankful to Alan Boswell Group for coming onboard with us and helping us out. We are appreciative of our sponsors and hope that this is just the start of a long and successful partnership.
You can find out more about them on their website, give them a call on 01472 872872, or visit them on Twitter.