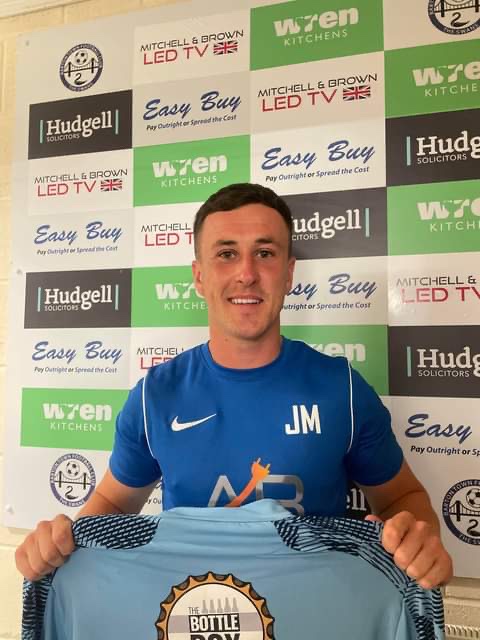 Reserves sign Joe Moloney for the 2022/23 season
4th August 2022
Barton Town Reserves have signed Joe Moloney for the 2022/23 season.
Joe has played in the last two reserve team friendlies as a trialist. He did enough for Stef Wolkowski and his coaching staff to sign him up for the upcoming campaign.
He's no stranger to Barton Town, having previously played here as a part of Wolkowski's Under 19's side. He's spent the last couple of seasons at Appleby Frodingham, but now returns to the Easy Buy Stadium to join an exciting reserves squad to make an assault on the Lincs League.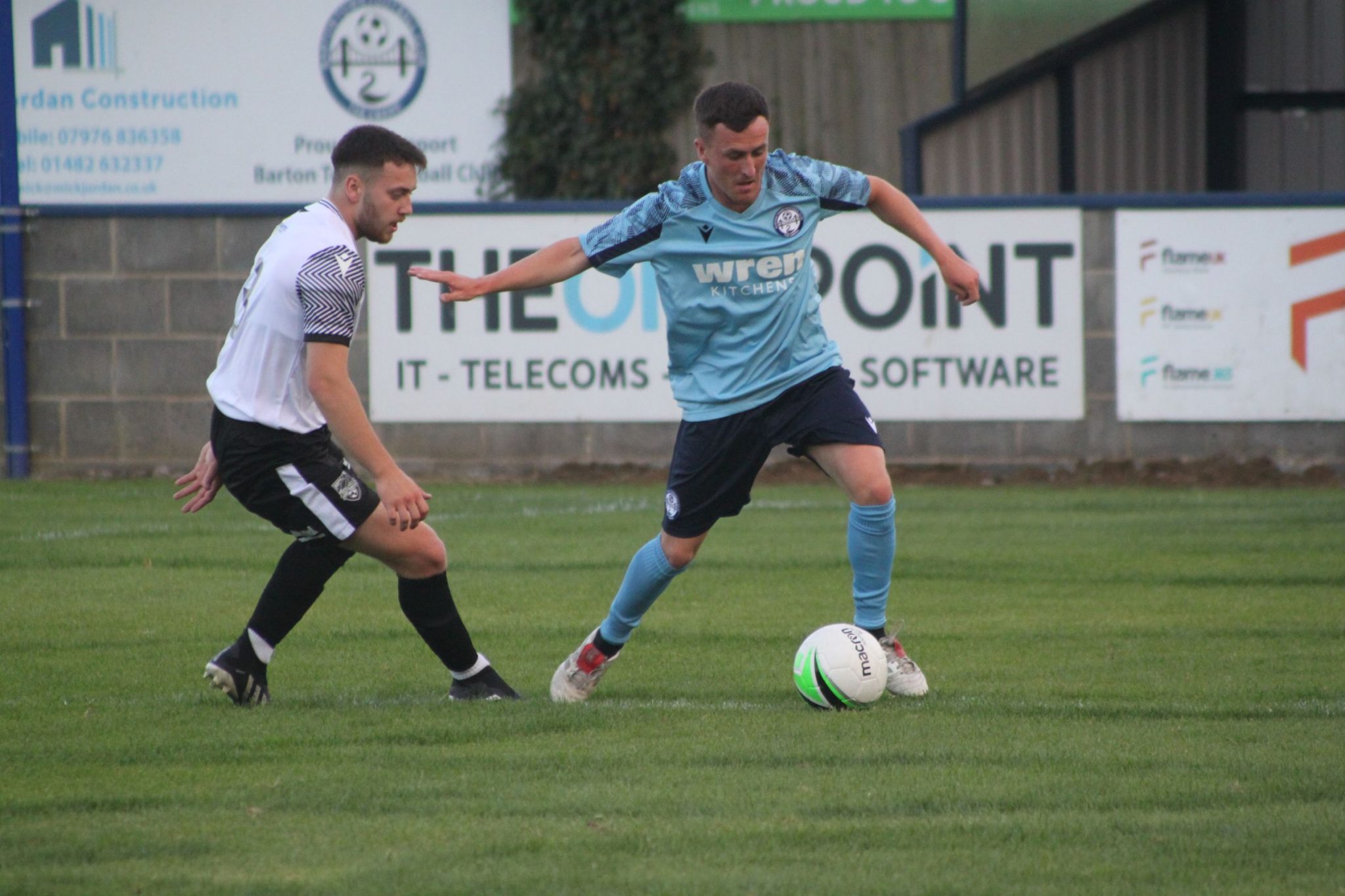 Stef Wolkowski commented on Joe's arrival: "Sometimes certain players and managers always find a way to be back together and I'm over the moon to welcome back Joe to Barton.
"I know it was a tough decision for him to leave App Frod but especially Lee who is a fantastic bloke and manager.
"He's played the last two games for us but I think it was clear to see against Scarborough he made us tick and was a good influence on the younger members of the team.
"He offers us something very different and something we did speak about a lot so it's down to Joe now to fight for the place in the squad like everyone else.
"I know the supporters enjoyed seeing him in sky blue and it was nice for him to see some old faces from his time with the Under 19's a few years ago."
Welcome back, Joe!