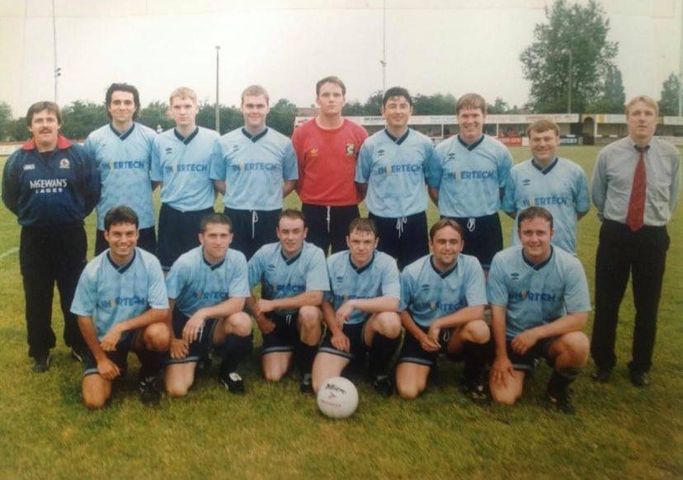 We've had some fantastic players play for us over the years. Here we celebrate the best and hear their stories and about their time at Barton Town. Whether that be as Barton Town, Barton Old Boys, or the merged Barton Town Old Boys team formed in 1995.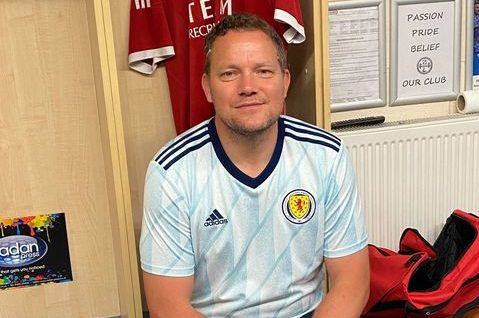 Jamie Adams
• First Ever Players Player of the Year.
• Spent four seasons at the club from 1995-1999.
• Goalkeeper